Sometimes having the travel bug can be a real pain.  Traveling to big cities and immersing into new cultures is amazing until you're back to the basics of your small town and reality sinks in.  Finding inspiration wherever you are is essential to keeping your passions alive. Fashion student Maddie Willer has found inspiration in 5 unique spots in Bloomington.    
 1.         Cool Coffee Shops – Coffee Hound, Bloomington, IL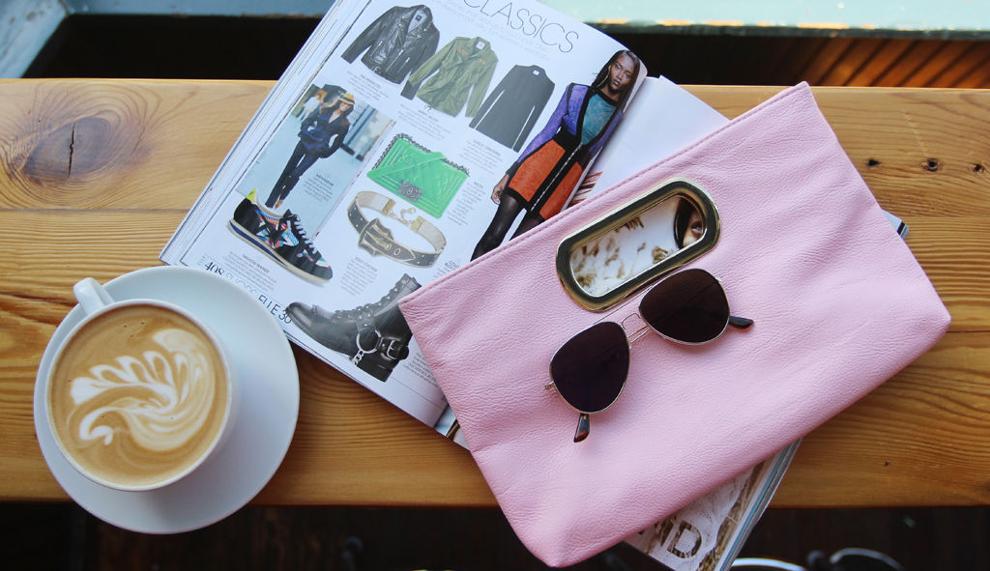 I don't know about you but there is nothing better than starting your day with a hot cup of coffee.  Setting some time aside each week to spend in a spot like Coffee Hound is perfect for surrounding yourself with good vibes and even better coffee; not to mention how cute the setup is. 
 2.         Restaurants Reinventing Food – Reality Bites, Bloomington, IL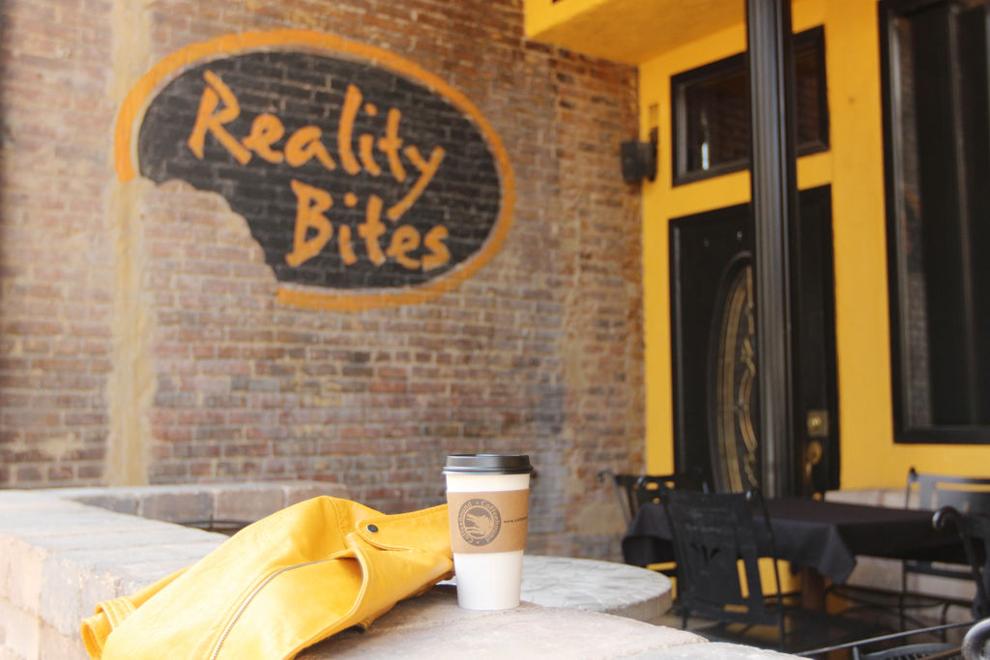 There is nothing that food can't fix, am I right?  Taking some time to go grab a bite to eat with friends can help to clear your mind and refocus. This downtown Bloomington spot has the best tapas in town and such a sophisticated feel.  The outdoor seating area is perfect for a fall night with friends.
 3.         Whimsical Wall Murals – Bloomington, IL
 If I am good at one thing, it's finding wall murals in every city I visit; Bloomington has been no exception. Take some time to stroll around the streets on a Sunday afternoon and you'll be in awe of all the creativity dripping from the walls of Bloomington.  
 4.         Vintage Stores – Retrofit Culture, Bloomington, IL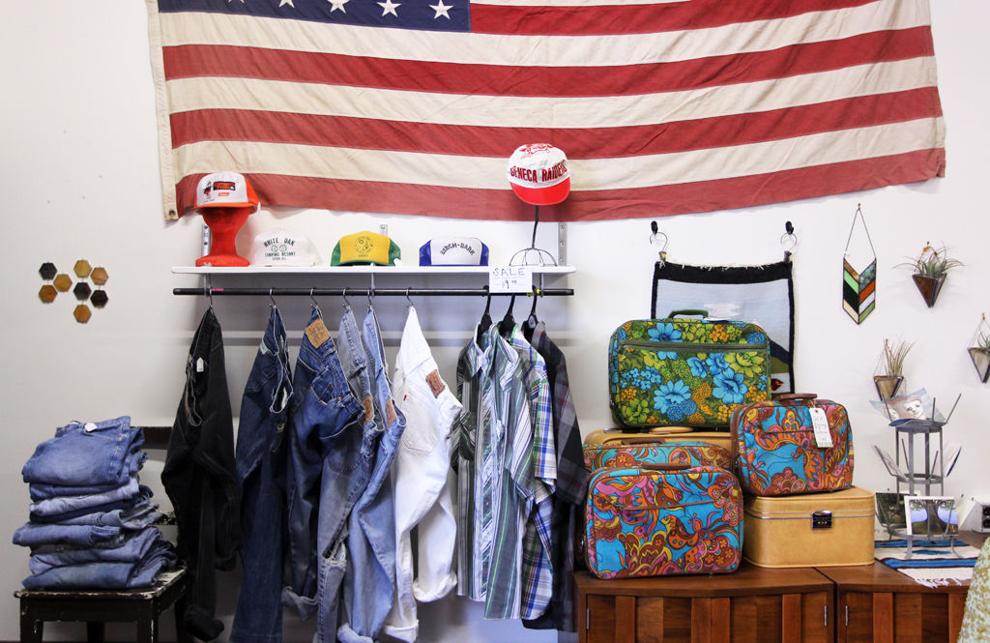 A hidden treasure I was pleasantly surprised to find this innovative new spot right off of Washington Street.  Retrofit Culture has everything from soda bottles to vintage army jackets, old typewriters and even Levi jeans.  This is a must-see if you are a vintage junkie like myself. 
 5.         Local Boutiques – Gigi Bottega, Bloomington, IL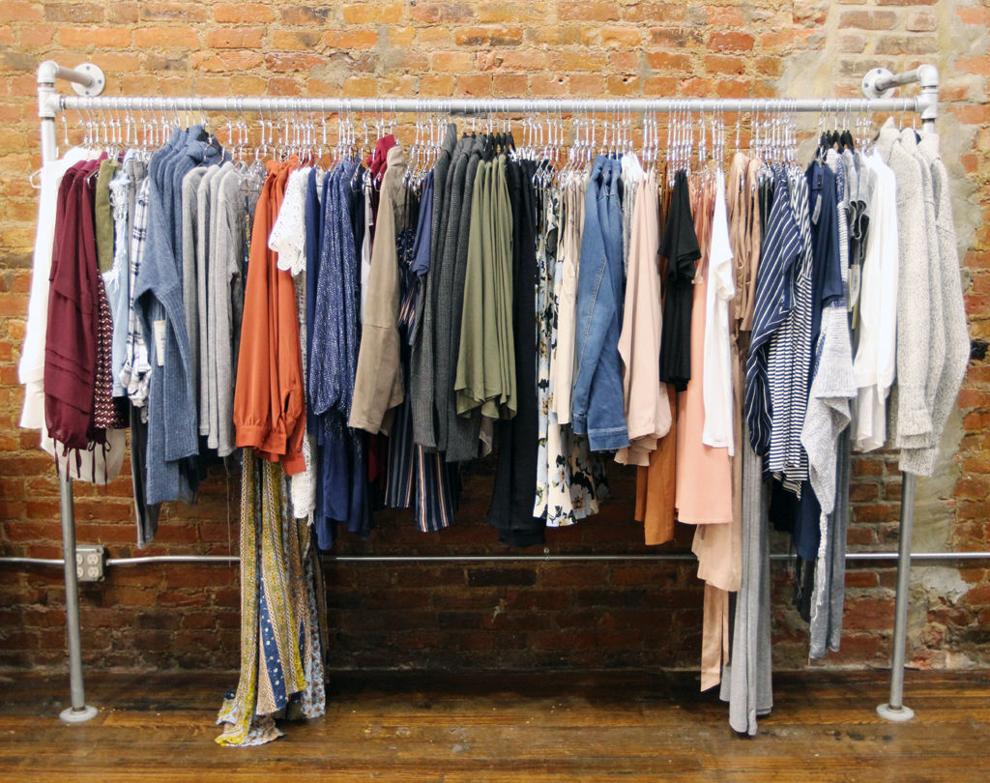 Typical to small towns, the mall situation isn't usually too great.  College students rely heavily on local boutiques and online shopping to get their fashion fix.  Gigi Bottega is a stand out spot that is currently slaying the fall fashion game. Head over to grab your off the shoulder shirts, bomber jackets, and suede dresses.
And when these spots don't work, just turn to my go-to's Refinerey29 or book your next trip across the globe.