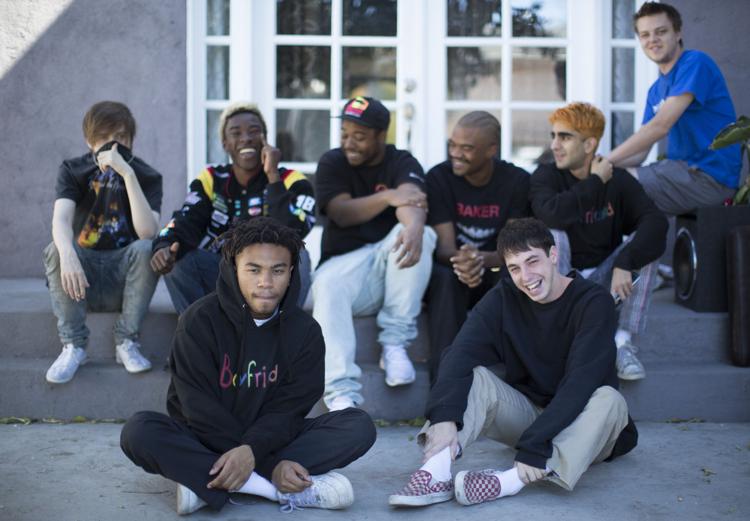 Brockhampton
This LA-based rap group collective is doing it its own way, calling itself the "best boy band since One Direction." 2017 has been a tremendous year for the crew, keeping the momentum up with the recent release of its third studio album, "Saturation III," along with a music video and even a short film on its YouTube channel. Its style ranges from melodic R&B ballads to energetic modern rap music that you'll want to play loudly in your car, truly leaving something for everyone. There's no doubt that the members continue to make waves with their independent personalities and voices into next year.
Must-listen track: "GOLD"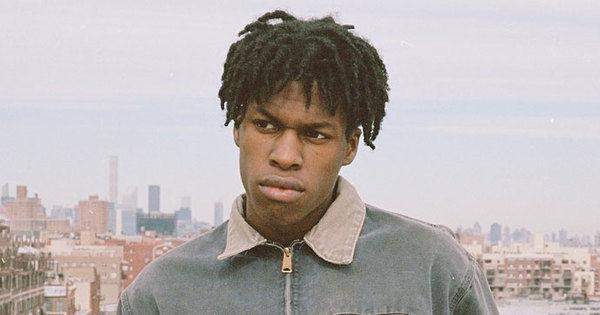 Daniel Caesar
Fusing acoustic rhythms with buttery smooth vocals, this Canadian R&B/soul artist is making music that is wise beyond his years. After years of purely putting out music on the internet and building a fan base he released is breakout album, "Freudian," in August. Dominating the R&B charts for weeks, it legitimized the artist's talent and creativity. As he continues to create music that is raw and vulnerable, there is no reason why Daniel Caesar shouldn't continue on his rise to the top.
Must-listen track: "Get You" feat. Kali Uchis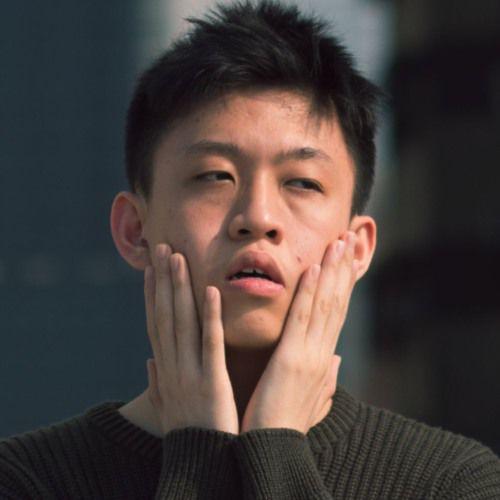 Rich Chigga
Imagine moving to a completely different country. Now imagine learning a different language all while becoming an internet sensation and getting signed to major record label by the age of 17. This is the story of Brian Imanuel, the Indonesian native rapper that should be on every hip hop lover's radar. His video for "Dat$tick," where Brian dons himself in a pink polo shirt and fanny pack, currently boasts 79 plus million views on YouTube, certifying him as a viral internet force that is to be reckoned with. Rich is currently touring in North America and is reportedly working on his first album set to release in 2018.
Must-listen track: Dat $tick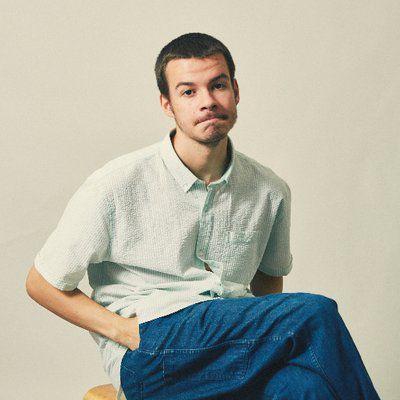 Rex Orange County
English singer/songwriter Alex O'Connor made strides in his musical career this past year and his future is only looking brighter. I first heard of Rex when he was featured on two different songs in Tyler, The Creator's most recent album "Flower Boy." His indie melodies partnered with the right synths and guitar chords replicate a feeling of putting your arm out the window while driving on a warm summer day. With such a unique and soothing sound, it's no questions why his fans are hoping for more music in these upcoming months.
Must-listen track: "Best Friend"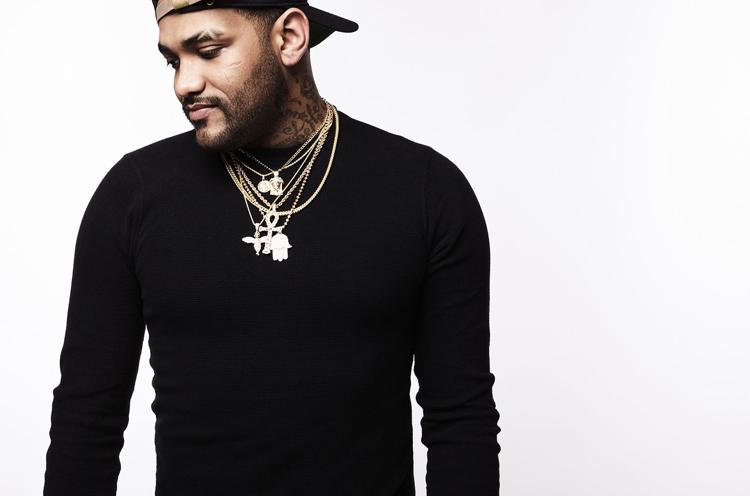 Joyner Lucas
Conscious music that conveys a message through social and political commentary is hard to come across, and when it comes by, it's usually hard to package it in a way that will reach the masses. Joyner Lucas is making an increasing impact on bridging the divide between conscious and popular music through his viral videos on YouTube like "I'm Not Racist" with 21 million views along with others. This artist will continue to make strides with his impactful music and visuals that are not only interesting to listen to but also spark conversations that are much needed in today's political climate.
Must-listen track: "I'm Not Racist"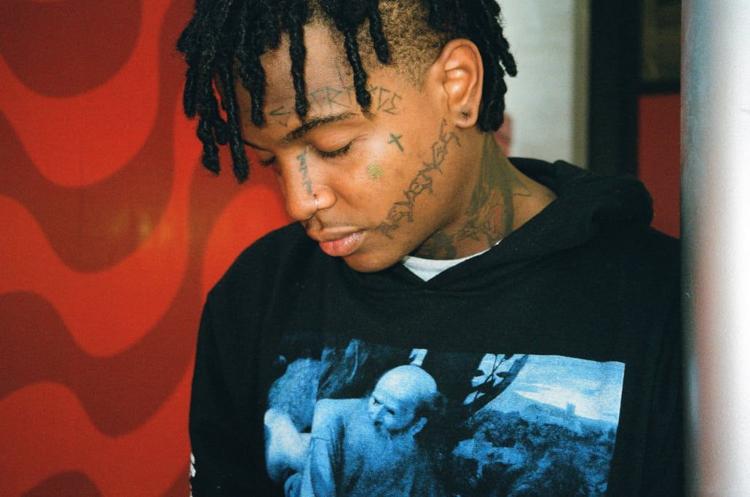 Ski Mask The Slump God
With a name like this, it's hard to imagine what type of music and artist like this could possibly be making. Hailing from Florida, Ski Mask is one of the top "Sound Cloud rappers," making an impact in today's music industry with his ground shaking beats and punk-like energy and rhymes. Through sheer will power and perseverance, this artist has become a household name for any fan that keeps up with rising internet artists -- not quite putting his music in the Hot 100 yet, but first cementing his image as an artist that does things his own way. If we learned anything from new artists in 2017, it's to be open and embrace diversity in genres and sounds as up and comers put out their work for the world to hear, and Ski Mask is the embodiment of modern music with an edge that will put him at the forefront of rap through 2018.
Must-listen track: "Catch Me Outside"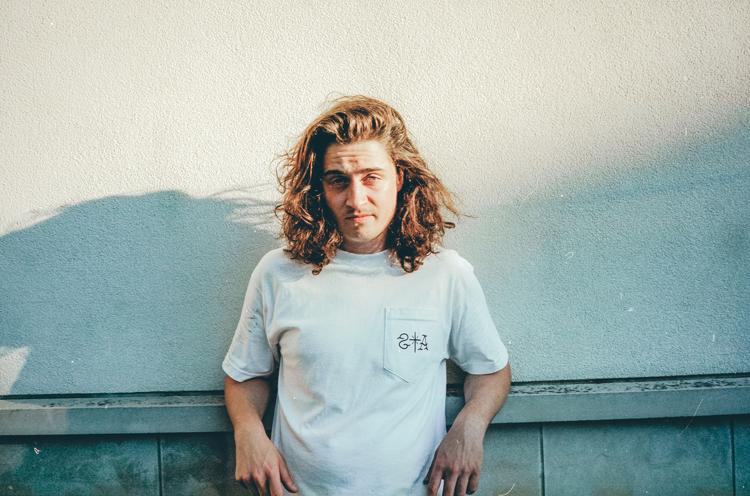 Knox Fortune
Last but not least, we have Chicago's very own Knox Fortune. As a young independent artist, Fortune was put on the map when he was featured on Chance the Rapper's "Coloring Book." This indie artist has not released a ton of music, but the music from his EP's that are available are full of silky smooth guitar riffs and contemplative lyrics. This is an artist that I see with a world of potential, and I'll be rooting for him to release more music as we spring into the new year.
Must-listen track: "All Night" by Chance the Rapper feat. Knox Fortune