With the warm winter months finally among us, it is a good time to talk about the beach, obviously. That being said, I am glad our society has come to a point where skin cancer has had more awareness and girls are choosing to get their bronze through healthier alternatives. There are many great products that would be a benefit to keep with you in your beach bag all summer long.
1. Supergoop Defense Refresh Setting Mist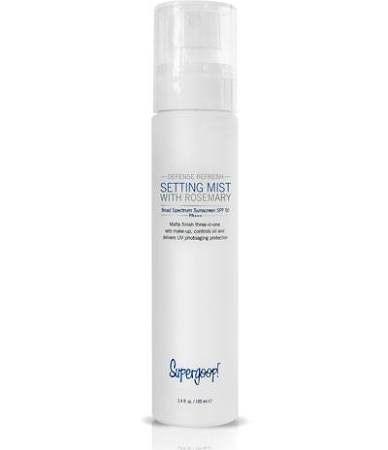 This protect has been amazing for me so far this summer. Not only is it a setting mist for your makeup, but it is also matte. It is 50 SPF and it isn't sticky.
2. Bumble and Bumble Hair Protection
This product smells amazing, and it protects your hair against UV rays and heat, so it is great to put on before lounging on the beach.
3. Too Faced Better Than Sex Waterproof Mascara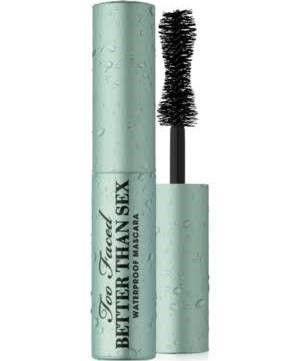 When at the beach, you truly do not need any makeup, but for those girls that do, I suggest Too Faced.
4. Lip Trip 15 SPF lip balm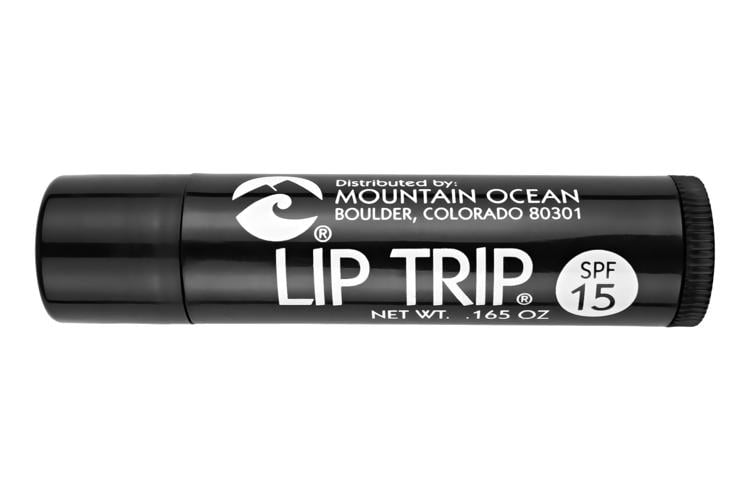 Have you ever been to the beach and your lips get irritated? That's because they can get sunburn too! Get yourself a good chapstick with some SPF.
5. Neutrogena Cleansing Towelettes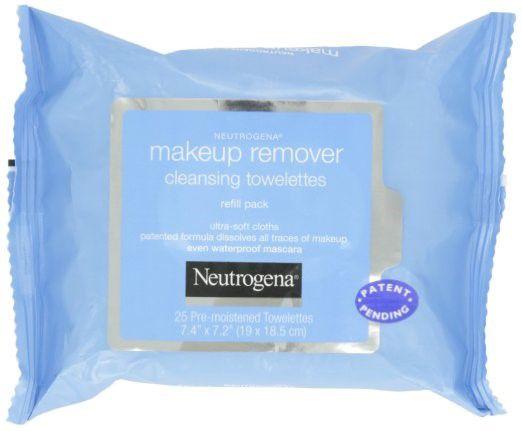 It is important to clean all the dirt clogging your pores throughout a long beach day. Throw some towelettes in a ziplock bag, and store it in your tote.
6. Badger Sunscreen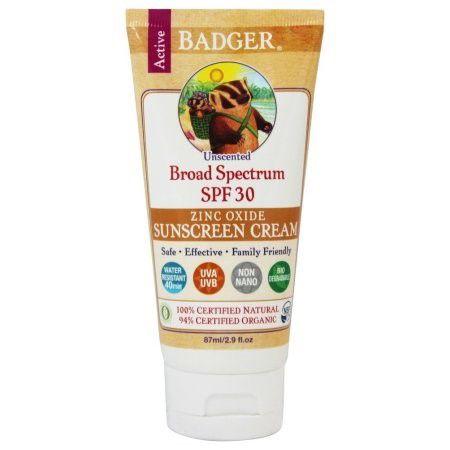 All natural, organic and bio degradable, what is not to love? I know it is obvious why sunscreen would be on my list, but this one is a great sunscreen to purchase.
7. Banana Boat Deep Tanning Oil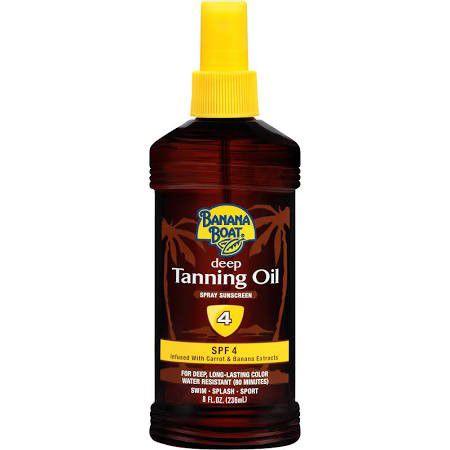 This is a product that has been true to my family for many years, and it has never failed. I love a nice oil on my skin when I am in the sun. Now I wear sunscreen under my oil, but it is still a nice product to include.