Stress-induced snacking; we have all been guilty of doing it at one time or another, and it is an issue that is especially prevalent over the holiday season.
Living in the middle of a pandemic is not helping the situation either. If, like a lot of people, your goal is to shed a few pounds over the winter season, the best thing to do is to try to avoid the stress eating as much as possible. Not sure where to start? Here are a few simple — yet helpful — tips.
1. Take a break
Being around extended family over the holidays can be stressful (and hopefully everyone tests and quarantines before deciding to do it if that is the route you go). Add that to the stress of the election year and living in a pandemic on top of it, and it is completely understandable to want to turn to food for comfort. That fifth cookie is not going to be worth the sick feeling you will have later.
Instead of turning to stress eating, take some time to go outside and take a few deep breaths by yourself. We all need some alone time every now and then. Maybe even play a game on your phone to keep your mind occupied.
2. Drink a glass of water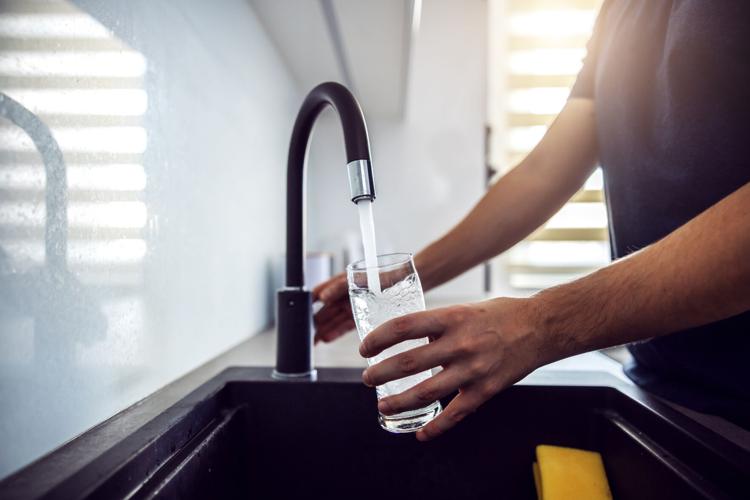 It's a tale as old as time and something you always heard from your parents growing up, but it is actually a true statement. A lot of the time when we think we have a hunger feeling, a lot of the time we are actually just dehydrated.
Drink a glass of water and wait a few minutes. If you still have the hunger feeling, then go for a healthier option than your second brownie.
3. Start a journal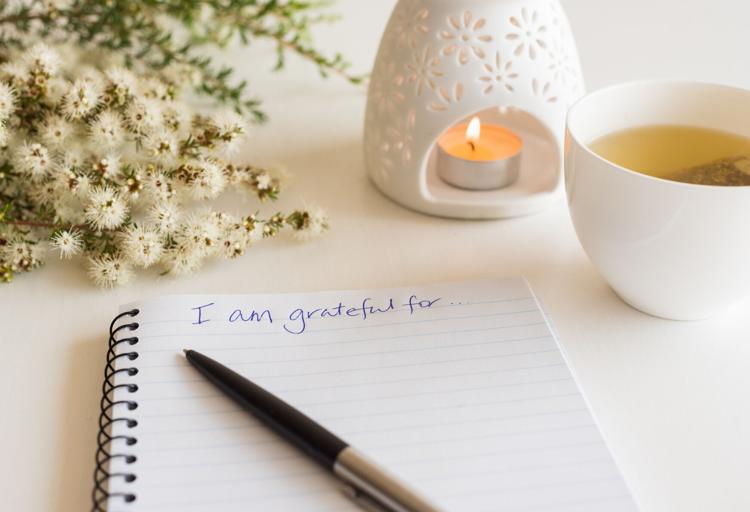 Journaling is a great practice to start any time of the year, but it can be extremely helpful over the holiday season. Set your intentions for the day in writing each morning. What do you want to accomplish? What are your goals?
It can be helpful to write yourself a note and go back to look at it as a reminder to not go for the snacks in your times of stress. It is also a really great way to check in with your needs and discover any underlying causes to your stress.
4. Get some rest
Studies have shown that the amount of sleep that we get directly impacts our appetites and cravings. Less sleep leads to a change in hormone levels, which often times sends us straight to a fast food restaurant or causes us to reach for more of the unhealthy snacks that we should be limiting.
Make sure you are getting at least seven hours of sleep per night to avoid craving high carbs, salt, and sugar this holiday season.
5. Have a crisis buddy
It can be difficult to break a bad habit. It can be even worse when we have to do it all on our own. Find someone who can keep you accountable and who you can keep accountable. In the day of social media, having someone you can text in a desperate time is easier than ever before.
6. Get some exercise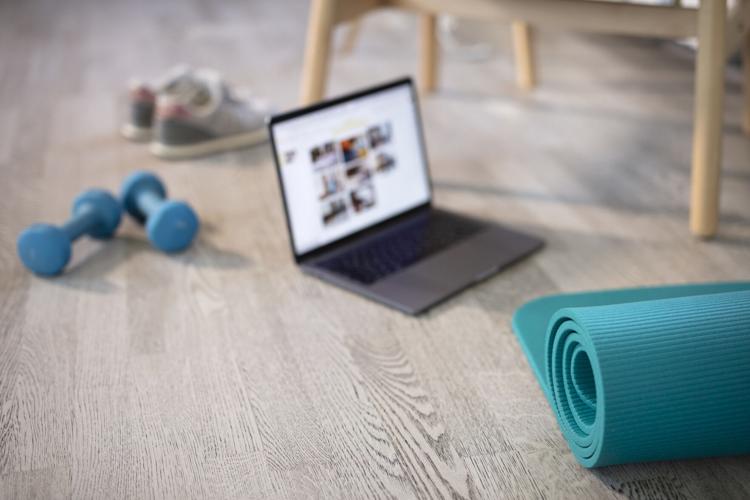 It is something that is way easier said than done for sure but getting 15 minutes of activity in can be a great way to help curb your appetite and keep your mind off snacking. Going for a walk is just as good as an intense workout. The only thing that matters is that you get up and move.
Above all, allow yourself to enjoy this holiday season despite all the stress that is attached to it. It is all right to have a few sweet treats, but do not let yourself go overboard on it and then feel terrible about it later on. Be kind to yourself and have a wonderful time.