Tis the season of tweed and hot chocolate! My favorite part of December is that there is always an excuse for dressing up. Bold lipsticks and obnoxiously fancy dresses are not even questioned. For this spirited month, I found 6 fabrics and textures that I love to flaunt during the holiday season.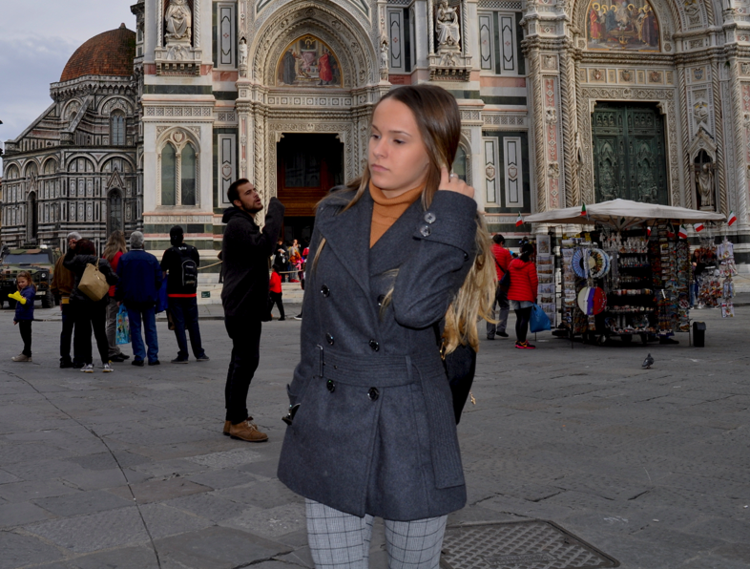 1.) Wool:
Wool is my favorite fabric to invest in, in a winter coat. This Kenneth Cole coat has kept me so warm on cool days. The drape in wool is great for a more elegant look in a trench coat for the holidays so you still look nice even though you're really just bundling up!
2.) Suede:
Great for gloves or just dressing up! Although I am wearing a skirt in this cold month, the color and fabric of it make it great for the cooler seasons of fall and winter. It is also a great texture for breaking up similar colors and fabrics.
3.) Faux Fur: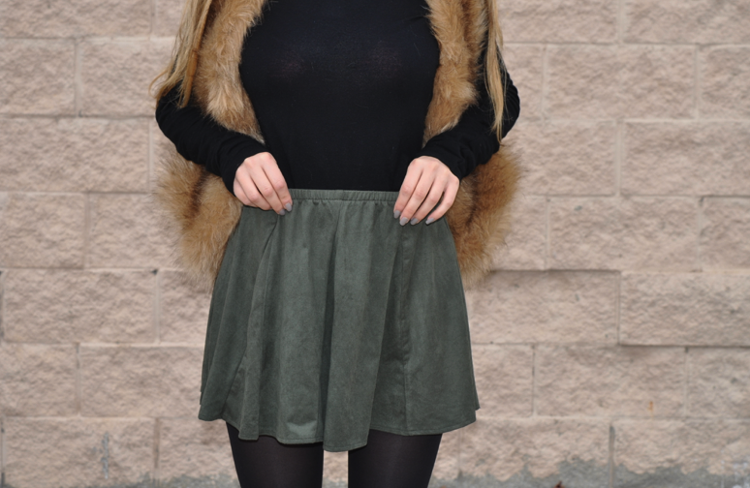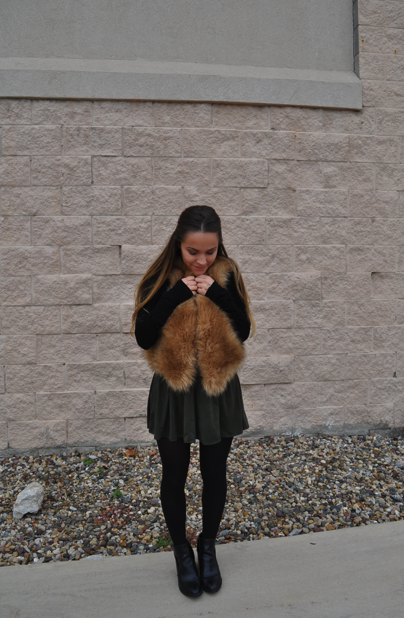 This is the most fun and obnoxious texture on the list. Faux Fur is perfect for the holidays because it can make any outfit look more lux or fancy. Throwing on a fur vest, scarf, or coat is always a exciting way to play on any holiday outfit and it really helps keep you warm.
4.) Velvet: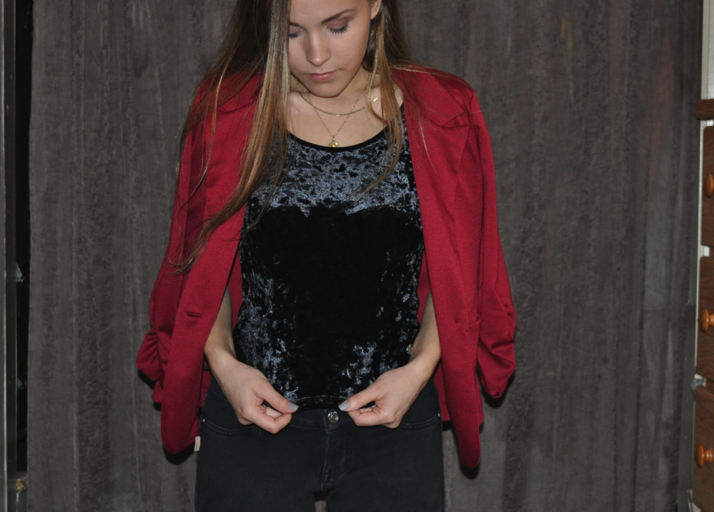 This is another great texture to include in any winter holiday outfit. New year's eve is right around the corner so why not include this perfect fabric? Whether it is in a crop top like this or added to some statement shoes, velvet is a must. The velvet booties are a perfect example of a way to incorporate velvet in your shoes as well as thigh high boots.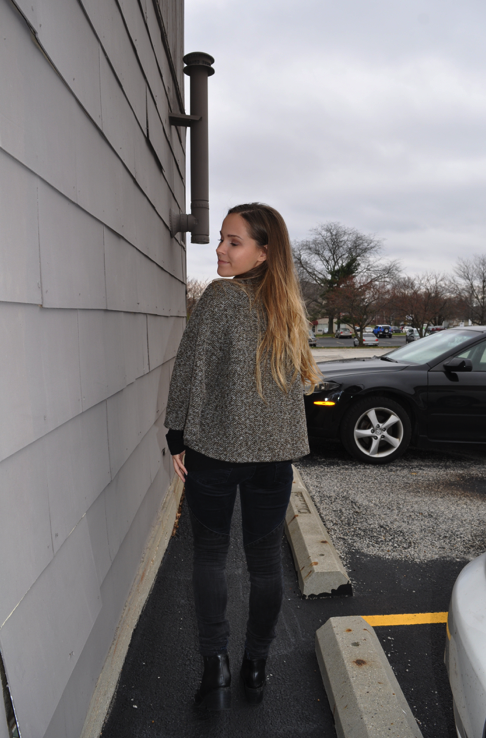 5.) Tweed:
There is no surprise that tweed made my list. It is a classic that has made Chanel's runway winter season after winter season and for good reason. It gives a more sophisticated and professional look.
6.) Silk: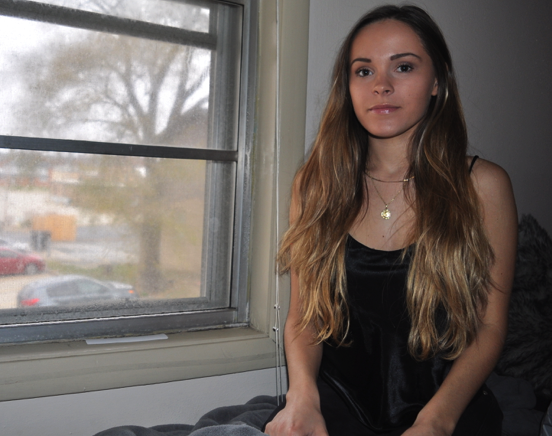 Watching the Victoria's Secret fashion show at the beginning of December in one of their (faux) silky robes is just one of the many reasons to incorporate silk in December. It is another great texture divider when wearing many of the same colors in an outfit. I like buying silk scarves to dress up my winter outfits around my neck or around my purses' straps. Here I am wearing a simple silky camisole to look dressier. The only downside is this beautiful material can be pricey.
There is so many beautiful winter fabrics to invest in the winter time. The nice thing is most winter trends never go out of style so if you spend a little extra to really invest in a nice quality tweed jacket or a cozy wool sweater you can really purchase something that will not only last you forever, but look good forever as well. I always think if you are going to invest, make it in the cooler seasons were trends are not as significant and prone to change.