"Turns out the most comfortable shoe is made of wool".  Allbirds have taken the market by storm and completely changed the standards on sneakers.  Allbirds have introduced a running shoe made of wool.  The brand claims to be the most comfortable shoe on the market, but my first thought was, can the most comfortable shoe really be made out of wool?  I am focusing on 4 qualities that I find to important in a sneaker; fit, quality, durability, and sustainability.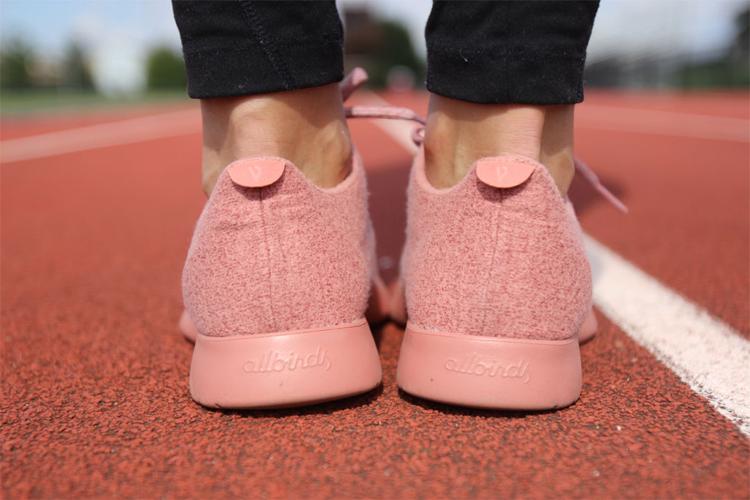 Fit
When I tried out Allbirds the first thing I noticed was how soft they were. Allbirds are made from wool, a natural fiber.  Choosing to utilize natural fibers is great in more ways than one.  Natural fibers are more sustainable, less harmful and overall a better investment.  From my experience the shoes fit true to size and went above and beyond my comfort expectations.  The wool shoe is breathable and light, which are necessary for a quality tennis shoe. 
Quality
The quality of these shoes is highlighted in a few different ways.  Starting with the sourcing of their wool.  Allbirds use New Zeeland merino wool that will then make its way to be knitted at an Italian mill.  It is important to Allbirds to be transparent in the way that they operate.  So far, my Allbirds have proven that wool can be a suitable fiber for sneakers.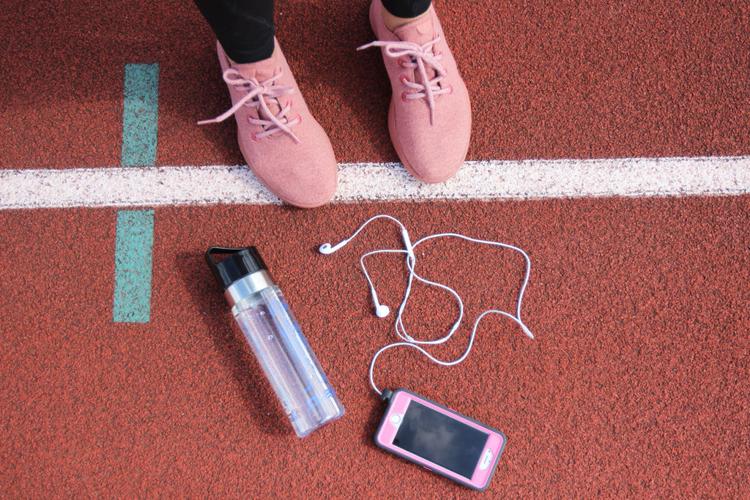 Durability
Although I have not had my sneakers long enough to truly test their durability, I can attest to what I have experienced thus far.  So far the shoes have made it through mud, rain, and a few light jogs.  The shoes wick moisture and minimize odor, which makes for a great sneaker.  One of the best features of Allbirds is they can go right into the washing machine.  Toss them in on the wool cycle and they are as good as new.   
Sustainability
As I have gotten older I have become more conscious of the effects that my decisions have on the environment.  When I was introduced to Allbirds the feature that grabbed my attention most, besides them being pink sneakers of course, was that they were environmentally conscious.  Allbirds works to have the smallest carbon footprint possible.  They even package their sneakers in boxes that use 40% less materials than traditional shoe packaging. 
Allbirds make the Wool Runners for men and women and they come in colors grey and black, as well as fun colors like pink, green, and blue.  Next time your sneakers get run down, think about picking up a sustainable yet totally trendy pair of Allbirds.