New year, new you! Right? At least that's what is penetrated into our minds when January 1st rolls around. Though most think saying is so "cliché", I truly think there is so much that comes out of a fresh start and a new year. In addition to all the distinctive fitness goals and behavioral changes we want to accomplish within the new year, my mind tends to be drawn towards all the new trends and styles that come out of the woodworks at the start of a new year.
As real as fashion professionals may make it seem, most in the industry are not exactly "mind-readers". However, they are pretty decent at painting us a well-defined picture of the up and coming fashion for that year. It's so interesting to see the predictions of what's to come and nonetheless determining which of those styles or ideas you get from those said styles you are going to take and incorporate into your daily aesthetic.
After reading countless fashion blogs, style magazines and social media outlets I have came up with a list of 5 of my favorite predicted 2017 trends!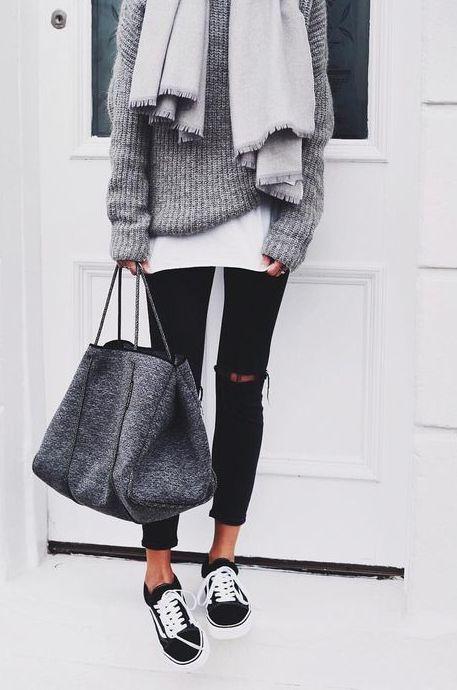 1. Stylish Sneakers – Even though we began to see the trend of vintage, unique and colorful sneakers sneak up on us at the end of 2016, the idea of them coming into swing full force in 2017 is beyond exciting! What is better than chic and comfort? Nothing! Pairing these sneakers with almost any look can create that relaxed but well put together look for any day of the week. Due to how versatile sneakers can be with any look, you can never have too many.
2. Slogan Chic & Graphic Tee's – Yes, as we all know 2017 thus far has been a year of change and accepting things you may not want to accept. No matter where you stand with everything and anything, why not support your beliefs within your style? Graphic and activist tees are something you can spice up any look with. Whether you are looking to achieve that casual and accidental chic look or you want to spice up your business casual look, graphic tees are the way to go! They are full of style opportunities.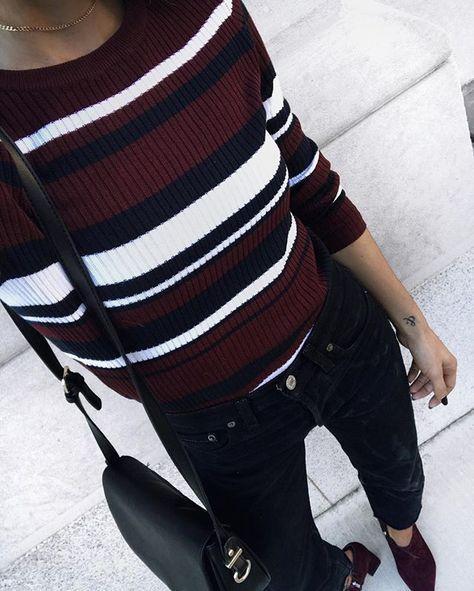 3. Stripes – Lets be honest, who doesn't love stripes? One of fashions favorite prints is back in action and I couldn't be happier! Coming back full force with bold and bright ideas, stripes are timeless and are wearable in all shapes and sizes. From oversized sweaters to shift dresses or even fitted shirts, they can compliment any look you are trying to accomplish.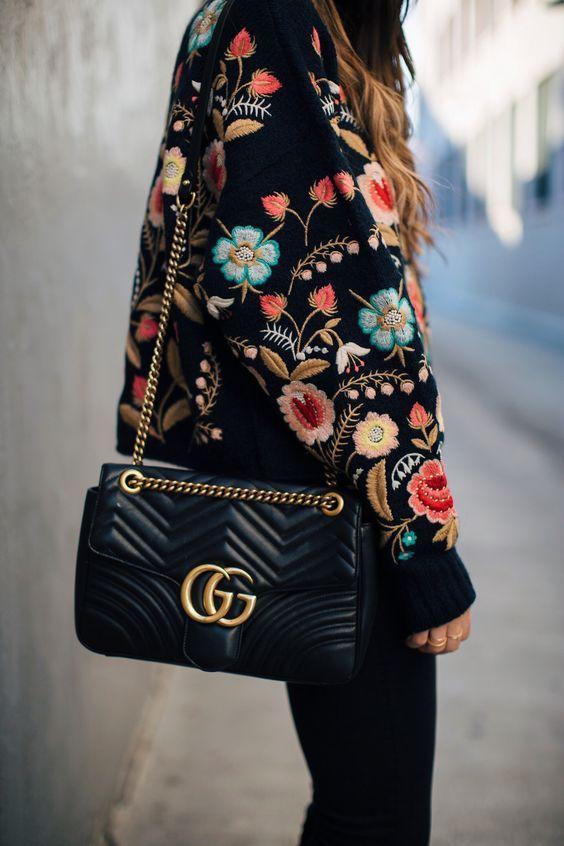 4. Floral Chic – Yes, we have certainly seen floral patterns before, but I think in 2017 they are going to come back stronger that ever! With spring right around the corner, floral gives us plenty of opportunity to show our excitement with bright colors, bold blossoms and statement pieces that can make your wardrobe stand out above the rest. Whether it be embroidered flowers on your denim jacket or a fully floral trench coat, there are so many ways to embrace this lovely look.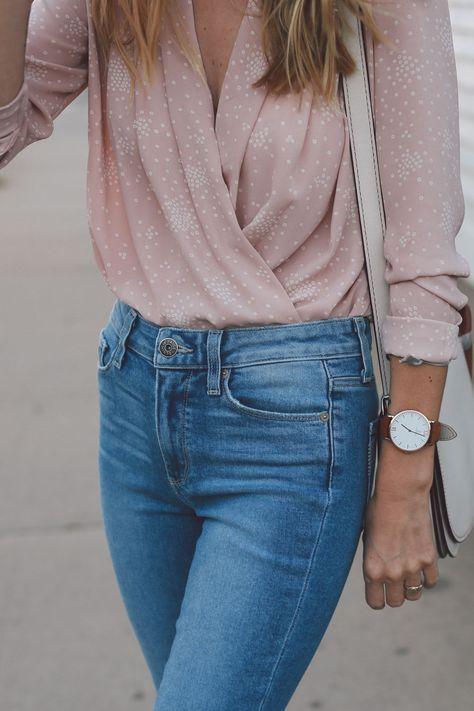 5. Pink, pink & more pink – We all know that the color pink made its presence well-known in 2016 with Pantone announcing Rose Quartz as one of the colors of the year, you can fully expect that trend to continue in the new year. But, whose complaining? With all the shades of pink out there, one is bound to find the perfect shade to incorporate into their 2017 style! From hot pink dresses to rosy hues within your stripes and floral, pinks will always find their way to the top!
I hope you take some of my favorites for the new year and create a list of your own. The best thing about style is that you can make whatever you want from it! Happy New Year, Redbirds!