"Persuasion" by Jane Austen is one of my favorite books from her long line of classic selection. I love the main character of this novel and her suitor, Captain Wentworth.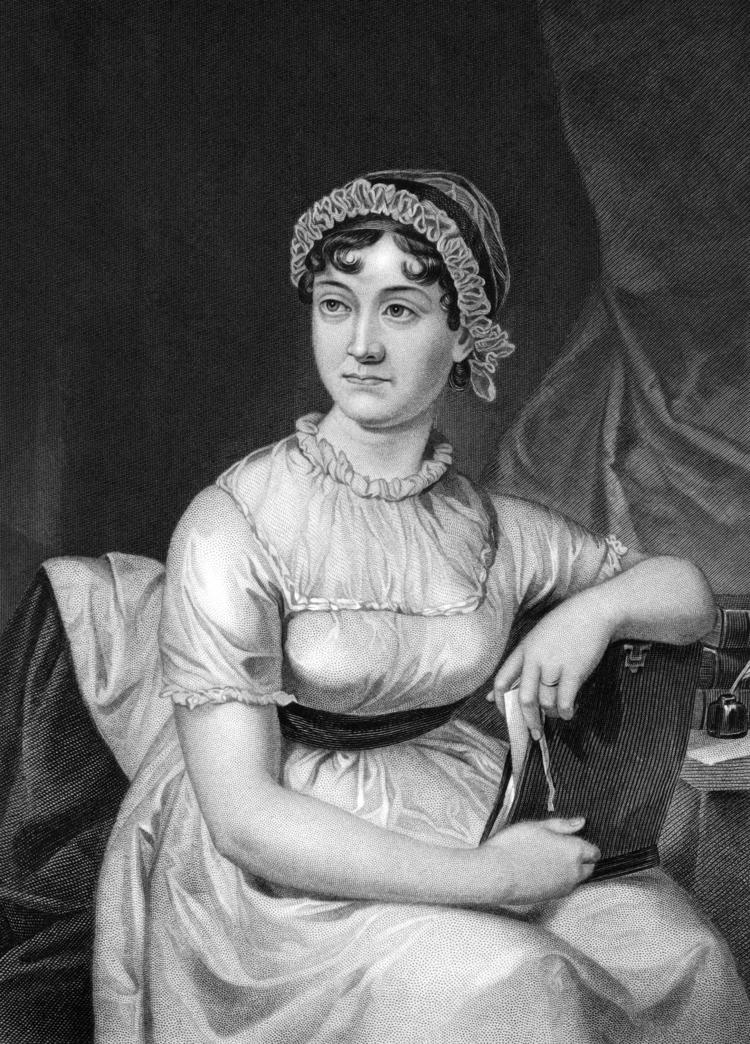 This classic book takes place in England in 1814. Anne Elliot is the main character in this novel and she formerly broke off her engagement to Captain Wentworth many years before the book begins.
Her friend, Lady Russell, persuaded her to break it off, although she was in love with him. The book picks up with Captain Wentworth coming back to town and Anne being joined together again with him after not seeing him for many years. This book includes drama and romance.
It has one of my favorite endings to a book of all time. The ending is fantastic … so I won't spoil it.
Personal Review:
I love the style of Jane Austen's writing. I love her characters in all her novels, but especially in this one. Anne is very quiet, but she is also very strong. I like that she comes to realize her true feelings and goes after them.
Captain Wentworth is an upstanding character and I really like that about him. Anne and Captain Wentworth's relationship starts slow but progresses throughout the book.
I really liked how Anne's friend, Mrs. Smith, is there for her, even though they have not seen each other in a long time. Anne is a wonderful protagonist. I really enjoyed the characters and the overall story of "Persuasion."
Rating: 5/5