I feel like us woman are always trying to find a new way to take care of our hair. There are many beauty hacks out there, but how can we trust which ones are right or wrong? As a hairstylist I have come across these hacks and I am here to tell you if they are actually helpful or not. Here are three hair hacks that are easy and efficient.
1. Fact: When hair is full of static, use a dryer sheet.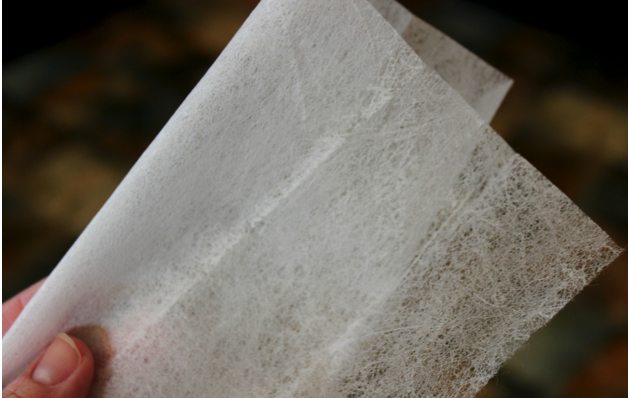 As winter approaches, I find myself bundling up in layers and layers of clothing. As I pile on these layers, my hair rubs against these clothes and becomes full of static. Dryer sheets contain positively charged ingredients that are activated with heat and movement. Take a dryer sheet and brush it through your hair from roots to ends, and ta da! No more static.
2. Fact: Sleeping on a silk pillowcase will help prevent breakage.
I never knew that a silk pillowcase could be so beneficial. While sleeping through the night, it is common for us to toss and turn our heads around the pillow. The hair cuticle can brush against the cotton the wrong way and get tangled up, causing more breakage to the hair. Sleeping with a silk pillowcase provides a friction free surface for the hair cuticle.
3. Use a wide-tooth comb to detangle hair after a shower.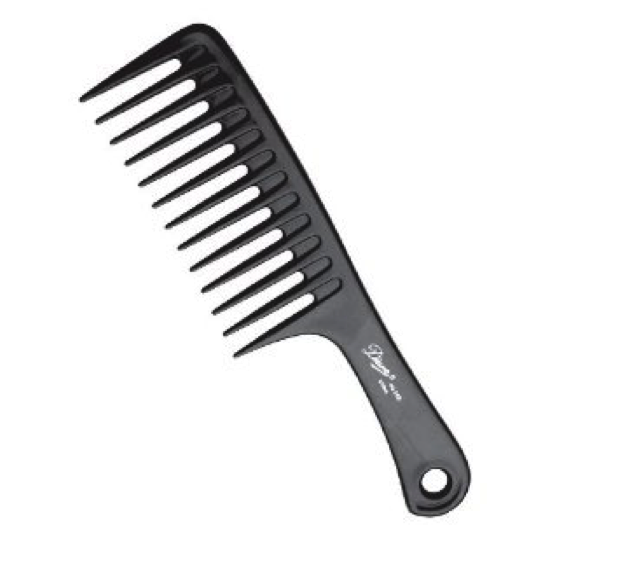 A lot of women tend to brush out their wet hair after a shower, but this actually causes more breakage. When the hair cuticle is wet, it is at its most vulnerable state. Water breaks the natural hydrogen bonds in the hair, causing the hair to be fragile. This is why it is important to use a wide-tooth comb as opposed to a brush on wet hair. A brush would be too harsh and use too much force with all the little bristles.
Like I have said before, hair can be a woman's best friend or worst enemy. There are so many ways to properly take care of your hair at low costs.