Welcome back to another article! It's a new week and a new slate so let's get started! My sleep schedule has been a bit messed up and I'm not sure why. I've been waking up way too early for my liking and haven't been able to fall back to sleep, but early last Thursday I woke up to a really pretty sunrise--something I have never been motivated enough to ever see. With that in mind, I decided to replicate that golden, pink sky on my eyes.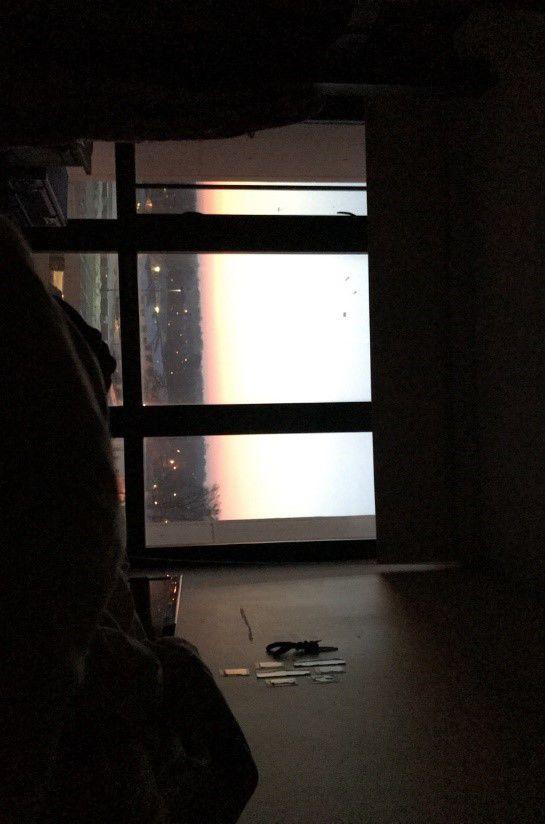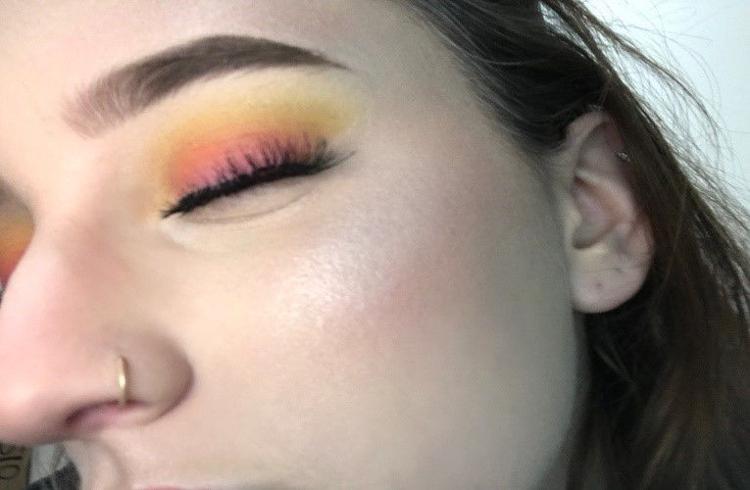 1. The base. Naturally, it's important to start with a clean slate. I primed my eyes accordingly using concealer and set them with powder.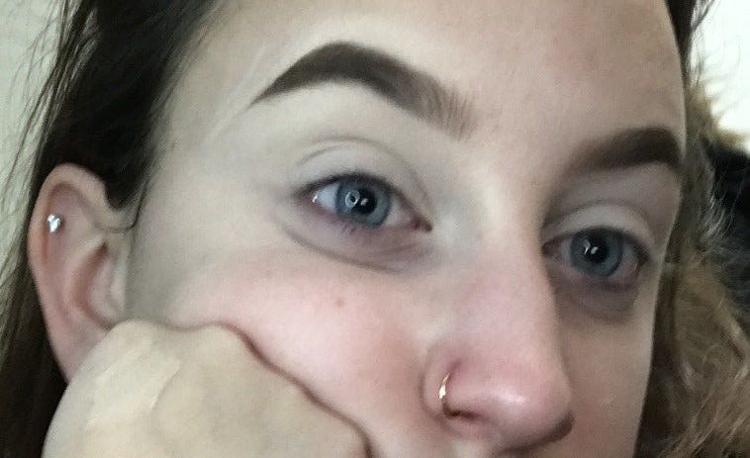 2. Yellowwwww. So I used a NYX pallet. Basically, it is drugstore-quality eyeshadow and the colors I used aren't fantastic, but I made do. I slowly built up the yellow in my crease and blended upwards toward my eyebrows. By doing this, it seamlessly and smoothly creates an overlay for the stronger, darker colors that will be layered on top. 
3. Mustard-y. I worked a darker yellow color just under where my browbone and the yellow meet.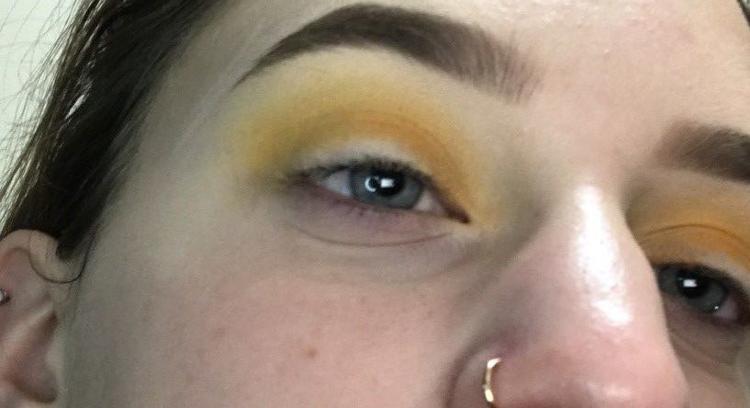 4. Piiiink. I finally placed the base of the sunrise on the base of my eyes and blended with a clean, fluffy brush upwards.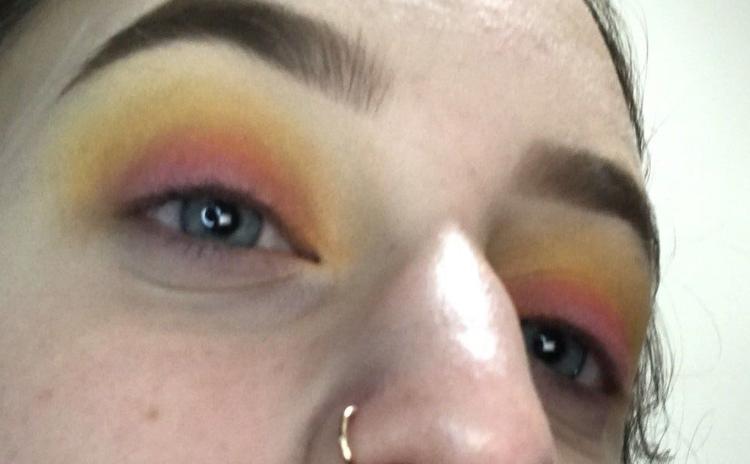 So that's it! Relatively simple and quick. I felt good about the outcome of this look, but if it doesn't turn out how you envisioned just slap lashes on any eye look and it looks 50,000 times better. Sunrises may be associated with waking up way too early, but I've learned to work with what I've got, even if it's a cheap NYX eyeshadow pallet.