Halloween blues are upon us. I know, everyone loves the spooky season and as a makeup addict I can attest that Halloween is the prime time for painting your face and having it be socially acceptable; Zombies and devils have hung up their costumes and we are slowly falling into the boring lull between Halloween and Christmas but don't fear! We still have arguably one of the best holidays out there: Thanksgiving. On top of eating the feast, we can revel in the fact that we can look like one as well.
Today's technique is called a "halo eye" because of its light reflection in the middle. Here are a few steps to create this angelic look.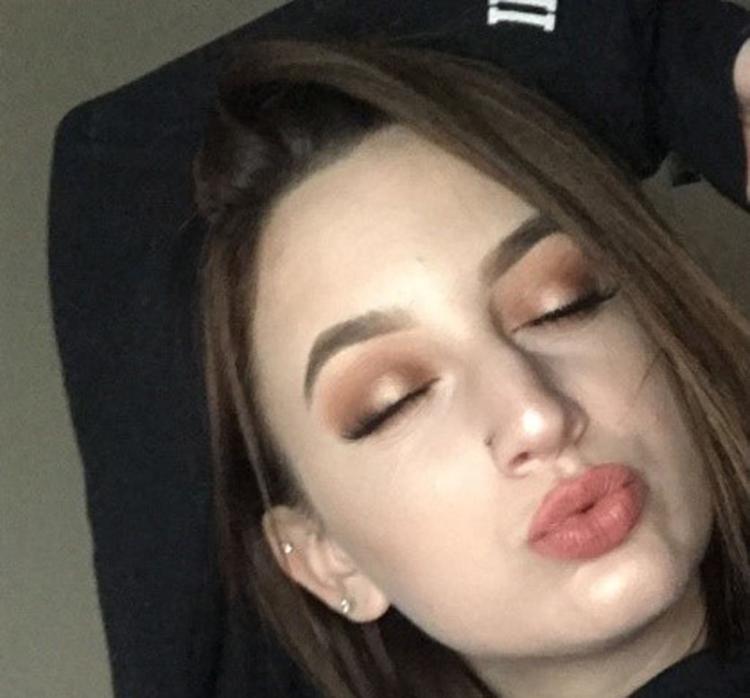 1. I've already gone through the liberty of filling my eyebrows in and setting my eyelids. Think of it like preheating the oven.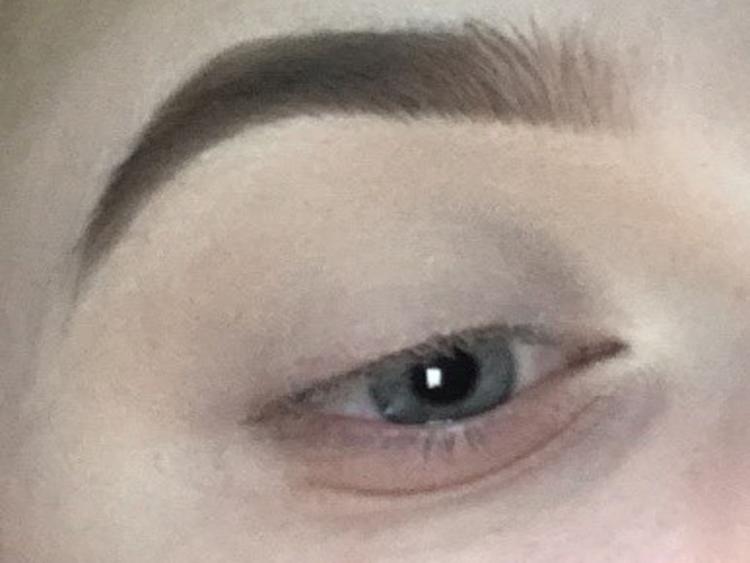 2. Take a warm, light brown eyeshadow and lightly sweep it in the crease. I like applying light pressure with windshield wiper motions to slowly build the color up. This is so the shadow looks smoked out (hopefully not like the turkey).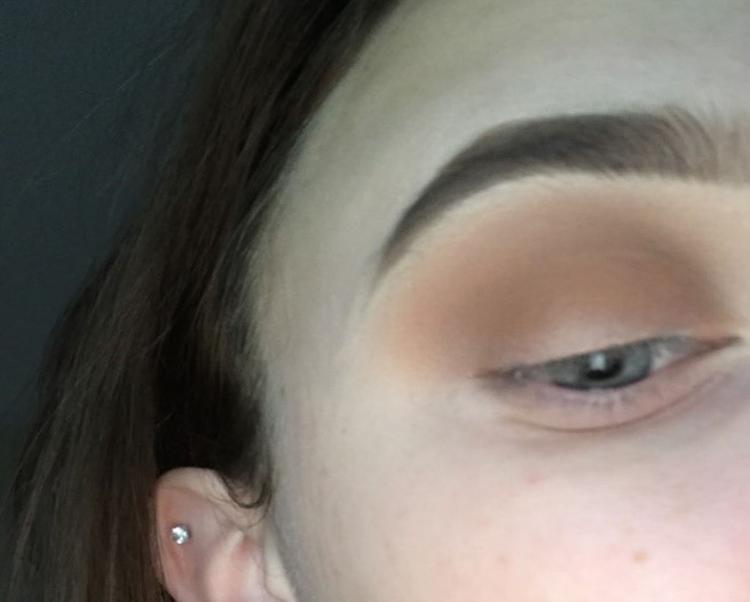 3. Next, on a denser brush pick up a cranberry shade and lightly pat it onto the outer corner of your eye. Using a denser brush will give you more pigment payoff, but you can certainly do this with your finger. The cranberry color sweetens up the look. Make sure it's somewhat clean, but if you want it to look more winged out you can clean it up with concealer.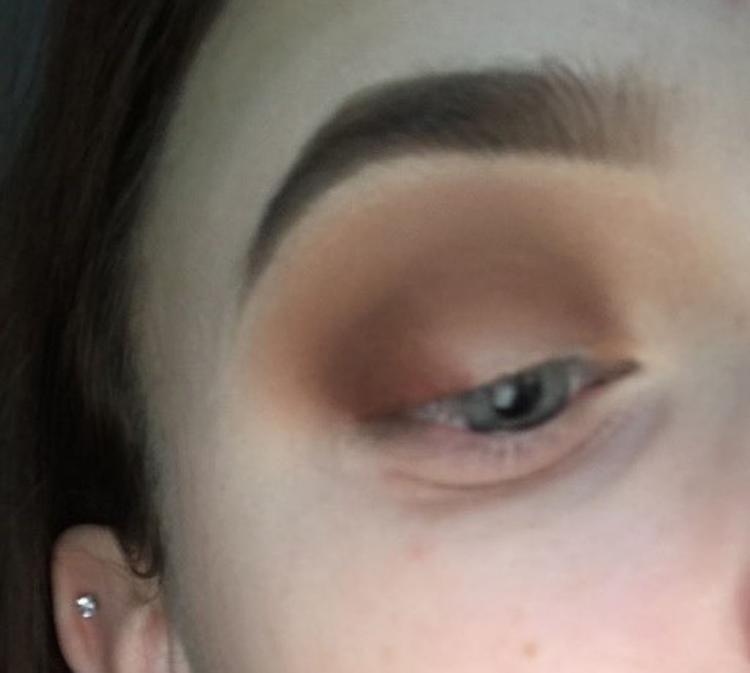 4. After that, take that same brush with the same cranberry color (because we love convenience) and pack it lightly into the inner part of your eyelid.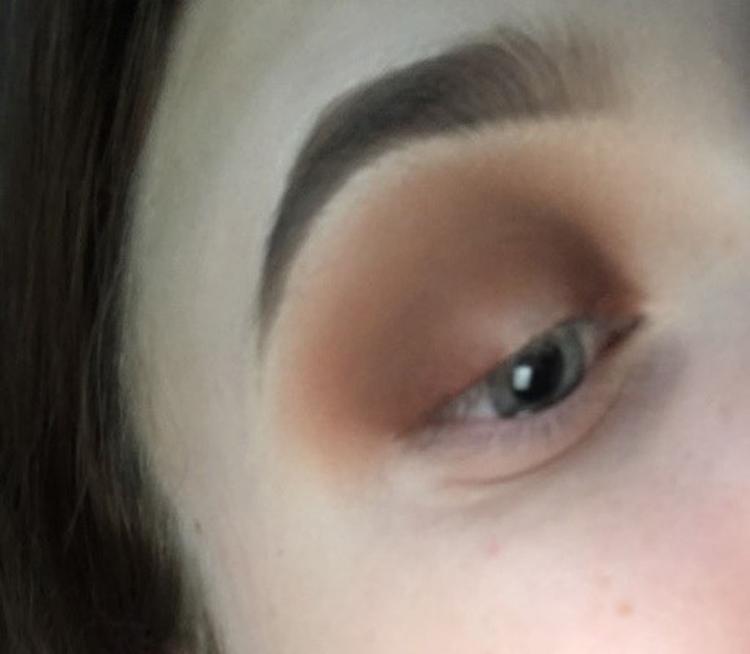 5. This step is completely optional, but I like to pack some concealer into the middle of my eyelid to make the light eyeshadow pop/have a base. Think of this like the butter in the mash potatoes. Sometimes it's appreciated, sometimes it's not.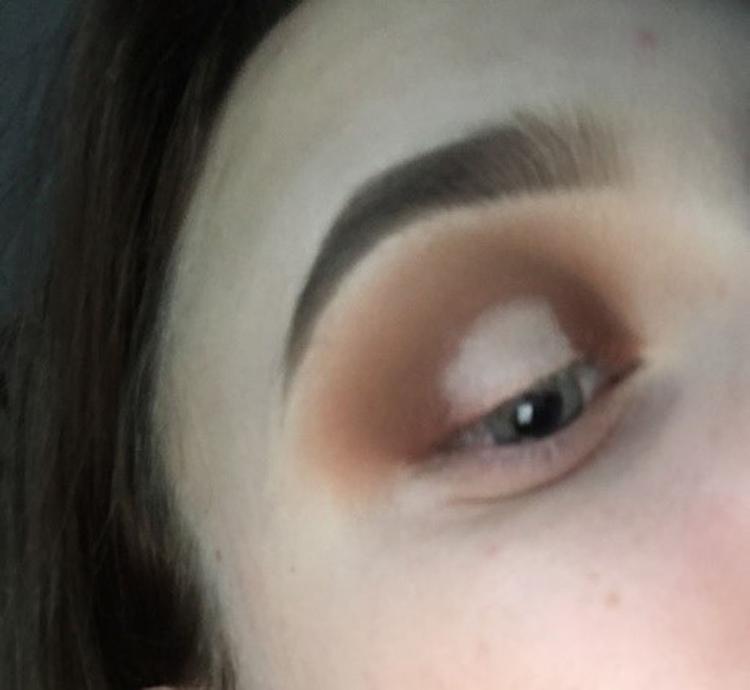 6. Next, pick a light (preferably glittery) eyeshadow to emphasize the glow in the middle of your eyes. This is the star of the show: the whipped cream. You can't have Thanksgiving without whipped cream — and lots of it.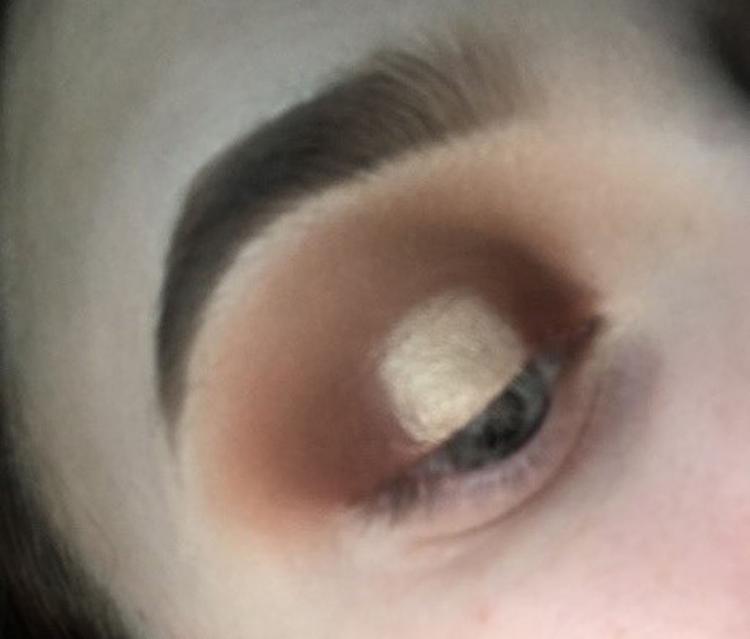 7. Of course we can't just leave it at that. The glitter looks delicious, but we need to lightly blend the edges with that light cinnamon shade mixed with the cranberry shade. When cooking anything the small ingredients can really make or break the meal and ensuring that we have a seamless eye look is crucial.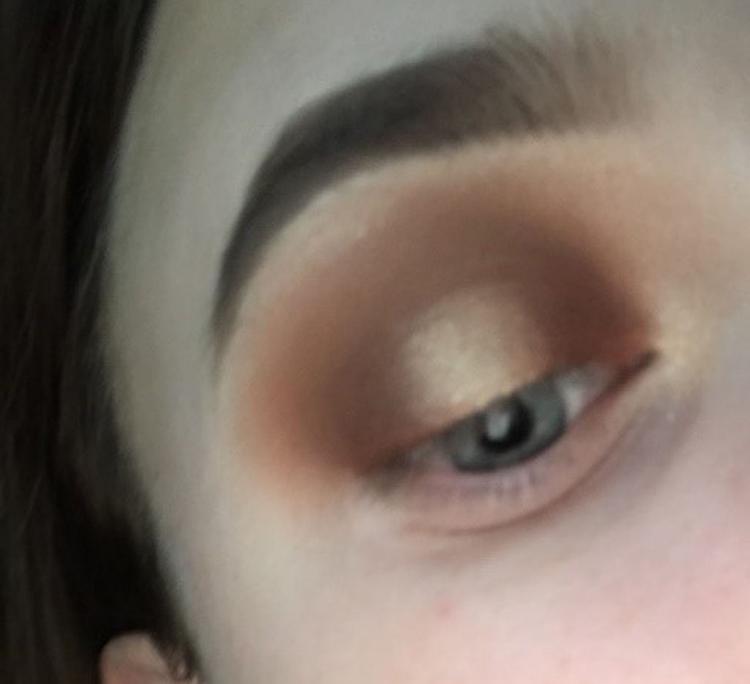 8. Next, simply add some mascara ….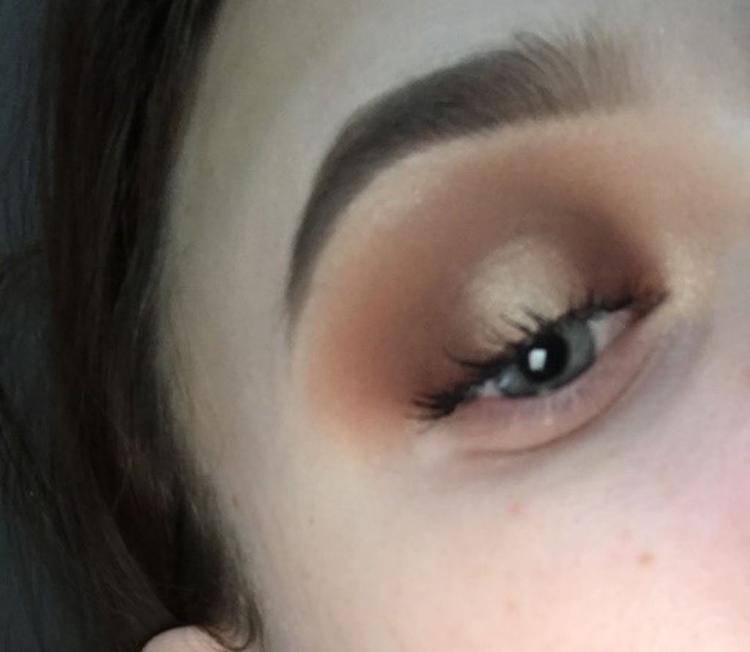 9. And finally it's time for my favorite part: the lashes.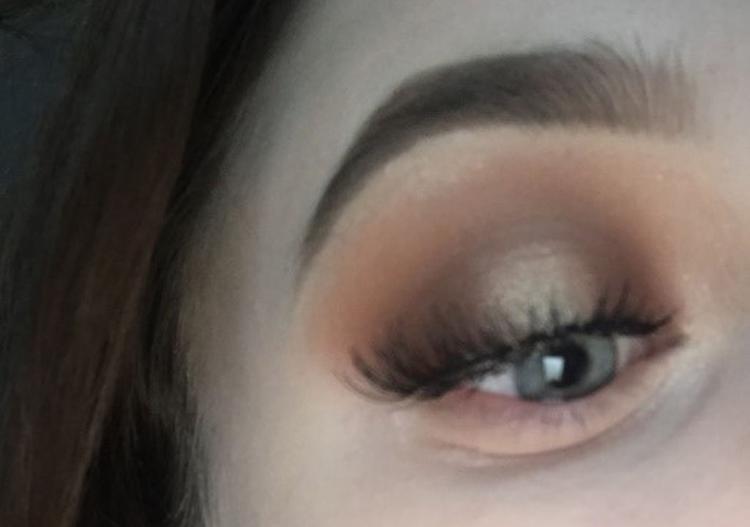 So, in the next weeks leading up to "no calorie day," I urge you to try this look and selfishly take selfies instead of watching sports. Happy fall y'all!