A few summers ago, my Aunt visited Tokyo and brought me back some goodies. She knows that I'm head over heels for any sort of fashion, especially for free. I was ecstatic to see what foreign items she had found for me. When returned, I was given a UNIQLO polo shirt in such a one of a kind soft, sturdy, quality Japanese material. I was intrigued but was let down at the same time, to only be reminded it was from Tokyo, not down the street on Michigan Avenue for my leisure.
A few years later, I came to find out my prayers had been answered and UNIQLO was actually was coming to America and opening their first Chicago store ironically on Michigan Avenue too! When I first checked out their new store for the first time I surprisingly didn't rush into purchasing anything. At first glance they reminded me something of a basic GAP attire, and was a little let down. Then again I was at the point in my life when I was a too cool for everything, pretentious high-end hipster and only wore "rare" pieces of clothing.
The second time around, more recently, when I went back to explore their store with a much more humbled and matured attitude and style. I came to appreciate the crisp simplicity, all the way from their striped printed sweaters, artistic collaborations with artists, short summer shorts and all kinds of cool plaid patterns on business casual button-ups.  
Being a struggling college student, off the bat I ran straight to their sales section which I was very impressed with. I found a super chill summer polo with little anchors and sailor knots detailed sporadically on it for just $10 that I couldn't resist. Instantly turning around I found the perfect light denim long sleeve button-up collared shirt (not on sale). Fortunately I surprisingly forced myself away from it because it was $30 too much for me. As always on my way to check out, they had a few more last minute sales I couldn't let my lustful eye pass up. I instantly spotted a ripe looking plaid long sleeve button up with the most sturdy looking collar as if it benched more than me (which isn't much, trust me). A snazzy looking shirt, especially with the perfect color way should be more than the original price at $30, thankfully on sale for just $10, once again I couldn't say no.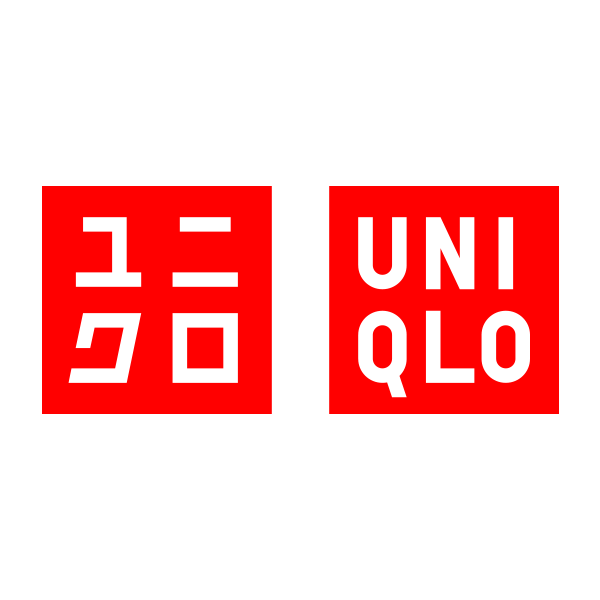 Overall my last trip to UNIQLO was a success and an experience on its own. It has a one of a kind clear cut aesthetic, multiple floors to choose from with each gender and age on each individual floor. Overall it is reasonable priced for the quality and optional pieces to choose from. This is the kind of store you get clothes that you will wear daily for life, it is all easy going, ready to wear, match and take on life looking and feeling good!
Their About us slogan states "Who you are, what you believe in: that's what you wear every day. And that is what we make clothing for. Welcome to a new way of apparel. Apparel that comes from our Japanese values of simplicity, quality and longevity. Designed to be of the time and for the time. Made with such modern elegance that it becomes the building blocks of your style. A perfect shirt that is always being made more perfect. The simplest design hiding the most thoughtful and modern details. The best in fit and fabric made to be affordable and accessible to all. Clothing that we are constantly innovating, bringing more warmth, more lightness, better design, and better comfort to your life. It never stops evolving because your life never stops changing. Simple apparel with a not-so-simple purpose: to make your life better. UNIQLO life wear. Simple made better."