The temperature has dropped and just like you, I am diving full force into my fall wardrobe.  Whether it is 90 degrees or 30, you can always find me in a jacket.  A jacket has always been the perfect layering piece, for good reason of course.   It can add a mix of texture, a pop of color or maybe even a little bit of warmth.  This season, thoughtful layering is a major trend that is taking over by storm.  Just like with all good fashion trends, jackets always come full circle; which means you can shop vintage and bring out old favorites as trends resurface.  This week I have snagged the 5 must have jackets of the season.
1. Oversized Faux Fur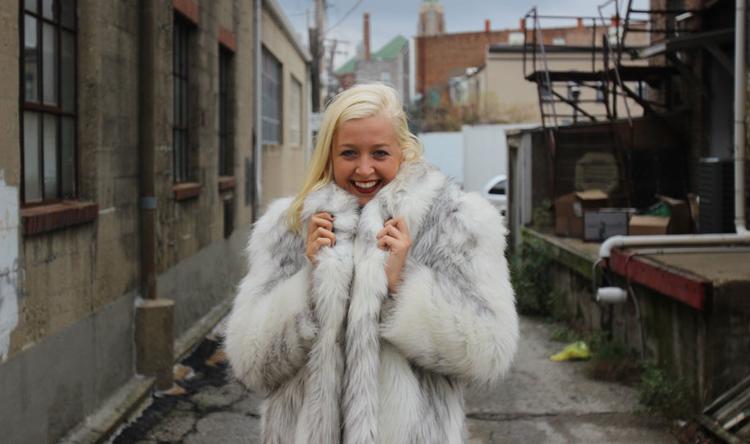 If there is one thing I love about cold weather, it is having an excuse to drown myself in oversized clothing.  This season your faux fur jacket can do just that.  Typically faux fur feels like it is more appropriate for a special occasion or event, but now stylists are pairing them with casual joggers or athletic leggings.  The athleisure trend has most certainly not been dropped just yet.  Mine is a vintage find that I cannot get enough of. 
2. Shearling Lined Jackets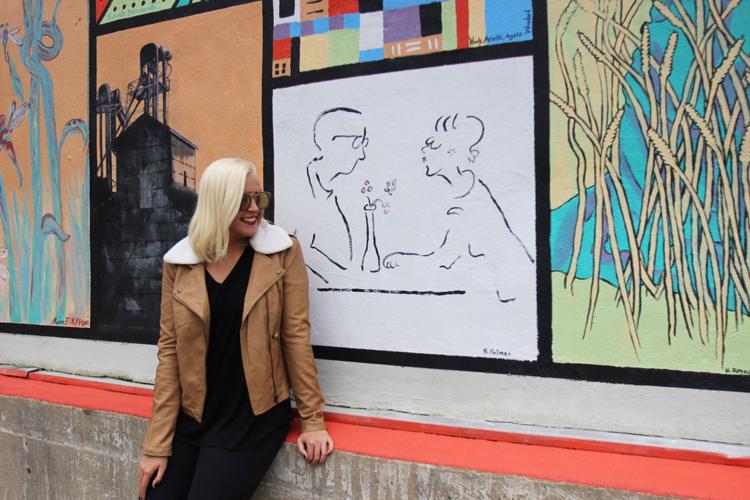 You know just as much as I do that leather jackets will never go out of style.  Whether you're still rocking your mom's vintage find or a Forever 21 deal you snagged, you have one and you rock it.  This fall we are taking leather jackets to another level, shearling lined to be exact.  Amping up the jacket with a fur or shearling trim around the collar can be just the fix that your fall wardrobe needs. 
3. Statement Coats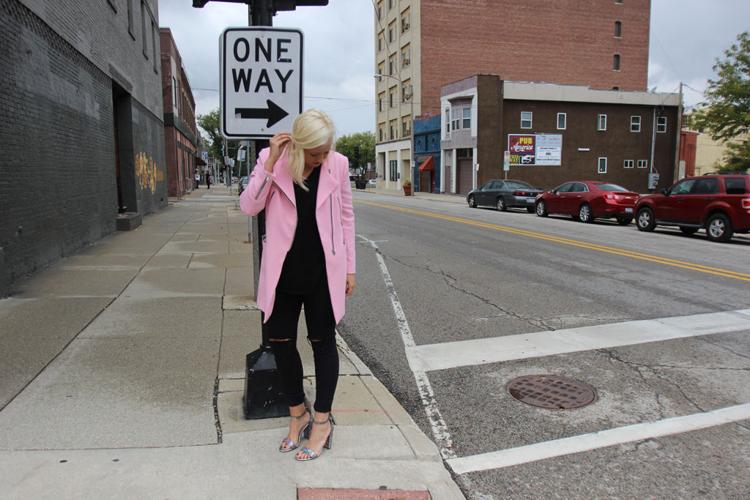 If you followed any of the F/W 16 runway shows, you know how prevalent the colors pink and yellow were which inspired me to grab this baby pink number. If pink isn't really your style, you're in luck.  Any pop of color can have you feeling on trend this fall.  Here are a few great finds in blue, peach and yellow. 
4. Shearling Style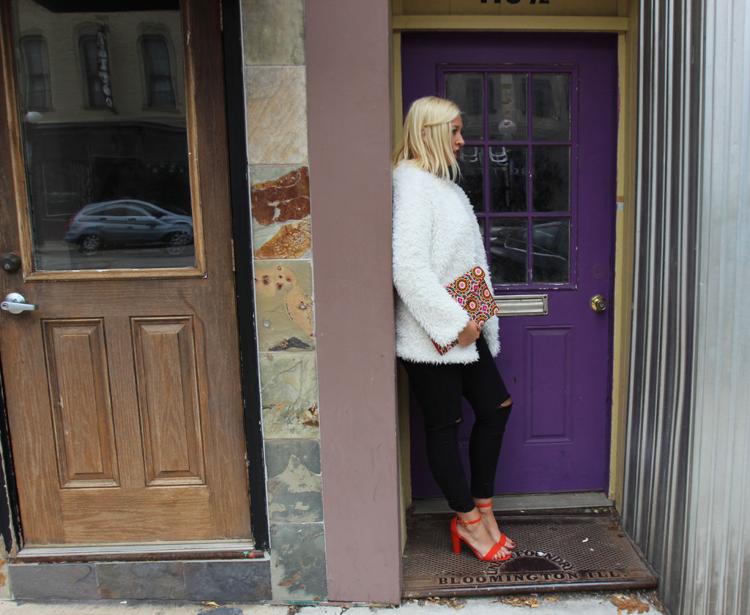 If you've never felt a shearling coat before, it is essentially the equivalent to the best blanket ever.  Furry jackets are on the rise this season, especially in fun pops of color like dusty rose.  This trend is an easy addition to make a casual look feel elevated or the icing on the cake to a formal look.  These jackets come in all cuts and plenty of colors so it's easy to make this trend your own. 
5. Bomber Babe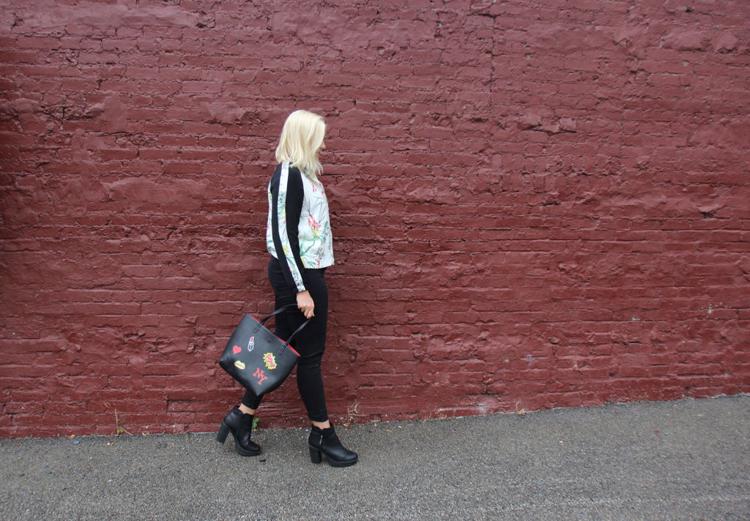 The one purchase I can always justify at the store, a bomber jacket.  I have them in every color, pattern and texture.  As ridiculous as that might sound, they are a major staple in my closet.  I love to toss a fun printed bomber over my gym clothes for errands or add it onto a night look to make an old blouse feel fresh. 
Similar pieces to those featured can be found through the shoppable links above.