If there is one thing that is keeping Redbirds motivated the next couple of full days of school, it is spring break. Students in the classrooms, library cubicles and dorms are daydreaming of the sun-soaked filled adventures that lie ahead. Taking your midterm exams is obviously on the top of your to-do list. After acing your exams the only thing you have to worry about is, "WHAT ARE YOU GOING TO WEAR?" Spring break is the time to relax, enjoy the free time with your friends or spark a new relationship. Fashion never takes a break, so we broke down the key swimsuit trends you need to know to be a fashion force to be reckoned with! 
1. Sizzle in Citrus 
When it comes to this season, orange is the new black. Designers have been showing ranges of shades from pale peach to sunset blush. Different silhouettes such as high-waisted, lace ups, bandeaus one-piece suits are sporting sizzling citrus color scheme.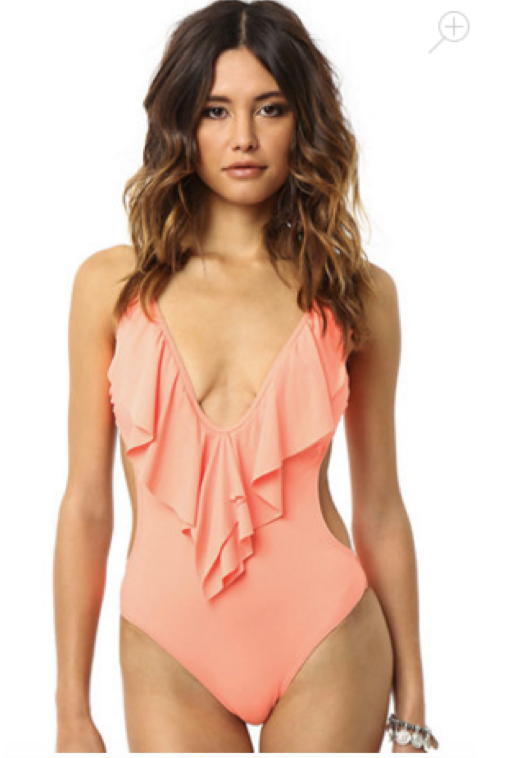 2. Totally Turquoise 
Not a huge fan of orange? Turquoise has also been a strong presence in many designers collection. Turquoise adds a sophisticated sense and calming vibes, perfect for any laid back girl relaxing with friends. Want to embrace innovation? Mix and match flirty orange hues with tropical turquoise pieces to stand out.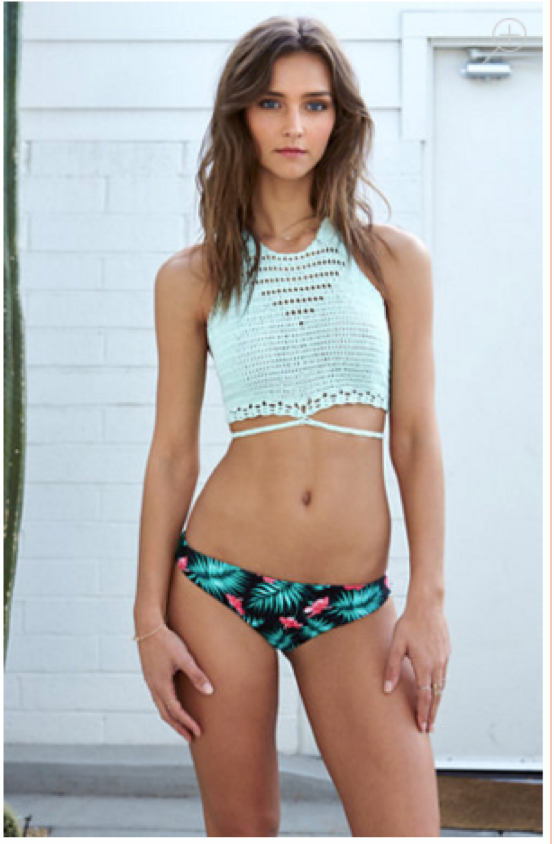 3. Cut Outs are In 
Loving the one-piece swimsuits, but fear of looking like a guppy at the beginners swim class in the YMCA pool? Nothing makes a one-piece swimsuit stand out like strategically placed slashes that complements every body type. Opt for a pair of white sneakers instead of flip-flops to bring influences of Baywatch to 'Baewatch.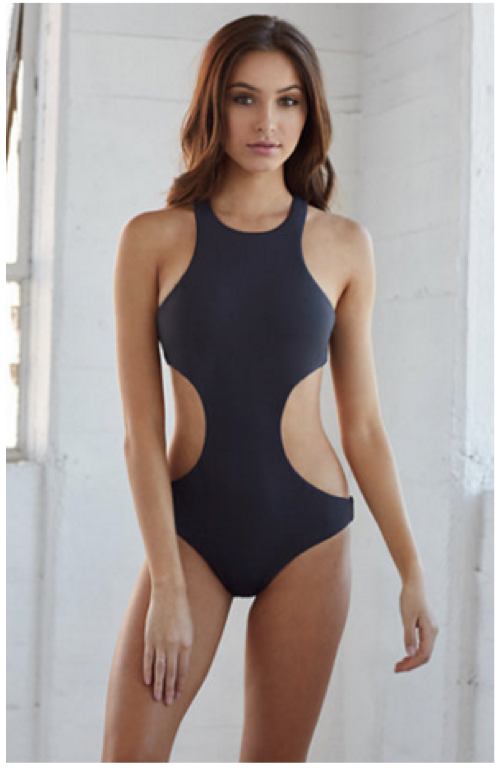 CrissCross 
The design of crisscross straps has made a huge impact in the spring / summer trends of swimsuits. This is a look to go for this season! Other forms of art or architecture often influence fashion. This emerging trend finds inspiration from scaffolding. The crossing straps are ideal for the girls that believe less is more.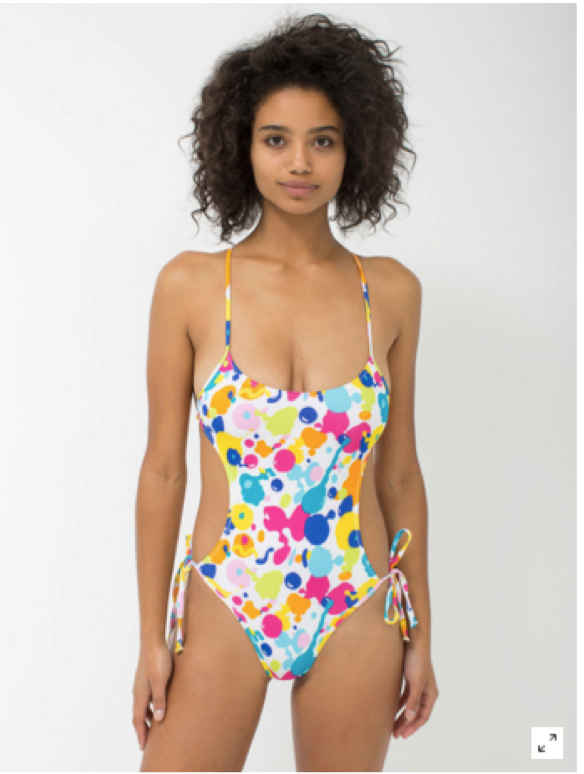 5.The Short on Long Sleeves 
An emerging trend that you will want to get on board with this season, no questions asked. Nothing embraces sporty-chic like the long sleeve bikini combination! All morning and all afternoon in the sun are draining, not to mention damaging to the skin (hello SPF 50). Run the beach with your surfer girl vibes this season.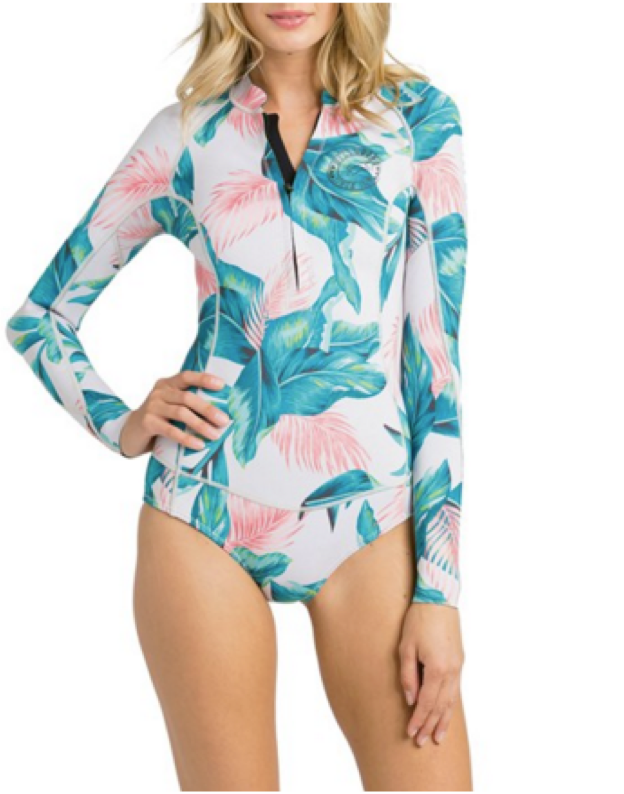 6.The Low Down on High-Waisted 
It is no secret that high-waisted has dominated the fashion industry in the past year. Swimsuits are no exception to the alluring fit that embodies elegance and power. The crucial aspect of the high-waisted fit is to make sure it does not go over the belly button. This can cause an unflattering appeal for any body type. Gain extra fashion points for high-waisted bikini bottoms with cut-outs but avoid laced up bottoms.  
As always, we hope your vacation is time well spent recovering and enjoying yourselves. Remember to make good choices and return back safe and sound, with a few good stories.