As we transition into spring there is one very obvious change in our wardrobes… colorful prints! SS16 was more about texture than prints so it is exciting for a little change. So what are going to be the top prints for SS17 you ask? Well here they are: 
1. Gingham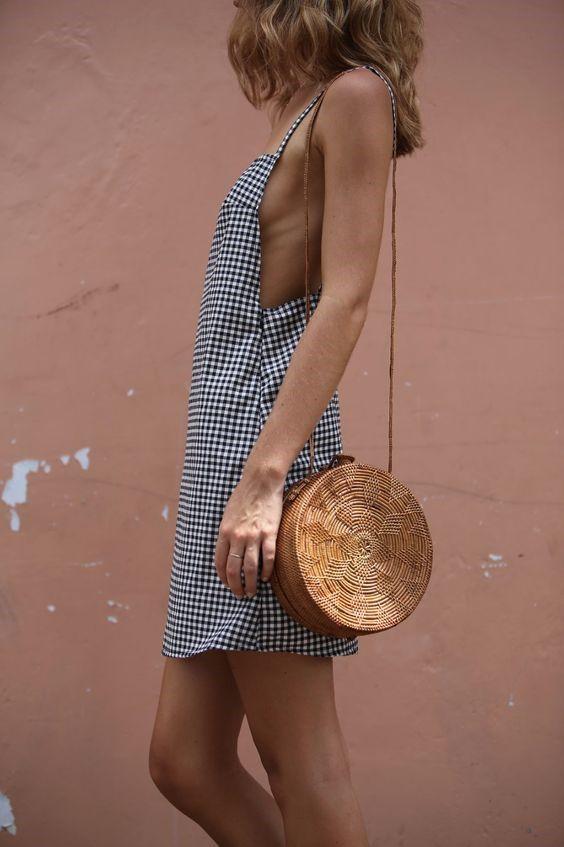 This one has been obvious recently. It has a cleaner look than plaid. Although a print, it is very minimal so there is a lot of variety when pairing it with different things. It looks great in summer dresses, bathing suits and cigarette pants. It is definitely making a come back as it is easy on the eyes and a fun print to style.
2. Stripes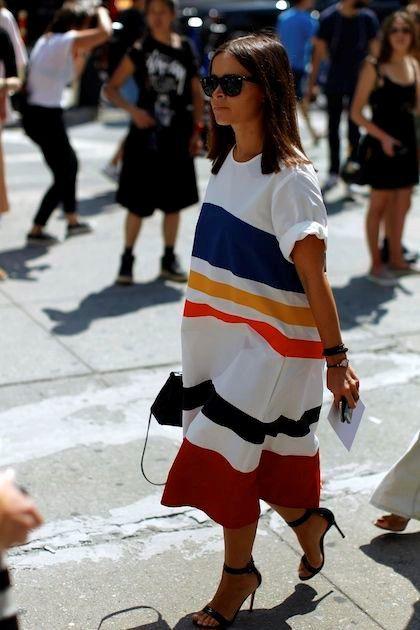 From thin pinstripes, chunky colorful stripes and everything in-between, we are going to see a huge variety of stripes this season. Whether it is skinny pinstripes with loud ruffled sleeves or color block stripes, they are going to be everything. We will even see pairing stripes with stripes. Rainbow to neutral, nothing will get left out.
3. Floral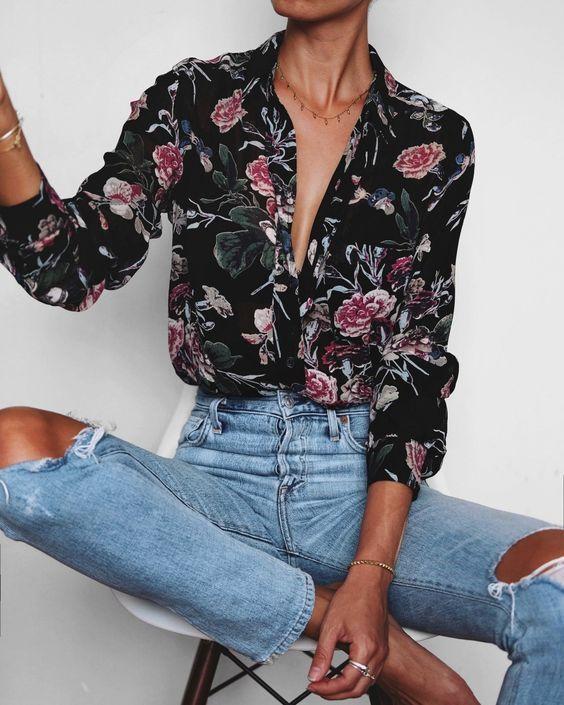 Floral pieces are great to invest in because they are so timeless. Time and time again they always make there way back to the runway and into our wardrobes. Sure enough, floral patterns are everything this season. Whether that is in jacquard skirt or a mini floral patterned booty, they are easy to incorporate in any style. 
4. Bold graphics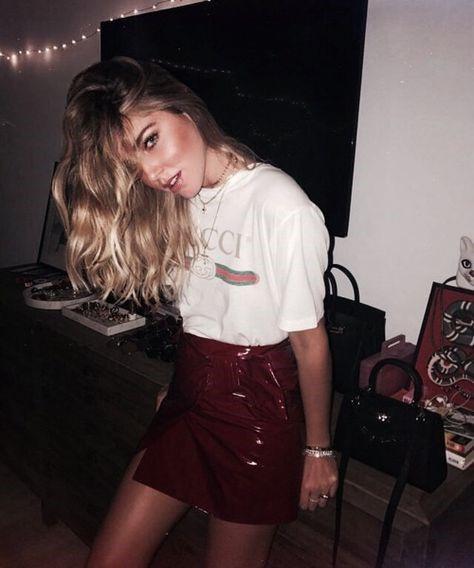 Collections from Givenchy and Rihanna for Puma typically incorporate big bold graphics of animal heads or street styled writing. However, more brands like Comme des Garcons, Hood By Air and Gucci all played with graphics for Spring/Summer 2017.
We always expect street wear brands to incorporate graphics one way or another, but this season we saw many editorial and high fashion brands using bold graphics to showcase their brand. These bold graphic tees look great tucked into A line and form fitting skirts.
5. Polka dots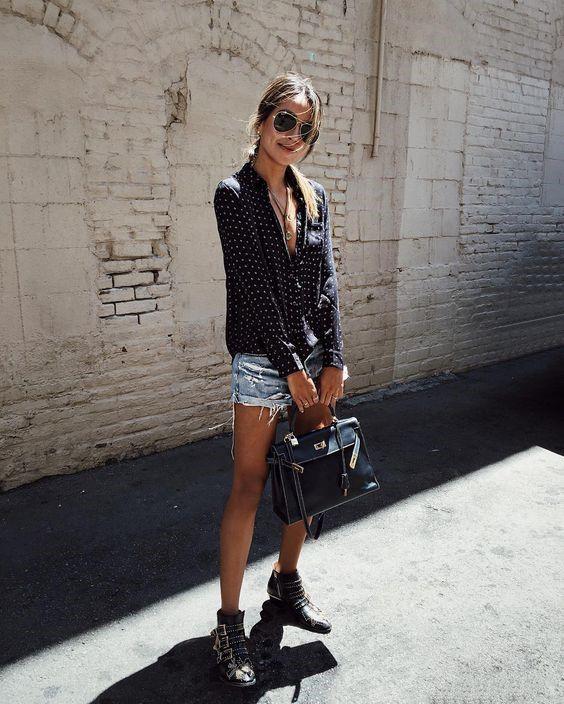 This is a print that will always bring me back to my childhood. It is a simple print that is easy to coordinate with. I have been seeing it mostly in flowy dresses and blouses and tailored blazers.