The '90s were a time of grunge and exploration with fashion. With a huge influence from all music genres, the 1990s fashion trends were born. Whether you currently sport the colorful tracksuits by athletic brands portrayed by hip-hop artists or if you're a believer for denim overalls, chances are a piece of you is stuck in the 1990s. I came up with a list of 5 fashion trends that have confirmed that even though we look back and laugh at the past we have not completely let '90s fashion trends go.
1) Crop tops and high waisted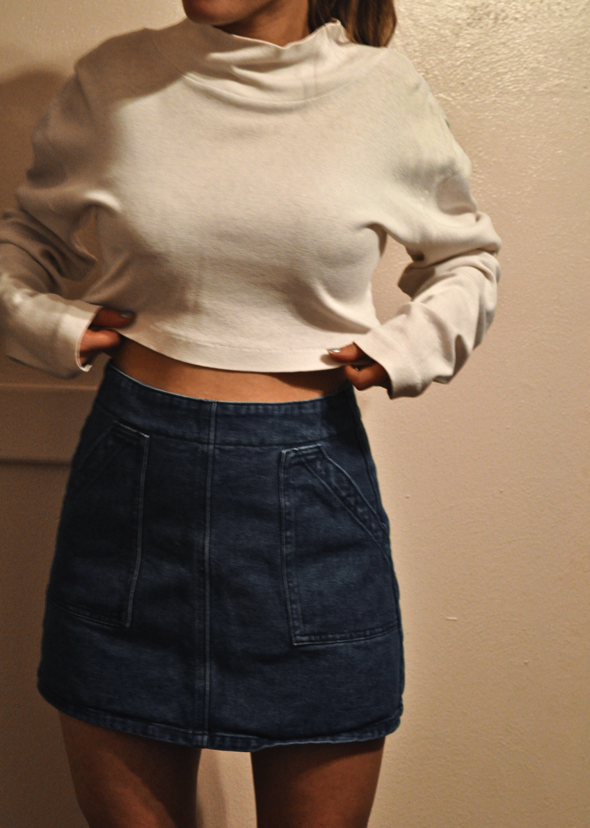 This was a trend often worn by characters like Rachel Green (Friends) and Kelly Kapowski (Saved by the Bell). It is also still commonly worn today in casual and fancier wear. Personally I do not think we have tweaked this trend much as it is almost identical to what was popular in the past.
2) Metallic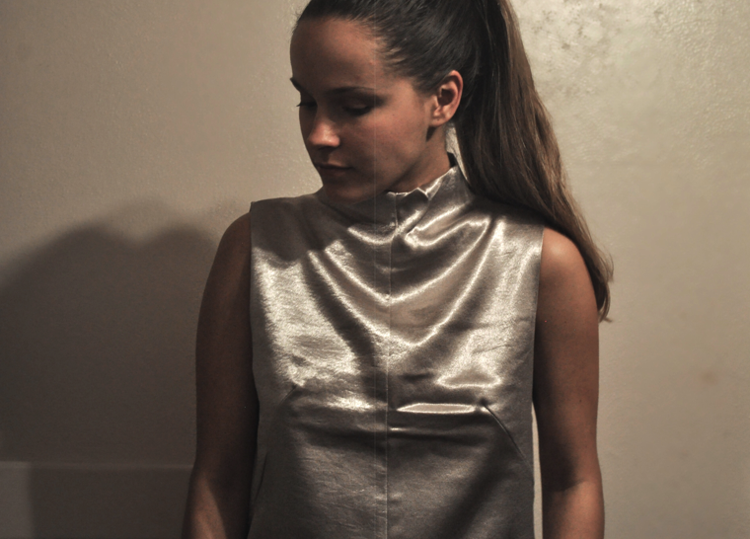 This was a trend often worn by the Spice Girls in many different bright colors. Now, we see metallics in cool A-line skirts, and on celebrities like Kendall Jenner. We also see metallic in statement shoes and party dresses. This was primarily an entertainment piece that celebrities wore on stage but we have incorporated it in our everyday wear.
3) Chokers
Although obvious, I had to include this one. The classic '90s grunge choker has made a come back in many different styles including boho styles. I know when I was a little girl I thought tattoo chokers were the coolest thing in the entire world and I was really taken back when I started seeing celebrities like Rihanna wearing different variations of this trend. I thought it would just be a fad until I saw the different ways they modernized the choker to fit our styles today. They are still just as fun as when I was a little girl.
4) Pleather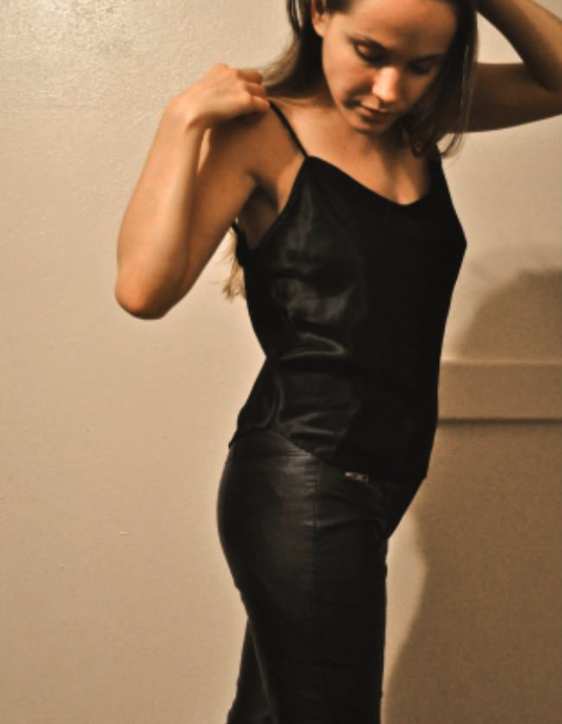 The classic candy apple red pleather jumpsuit Britney Spears wore in her "Oops I Did it Again" music video is just one example of this popular '90s trend. A staple Christina Aguilera often wore during concerts. Whether you wore grunge or imitated boy band styles, you wore pleather. This trend is something we have not let go. Although we have toned down the colors a bit, pleather is still in, looking less plastic-y and more chic in neutral color.
5) Slip dresses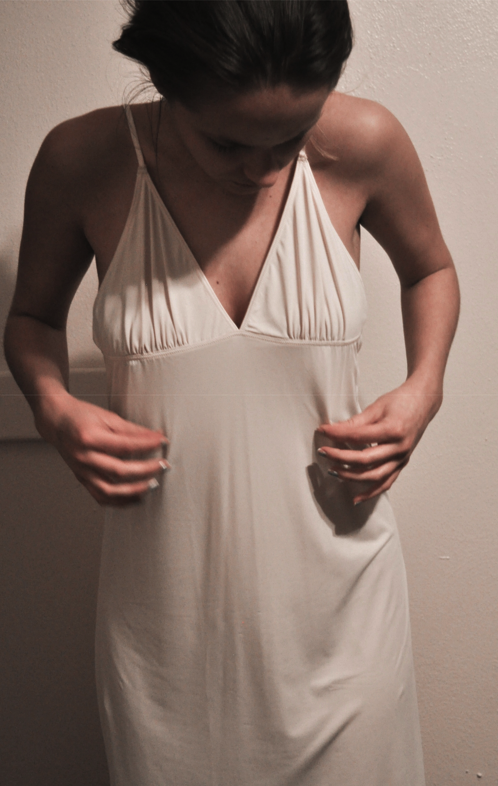 Now this is a trend I cannot make fun of. Slip dresses have changed my life and have saved me a lot of time getting ready. Kate Moss was a huge slip dress advocate throughout the '90s with her effortless look. We also have not changed the context of this trend. You can style it with a plain shirt underneath or with a nice oversized denim jacket to layer, both styling techniques we have pulled from the '90s era.
Regardless of many of the cringe-worthy fads that went on in the '90s, we have revamped them and modernized them to fit many of our style trends today. They are fun trends to incorporate in any outfit and they definitely bring me back to my childhood. Although we look back and shake our heads at the iridescent eye shadow and the plaid pleated skirts we have tweaked many trends to better fit us today such as iridescent highlighter and plaid trousers. This was fun to write because as I thought about more and more trends from the '90s I realized there are so many, way more than this list, that we still incorporate today. We essentially changed them to our color pallet and paired them with different tops/bottoms and they have become modernized. We are mirroring the '90s fashion trends today and embracing our see-through shoes, scrunchies, and flannels.