Most of us can't seem to get enough of fast fashion.  Twenty bucks for this top, fifteen for that dress and if it rips your mind automatically goes to the ever popular excuse of; "well I only spent X amount of dollars on it."    With the fast pace that Americans are consuming, the amount of textile waste is growing to an unbelievable number.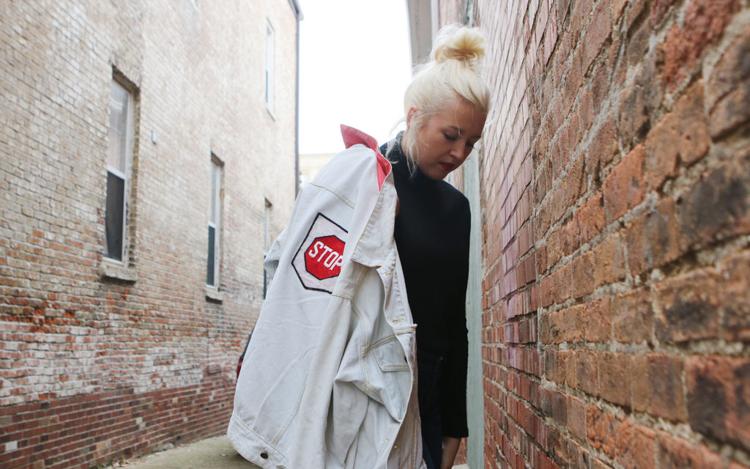 For me, growing up it was engrained in my brain to always donate our clothes after we outgrew them, whether that was to Goodwill, Salvation Army, or even a local clothing drive.  For the most part after that step it was out of sight, out of mind.  Unfortunately, that is not the case for our environment.  According to Daily Infographic, the average American trashes just about 65 pounds of textiles every single year.  That's almost the equivalent to 4 Thanksgiving turkeys and that is just for the footprint from one person.  The rate we are consuming at is not sustainable, nor is it smart.  Although donating used clothing into the secondhand market is very beneficial to those in need, it is also a great place to shop.  Some of my favorite pieces hanging in my closet are straight off the racks of secondhand shops, just like this bleached denim jacket with patchwork.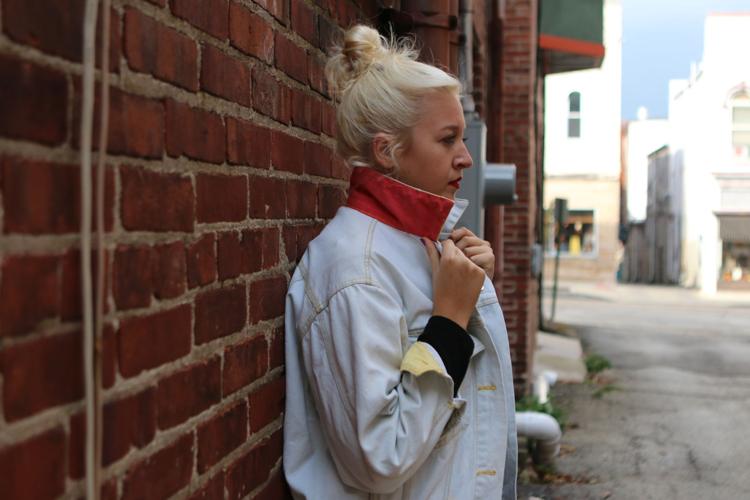 Beyond the environmental benefits of shopping secondhand, it can also keep a couple extra dollars in your wallet.  I have found an abundance of current on trend items at secondhand shops that are selling at least double the price on fast fashion websites.  The denim jacket featured was $24 from one of my favorite shops right here in Bloomington, Retrofit Culture.  Comparable jackets I found online from ASOS and Topshop retail for over $100 each.  If you take the time to look, you can snatch some great finds.  Retrofit Culture features a variety of secondhand items, as well as handcrafted products.  The reasonable prices never cease to amaze me and the staff is just the sweetest.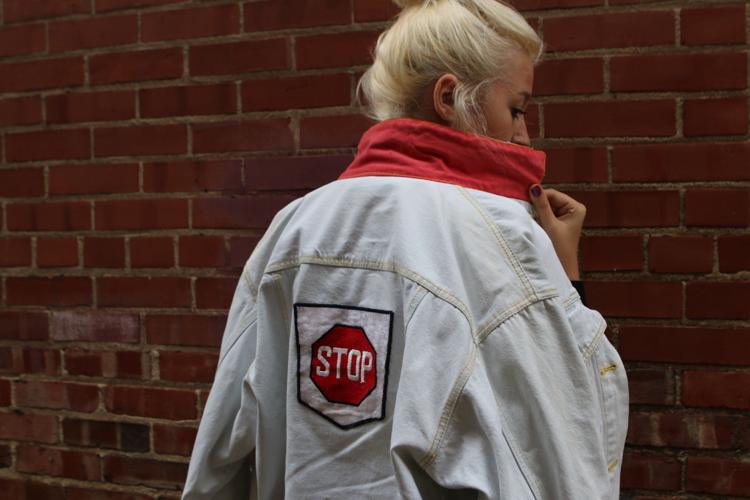 Now while this might seem like such a small solution to such an overwhelming problem, it is definitely a step in the right direction.  Even if just once a month everyone turned to secondhand shops instead of a fast fashion retailer, that can make a difference in reducing textile waste. For reference, that would be equate to around 318 million garments whose fate would have landed them in a landfill, which will now hang proudly in closets across the country.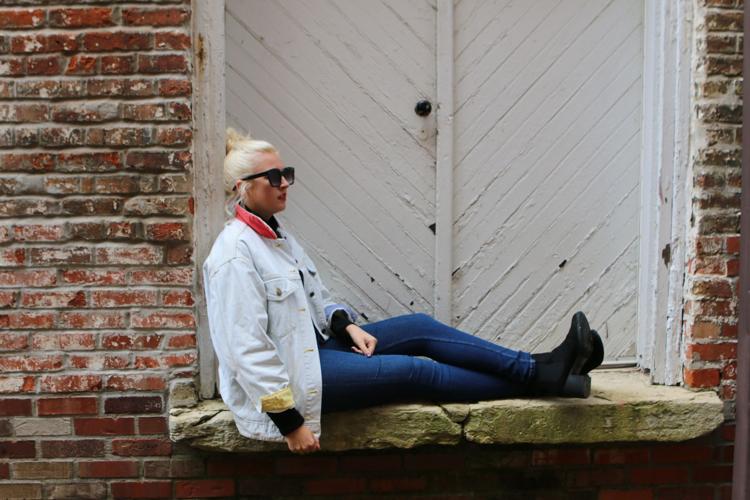 Next time you're on the hunt for something trendy, stop by a secondhand shop instead of defaulting to fast fashion retailers.  Happy thrifting!