It's October, and that means it's officially the month of Halloween. With crisp fall weather and that spooky chill in the air, there's no better time to curl up with a hot beverage and a nice cozy blanket and read a good book. Personally, I have never been brave enough to watch very many scary movies or TV shows, but I do enjoy a good creepy book from time to time to get into the Halloween spirit. If you're in the mood for some seasonally appropriate spooky reads this October, here is a list of ten great titles to check out.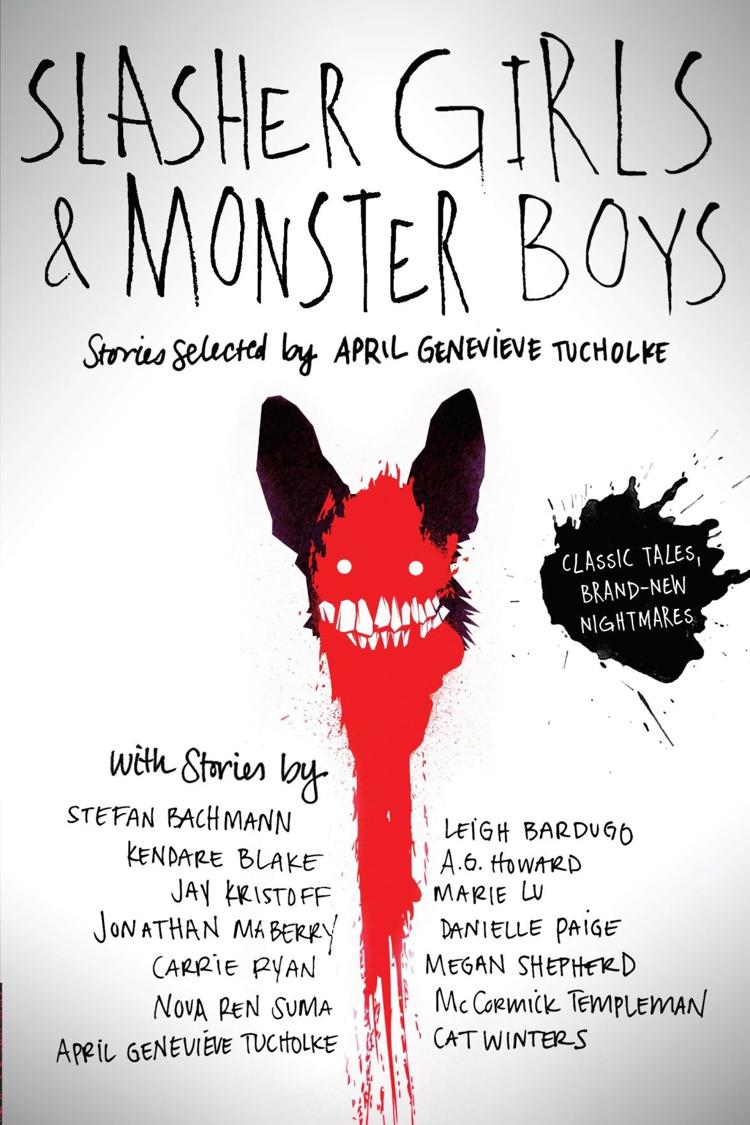 1. "Slasher Girls and Monster Boys" by April Genevieve Tucholke: This book is perfect for anyone short on time, because it's a collection of short stories. With 14 contributing authors, each story takes on a classic horror tale and retells it with a new twist. Full of page-turning suspense, you'll be screaming for one more page after every tale.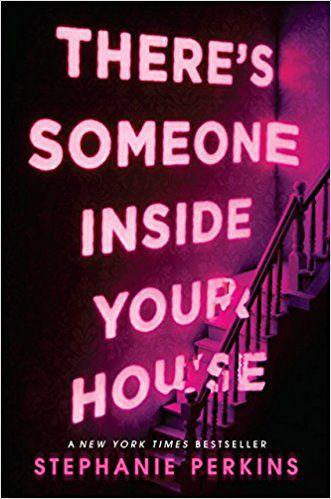 2. "There's Someone Inside Your House" by Stephanie Perkins: Suspense meets murder mystery in Stephanie Perkin's horror debut. Perkin's is typically known for her romance novels, so while this is a step in a very different direction, readers can expect love along with a healthy amount of bloodshed.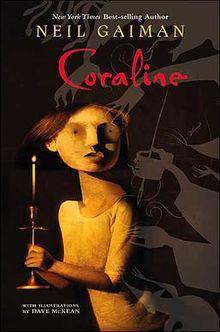 3. "Coraline" by Neil Gaiman: Chances are you're familiar with Tim Burton's excellent adaption of this modern Halloween classic, but the book is arguably even more chilling than the movie. If you aren't a big fan of straight up horror, this book is still a fun way to get into the spooky spirit.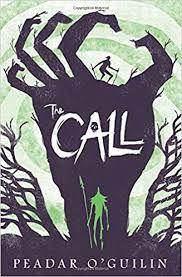 4. "The Call": "The Hunger Games" meets "The Hallow" in this dark Irish horror novel by Peadar Ó Guilín. Children aged 12-18 are "called" by dark fairie into a terrifying fae realm to fight for their lives. No one knows when, and no one knows why, but everyone gets called. The few that survive are returned to our world alive, as well as the mutilated bodies of the not so lucky.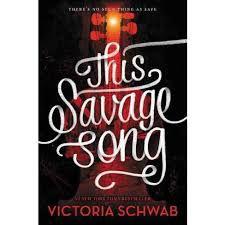 5. "This Savage Song" by Victoria Schwab: In the distant future of our own world, Schwab creates a reality where violent acts manifest themselves as physical monsters — the more deadly the act, the more deadly the monster — and humans are now hunted by the same violence they helped create.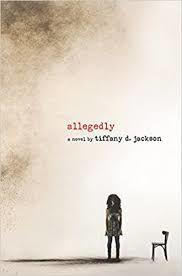 6. "Allegedly" by Tiffany Jackson: While not a true horror novel, this book is chilling in its depiction of reality. Mary B. Addison killed a baby when she was just nine years old — Allegedly. But there are other factors at play here, like the fact that it was the death of a white baby at the hands of a black girl that may have led to a hasty conviction. Now Mary is 16 and pregnant with a baby of her own, and in order to keep her baby she must finally speak the truth about what really happened that night. Page-turning and suspenseful, you'll be dying to know what really happened right down to the twist at the very end.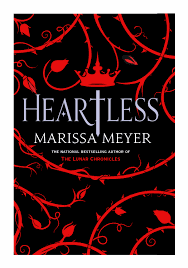 7. "Heartless" by Marissa Meyer: Heartless is the villain origin story of the Queen of Hearts from the classic fairytale "Alice and Wonderland." While it's not a true horror novel, Meyer puts you in the mind of a ruthless queen willing to do what it takes to get what she wants. If you love exploring the mind of the villain, this is a must read.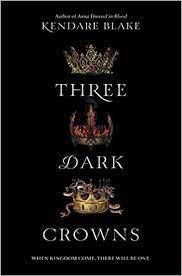 8. "Three Dark Crowns" by Kendare Blake: If you're a fan of blood-thirsty high fantasy this is the series for you. In this matriarchal society, there is a set of triplet queens born each generation who must fight to the death for the crown. Each potential queen has a different set of supernatural powers to wield in their battle for victory. 
9. "The Unbecoming of Mara Dyer" by Michelle Hodkin: Meet Mara Dyer, your friendly neighborhood unreliable narrator. The last thing that Mara remembers is that she and her friends decided to play with a Ouija board, and now she's in the hospital and both of her friends are dead. Things only get creepier from there, as the reader is pulled along on Mara's journey, where not even Mara can know for sure what she sees next is real.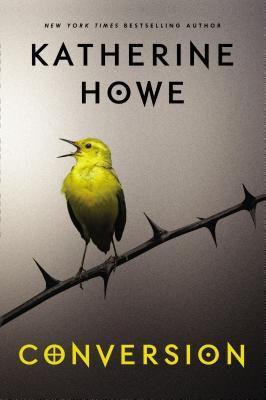 10. "Conversion" by Katherine Howe: "Conversion" is a retelling of the Salem witch hunts, told in two alternating story lines. The modern story line set in present Salem, where a group of girls from an elite private school begins to experience symptoms similar to the original witches, and a story line following the hunts as they take place, making it a great read for anyone interested in the actual history of witches and what really went down in 1692.