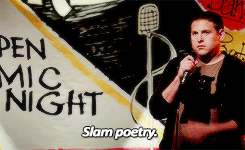 "rude"
"annoying"
"bitch"
"obnoxious"
"awkward"
"unapproachable"
"unpredictable"
"Loud"
Having been raised by an educated mother and pursuing a career in writing, words have become quite mundane.
In particular, these words,
are quite familiar.
To me,
It does not matter whose tongue they escape
a bitter taste
is left in my mouth.
Swallow. Smile.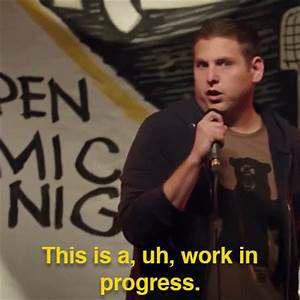 People tell me to be quiet
but whispers don't echo
your choices.
My voice is not less.
God forbid
When you start talking
Someone will listen
Listen to the will of someone-
Thoughtful
Compassionate
Honest
Genuine
Eager
Friendly
Comfortable
Ambitious