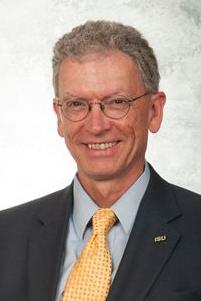 When thinking of the amount of time most students spend in college, the typical assumption is four years and a bachelor's degree.  
Others may think of continuing their college education for some extra time for additional degrees, such as a master's or doctoral degree.  
For associate vice president for Academic Technologies Mark Walbert, those few years in college were not long enough. 
After spending 36 years at Illinois State University, Walbert announced that he has plans for retirement after the 2019-2020 school year. 
With a background of many positions and experiences, Walbert united with Illinois State as an assistant professor of economics in 1984. 
From there, he has been heavily involved with the technology programs that ISU currently holds.  
Coming from the University of New Mexico in 1984, Walbert was able to adjust and eventually conduct research that would benefit the university about handling technology and using it as a teaching mechanism in the classroom.  
Being a leader and role model in both the academic and administrative parts of ISU, Walbert was able to create and build advancements that would become three of his biggest accomplishments. 
"One of the things that we were able to do at Illinois State that most universities don't do is build close collaborative relationships between all of the various IT support units," Walbert said.  
"So I'm in academic technologies, we have administrative technologies [and] we have student affairs technologies. Each of the colleges has their own technology director." 
After building that administrative technology foundation between the three, Walbert went on to construct the academic side through resources to find income sources to support faculty and students with technology usage.  
His final big accomplishment was directed toward the senior leadership team, the ISU cabinet and the president of the university.  
He was able to establish the role of information technology, incorporating duties that include working with the vice president to overlook how and what technologies support what areas.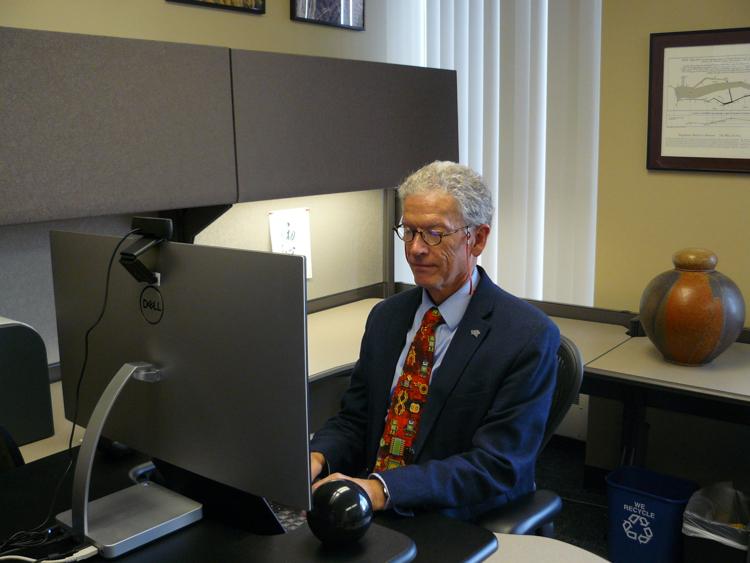 Although Walbert had focus and drive when it came to his accomplishments throughout his time, he has come a long way with many lessons and experiences as a faculty and administrative member.  
To Walbert, these lessons and experiences include a variety of skills that he may have missed out on if he had not been involved with both.  
And with the days quickly going by, Walbert reminisces in everything he loves about ISU, from the campus itself to the students and his colleagues.  
"[These lessons include] learning how to manage, learning how to think strategically [and] learning how to plan in an organized way and then deliver on that," Walbert said, "Those were experiences that were open to me as an administrator that would not have been available to me as a faculty member."