Poetry plays a vital role in the sharing of human experience and expression. It is a celebration of consciousness. It connects. It inspires. It validates.
It is both strange and wonderful that the symbols that make up language have been passed through generations, allowing for transmission of culture and history. Language is constantly growing and evolving, yet a fixed understanding of linguistics allows for communication of the human desire to be understood, listened to, remembered.
And that is something worth celebrating.
According to poets.org, the Academy of American Poets inaugurated National Poetry Month in 1996. Since then, it has become the largest literary celebration in the world, including schools, publishers, libraries, booksellers and poets in the festivities to celebrate the "vital place [that poetry holds] in our culture."
English doctoral student Hannah Kroonblawd finds it as an opportunity to emphasize her existing interests. "I think that National Poetry Month gives me a chance to share my love of poetry a little bit more intentionally.
Here are some ways to celebrate National Poetry Month.
April 18 is Poem in Your Pocket Day, in which one selects a poem and carries it with them, sharing it with others. This can be at schools, libraries, bookstores, parks, street corners, workplaces and even social media with the hashtag #pocketpoem.
The day began in 2002, when the Office of the Mayer of New York City partnered with the city's Departments of Cultural Affairs and Education. In 2008, the initiative was brought to all 50 states by the Academy of America Poets. It even reached Canada in 2016 by the League of Canadian Poets.
The New Yorker Poetry Bot will give a daily dose of poetry on Twitter and Facebook Messenger at random every day for the next 92 days. The bot provides a new way to receive, read, listen to and share poetry.
Request a free National Poetry Month poster from now until mid-April here. 
Additionally, there will be local and on-campus events celebrating poetry, including a conversation and Q&A with Jerome Rothenberg, a poet, editor, translator and anthologist at 11 a.m. Thursday at University Galleries. This event is free and open to the public.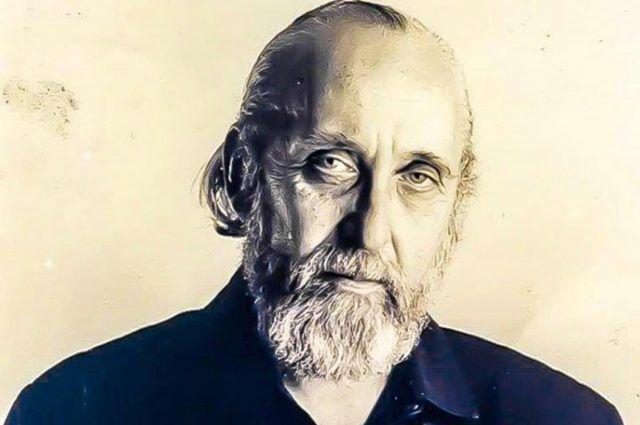 "There are very few people in the U.S. — indeed, in the world — who know more about poetry and have anthologized and written more poetry than Jerome Rothenberg," ISU associate professor of English Joe Amato said.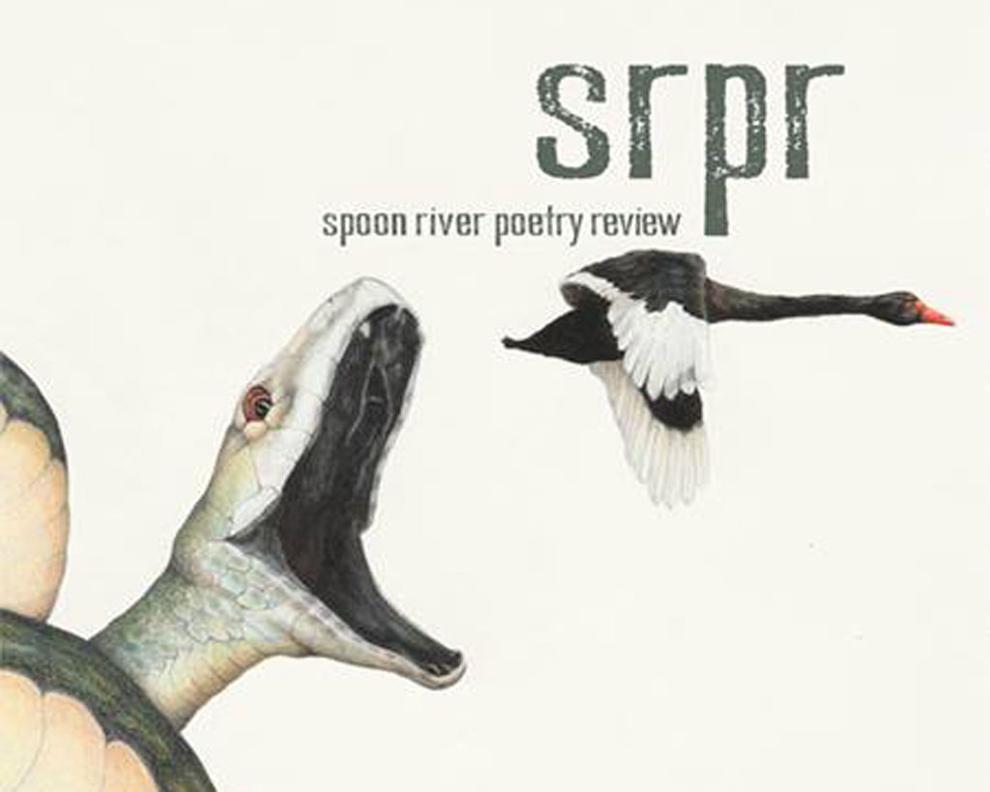 The Spoon River Poetry Review Lucia Getsi Reading Series will host a poetry reading at 7 p.m. Thursday at the Ewing Manor. The event features readings by award-winning SRPR poets, followed by a reception with wine and appetizers.
This event is free and open to the public. Donations are welcome, but not required. Featured readers include Mark Svenvold, Kristin Prevallet and Rothenberg.
Next week is the final Funks Grove reading of creative writing graduate students at 4:30 p.m. April 19 in ISU's Publishing Unit. From 5-7 p.m. on April 26 will be the annual creative writing alumni reading in the University Galleries.
The month of April provides a plethora of opportunities to engage with poetry. April is a month of growth and life, fitting for a celebration of poetry.