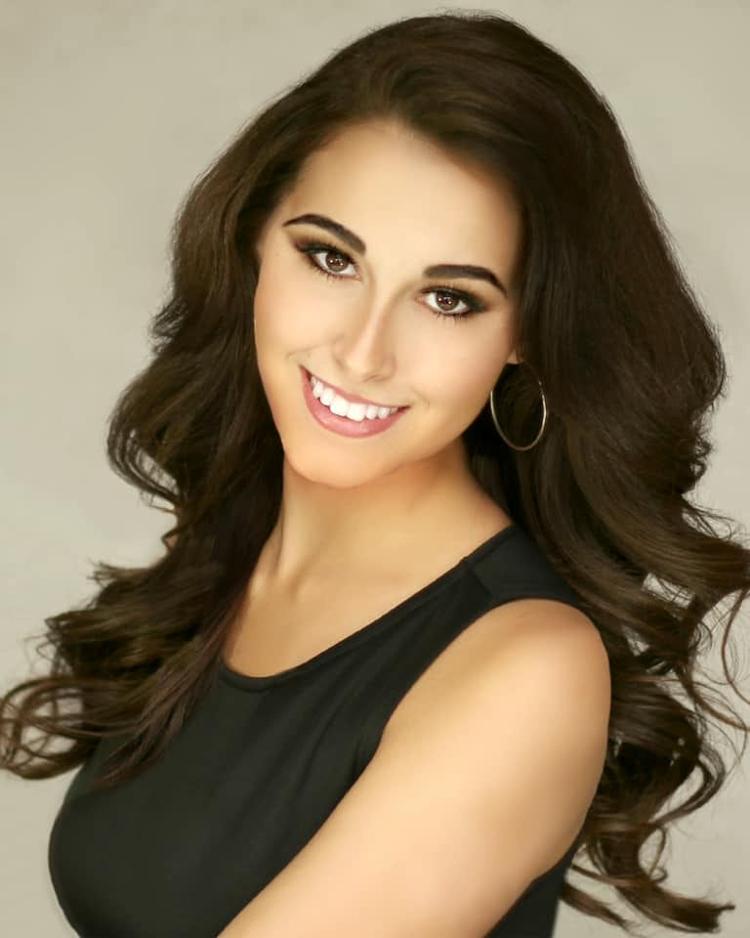 Beverly did not win any of the three preliminary pageants she entered, however, that didn't stop her. Beverly was first runner up for the Miss East Central Pageant. When the winner dropped out of the state wide competition, Beverly was given the title, allowing her to compete in the Miss Illinois Pageant. 
This past year Beverly was an educator at Glenwood High School. Now her teaching plans for the next school year are on hold, as she will be busy taking up the responsibilities that come with being Miss Illinois. 
Beverly will be preparing for the upcoming Miss America competition all while maintaining public appearances, fundraising events, and work related towards her social media platforms.  
While at ISU, Beverly majored in art education after transferring from Black Hawk College.  
Her pageant career didn't start until her sophomore year at Black Hawk College. During her college years she qualified for the Miss Illinois Pageant twice before deciding to take a three-year hiatus. 
There is no set date for the Miss America 2020 pageant, but it will most likely be held in the spring.