Toronto R&B/pop singer Abel Tesfaye known as The Weeknd released his fourth studio album, "After Hours," on March 20. This album follows the somber EP "My Dear Melancholy," which was released March 2018.
This album is just what everyone needs during the epoch of self-quarantine and lonely times. Tesfaye announced in a press release, "Let the music heal us all during these dark times."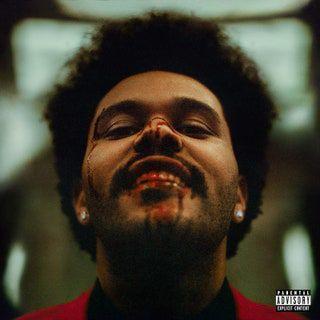 "After Hours" dives into Tesfaye's personal struggles of self-loathing, acknowledging personal wrongdoings and going back to his dark times, "I turned into the man I used to be," he sings on the song "After Hours."
The opening song, "Alone Again" submerges us into moody melodious track and transitions like a dream into "Too Late" with a rhythmical synth-wave harmony.
While the whole world is facing isolation, The Weeknd is also alone once again but serves us in style. Synth-pop anthems emerge throughout the album with songs like "Blinding Lights," "Save Your Tears" and "In Your Eyes."
The melodic style of "Faith" and "Snowchild" gives us a feel into the gloomy futuristic world that Tesfaye has envisioned. The album produces sounds that could work as the film score for dystopian motion picture "Blade Runner 2049."
Tesfaye's album transports us into his personal acceptance of relationship doom and how he copes with being alone, which we can understand during our adversity of quarantine.
Tesfaye's inviting vocals and gloomy synth melodies will make your isolation a little less mundane with his beautiful dreamy album.