Illinois State University's a cappella groups are creating waves on Spotify and Apple Music.
The all-female group, Secondary Dominance, released a new album titled, "In the Name Of…" which showcases pop music through a cappella.
The album has hit songs such as Hear You Me by Jimmy Eat World, Love on the Brain by Rihanna and On+Off by Maggie Rogers.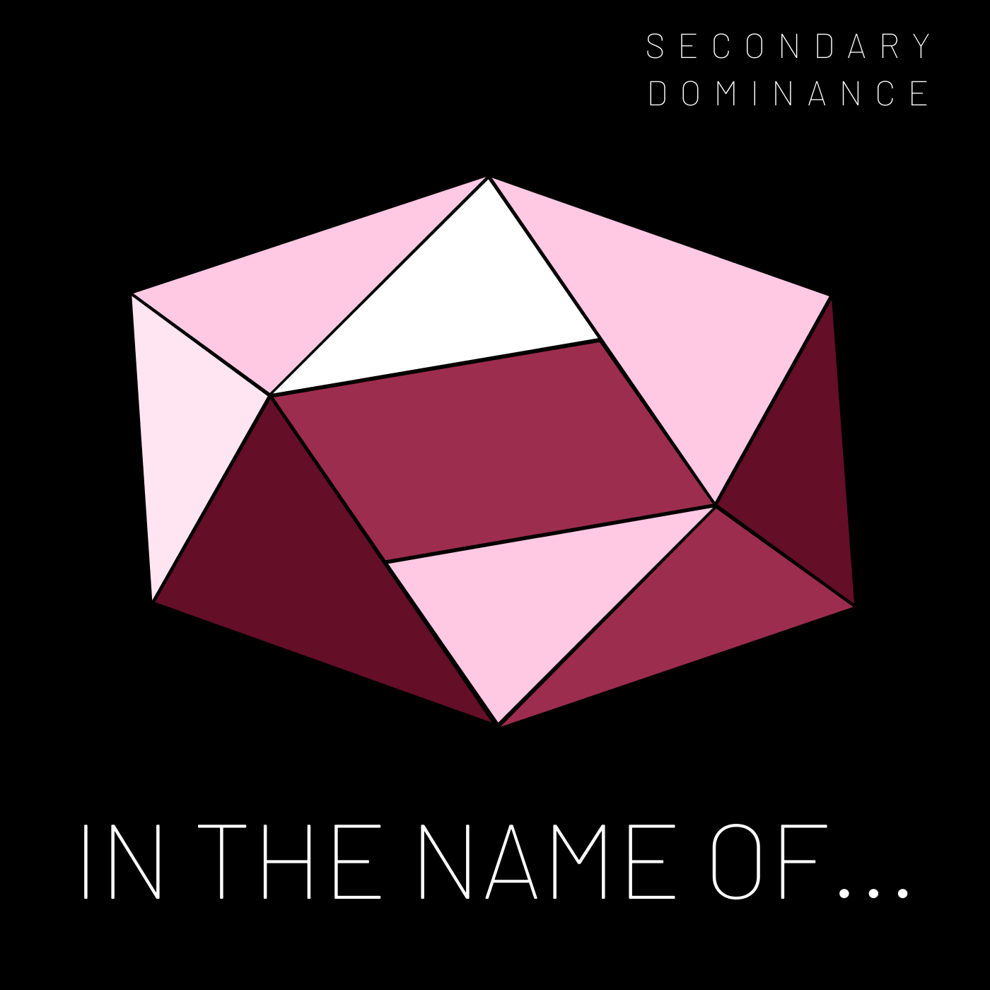 The album was created to inspire others and showcase just how important music can have on an individual.
"In Secondary Dominance, it's important for us to share our music with people in hard times or fun times," ISU junior communication sciences and disorders major Eliza Gallermo said. "Music truly has healing power."
Gallermo went on to express that being in this group has given her strength through tough times in college. She hopes that this album will help others as it has done for her.
With the struggles of college and outside life, music is always something the group was able to go to and release the pressure with sound.
For a few years now, the group has had the vision of creating an album, but has never gotten around to it until this year.
"Last year our executive board decided to finally get down to recording and make our vision a reality," ISU senior music therapy major Olivia Watkins said. "Our producer Andrew Thul is a current arts technology student, and so this album was an incredible learning experience for all of us."
Watkins mentioned that the group has spent a great deal of time creating this album and hopes to reach many to move and inspire.
The album is available now on Spotify and Apple Music.