Enjoy some free tunes at the third annual Front Street Music Fest.
The festival will be from 1 p.m. to 1 a.m. Saturday at Jazz UpFront, on the corner of Front Street and Main in Bloomington. Along with the live music there will be a beer tent and various food vendors.
There will be two stages for the bands, the Jazz UpFront stage, which is inside, and the main stage outdoors.
The festival will kickoff at the main stage with Femme Fatale BloNo from 1 p.m. to 2. The other performances on the main stage include The Steepwater Band from 3-4, Chip McNeill from 5-6, JD Simo from 7-8:30 and Lil' Ed & The Blues Imperials from 9-10:30 p.m.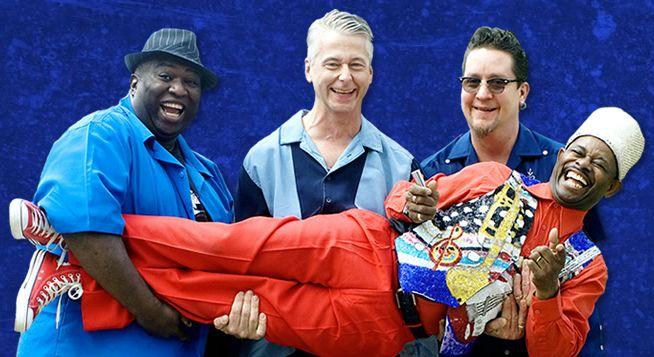 At the indoor stage, The Bogart Jones Band will start things off from 2 p.m. to 3.They will be followed by Ryan Byfield & Nuclei from 4-5, The Blues Hurricane Project from 6-7 and Inktrail from 8:30-9:30. Groovement will close the festival on the indoor stage from 10:30 to 12:30 a.m.
Front Street Music Fest 2019 is hosted by Jazz UpFront and NTL Productions. The festival is free and all are welcome to attend.