A great way to meet new people at school is to join a registered student organization. Illinois State University is home to over 300 RSOs, meaning if you're passionate about something, there's a group for it. Here are some unique RSOs to make you experience at ISU fantastic. Visit redbirdlife.illinoisstate.edu for the full list of RSOs.
1) Gamma Phi Circus
The Gamma Phi Circus is the oldest collegiate circus in the United States, with last year being their 90th anniversary. The circus is made up of student performers who train at a professional level. In April, the Gamma Phi Circus performs its annual home show in Redbird Arena. Those interested in joining the troupe can attend their open houses at the beginning of the school year to get a feel for the circus arts.
2) Improv Mafia
If you want to make people laugh, Improv Mafia is the place for you. They are the most decorated college improv team in the country and ISU's oldest improv group. The group performs every Tuesday night in the Center for Visual Arts. Mafia shows contain both short and long form scenes and games.
3) Redbird Esports
Are you a #Redbird who is interested in #esports? Check out the new Digital Innovation, Graphics, and Gaming Studio (DIGGS) for video game recreation opportunities this semester! https://t.co/Weq3NsQSxR pic.twitter.com/ieu0L7dSvb

— Illinois State (@IllinoisStateU) July 30, 2019
Redbird Esports is an RSO all about competitive gaming. Students of any skill level are welcome to join the group and try out for one of their teams. The RSO competitively plays games such as League of Legends, Overwatch, Rocket League, Rainbow Six Siege, Fornite, Apex Legends, CS:GO and more.
4) Illinois State Theatre Outreach Program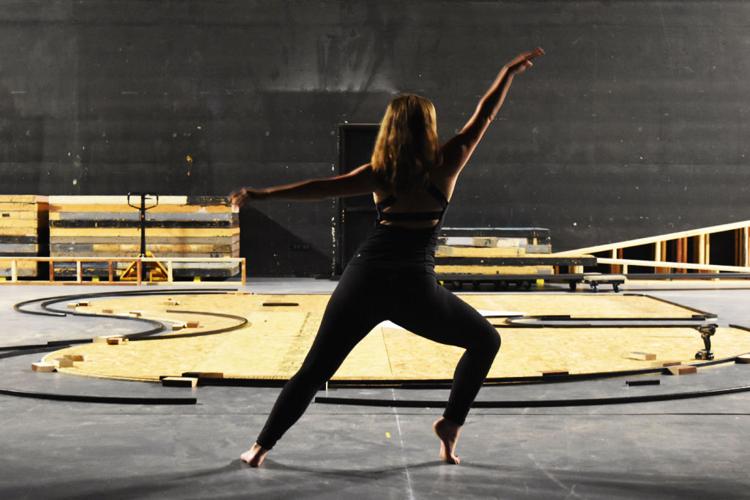 Have a passion for theater? Check out Illinois State Theatre Outreach Program. The group's message is to use theater as a vessel for social change and to start conversations. ISTOP meets every Friday in Centennial East and offers creative, service and volunteer opportunities.
5) Student Environmental Action Coalition
Student Environmental Action Coalition (SEAC) is the perfect place for students who are passionate about the environment. Students in SEAC work to create progressive social change and spread awareness about environmental issues. Their goal is to use action and education to help lessen environmental injustices. The group meets at 6 p.m. every Tuesday in Schroeder Room 201.
6) Spread the Magic at ISU
Spread the Magic at ISU brings smiles to the faces of children by dressing as popular Disney princesses, princes, superheroes and more. Students visit different hospitals, crisis centers, schools and events in the area in character. The RSO started in 2017 and is open to any student.
Website: https://spreadthemagic.weebly.com
7) Quidditch Club
Been missing your Firebaes? No worries, because we are back in action starting tomorrow. Come have fun with us, we'd love to see you!! pic.twitter.com/ssuAZgtEQg

— ISU Firebirds (@ISUQuidditch) August 19, 2019
Now is your chance to play the popular sport from the "Harry Potter" series. Quidditch is a co-ed adaptation of the sport from the books written by J.K. Rowling. Members include both travel and casual. Practices are held from 5 p.m. to 7 p.m. Mondays, Wednesdays and Fridays at the Gregory Street Fields.