Dust settles on a row of sun-kissed guitars sitting next to the windowsill. A detached string hangs on the end of his acoustic guitar – his prized possession that has seen both triumph and tribulation throughout the years.
Notebook pages filled to the edges cover his desk as a lone drum-set sits idle in the opposite corner. Junior singer-songwriter Grant Milliren rests in his favorite chair, strumming along to a new riff he had come up with earlier that day. He props up, turns and asks, "how did that sound?" 
This is where not only music is made, but it is where thoughts, feelings and fears circle the very fabric of his headspace. For some, music is the quickest escape from life's blithe annoyances; for others, it is an art that is forever appreciated.
But for Milliren, it is an undying passion – an outlet to tackle the everyday demons plaguing his life, all in an effort to comfort others in confronting their own.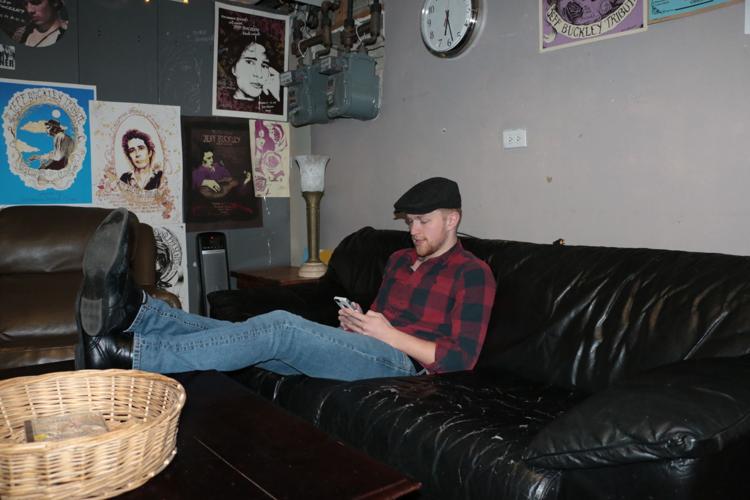 "It's no bullshit," Milliren asserted. "It's fun, that's really what it comes down to. It's just really straightforward and I like to write what's on my mind. Whether it's self-loathing, self-reflective or about a situation or experience that I had, my music means something to me because it's personal."
Milliren is a 21-year-old singer-songwriter from Naperville striving to make his dreams a reality all on his own. Pursuing music since the age of 15, Milliren has not only laid the groundwork for his future aspirations, but is living out the life he knows he will continue to work towards.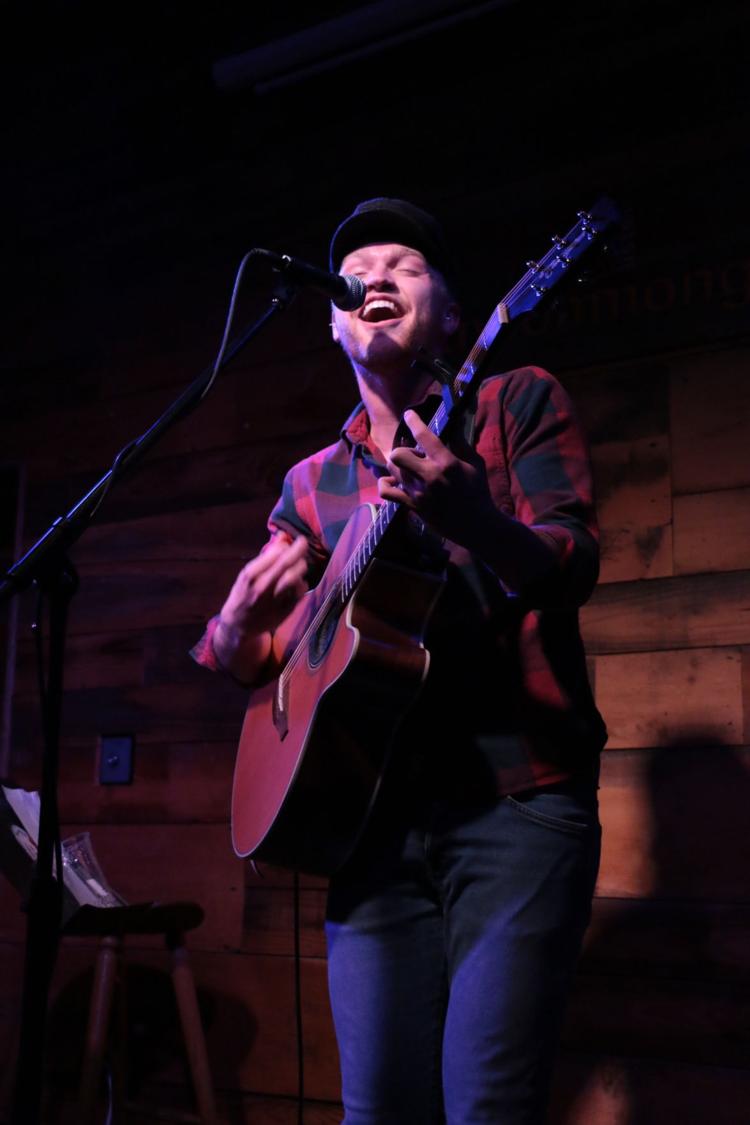 His discography spans over the course of three years, releasing two albums in the process. While Milliren's diligence stems from the countless garage shows, free gigs and party performances, his two latest releases in his first full-length album "The Little Things," which dropped this past summer, and "Acoustic Session at Geoff's" ultimately showcases the uncharted territory of his soul.
Recently completing his winter tour, playing all over the surrounding Chicagoland area, the junior music major says that although it is tough doing business on his own, keeping busy is what keeps him going.
"I would say it is stressful, booking all these dates for shows performing, touring, on top of staying up to date on my social media, it definitely is stressful," Milliren explained. "But there is a difference between good busy and bad busy and there's nothing more satisfying than having an awesome show that you put together on your own. It's a good busy, builds character."
Personality makes him who he is and Milliren always seems to have enough to go around. His roots not only sprout from his somberly molded melodies, but are found in his intimate songwriting. Brash and to the point, he talked not only of his ability to explore outside his comfort zone, but also his personal uniqueness within his song-writing.
Following the footsteps in his influences in Dave Matthews, Phoebe Bridgers, Henry Jamison and Gregory Alan Isakov, Milliren strives not to mimic their sound, but rather their musical integrity in an effort to fully connect with his audience.
"I really believe in what they say and I want the same thing for me," he explained with a smile. "Their music speaks to people and I want the same for my music. That's what's really cool about it to me, that I can have my own voice…I want to have my own voice."
As Milliren continues his spring tour, travelling to various coffee shops, bars and restaurants in the Bloomington-Normal area, he has not lost sight of what keeps him driven. Despite the lack of recognition an underground artist may garner, Milliren knows that his fan base now is all that is needed to keep pushing for greater opportunity.
"That's what really makes it worthwhile," Milliren said. "And I think the fact that I'm content with the songs that I'm writing just gives me that drive in knowing that when things get hectic, having that opportunity keeps me going."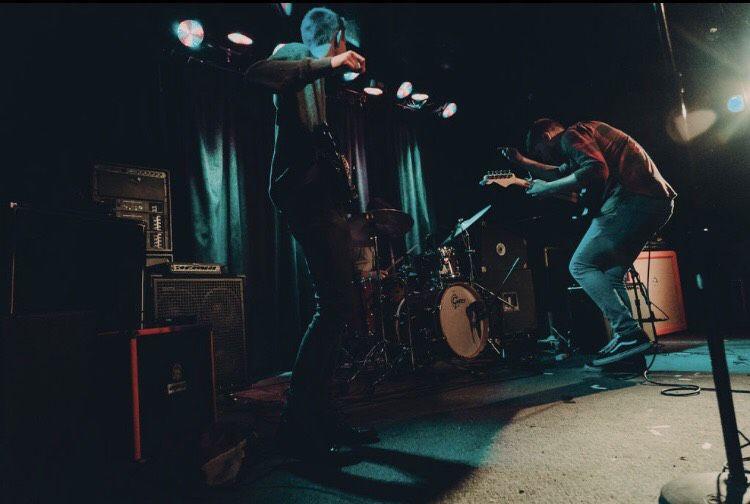 In between booking and performing shows, Milliren finds the time to reflect on his journey, reminiscing both the highs and the lows.
"I had this show over my winter break in Chicago, we played this legendary spot called Beat Kitchen," Milliren said. "It was one of my bigger gigs and it was such a great crowd response, my band and I played a fun set, and we really enjoyed the moment. I really felt like the crowd got a personable sense of who I was."
As he seems to find his footing amid the tumultuous tidings of the music business, Milliren offers final advice for those looking to explore the same passion as he does.
"Get out of your comfort zone and not only do that, but do things in a really thoughtful way," he said. "Make sure you think things out and be meticulous with your craft. And to just go out there and play. I don't know how many free shows I did but in the beginning, it should never be about the money, and I don't think it will ever will be for me."