Fifty years ago, Neil Armstrong made one small step for man and one giant leap for mankind.
To commemorate the historical event, Illinois State University Planetarium will present a free showing of "In the Shadow of the Moon" at 2 p.m. Saturday. 
Produced by David McNab, the documentary won the World Cinema Audience Award at the Sundance Film Festival in 2007. McNab has won several awards for his production of documentaries, several of which focus on space exploration.
The event is free and open to all, though donations will be accepted. According to the Illinois State Planetarium website, the planetarium features new seating and an updated lighting and sound system to fully enjoy the experience. 
The Planetarium is located in the Felmley Hall of Science Annex. The domed exterior and entrance can be seen from School Street.
For those who would rather stay at home, there are several offerings for reliving the excitement of the moon landing.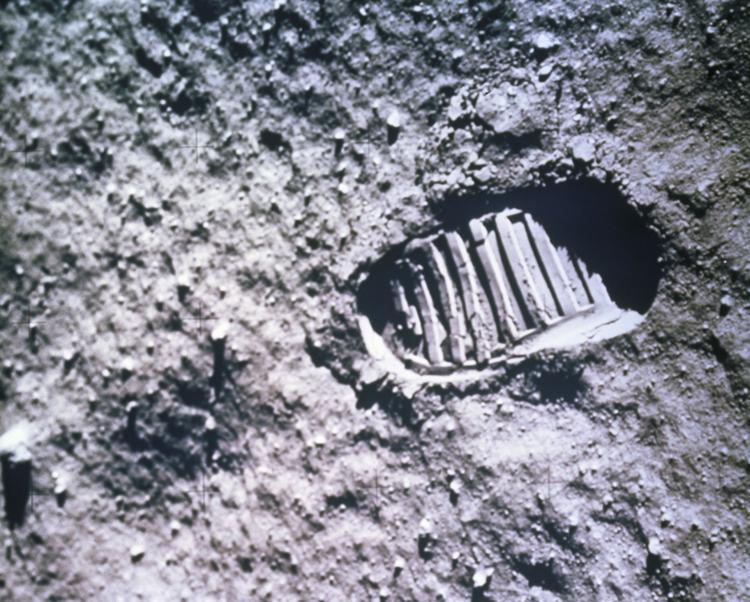 At 8 p.m., the Discovery Network will premier "Apollo: The Forgotten Films." The documentary combines NASA footage, news reports and archival data to show the lessen-known stories behind the achievements. 
"The approach to this commemorative special is to celebrate and honor everyone who made this most incredible of missions possible," said Senior Vice President of Production and Development Howard Swartz in a press release. "With only the use of archival footage from the time, this will be is an immersive experience for the viewer, transporting them back to a time of hope, fear, and ultimately, triumph."
At 9 p.m. the National Symphony Orchestra Pops will present "Apollo:11: A Fiftieth Anniversary" on the Public Broadcasting Station. Live from the Kennedy Center, the concert will be hosted by Meredith Vieira and Adam Savage of "Today" and "Mythbusters" fame, respectively. Music and special performances will be timed to NASA footage of the mission. 
Also at 9 p.m. the CNN will present "Apollo 11," showing rare and previously unseen footage of the mission without narration or commentary behind it. 
At 9 p.m., the BBC will premier "Moon Landing Live," which focuses on the excitement around the news coverage of the event, combining extensive broadcast and NASA footage to bring the moment back to life, according to BBC America's website. The documentary caps off "Space Week," which began July 15.
At 10 p.m., the Discovery Network will present "Confessions from Space: Apollo." The documentary combines interviews from Apollo 11 Lunar Module Pilot Buzz Aldrin, Apollo 11 Command Module Pilot Michael Collins and Apollo 16 Lunar Module Pilot Charlie Duke to share stories and experiences from the Apollo missions.