For most people, Labor Day is a day celebrated through cookouts, parades and even Labor Day sales. What most people don't know is the history behind the holiday and why it is celebrated every year. 
Long hours, unsafe working conditions
It all started in 1882 when the typical American worked 12 hours a day, six days a week. At this time during the Industrial Revolution, young children were working jobs and older Americans were working in unsafe conditions. 
Labor union leader Peter McGuire formed the idea to have a day where American workers could be celebrated and appreciated for all the time and effort put into their jobs on a daily basis. 
The first Labor Day
The first Labor Day took place in New York City on Sept. 5, 1882. On this day 10,000 workers marched in a parade from City Hall to Union Square. Each walking to celebrate their contributions to the success and strength of their country.  
Labor Day is more than just a day to celebrate the hard work and accomplishments of workers across the nation. This day is also intended for people to come together, reflect and discuss ways to improve welfare and conditions in the workplace. 
An Official Holiday
Even though the first Labor Day parade took place in 1882, it was not made an official holiday until 12 years later. On June 28, 1894 President Grover Cleveland signed it into law, making Labor Day an official holiday to be celebrated across the nation. 
While the first Labor Day was celebrated on a Tuesday, it was later moved to take place on the first Monday of every September after Congress passed the Uniform Monday Holiday Act of 1968. This act served the purpose of changing several holidays to be on Mondays so employees could enjoy more three-day weekends. 
How it changed over the years
Celebrations of this holiday have changed throughout the years. What was once a day used to appreciate the hard work and effort of American workers is now commonly used as a day to embrace sales, sports and mark the end of summer. 
Ironically, Labor Day weekend is one of the busiest times to shop with all the big sales taking place. This leads to long hours for retail workers.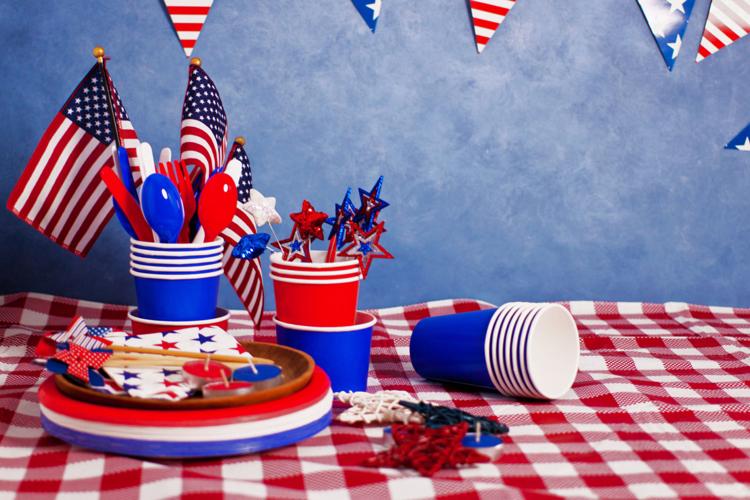 Not wearing white after Labor Day has become a popular custom to follow in society. This ideal stems from laborers not wearing white after Labor Day to distance themselves from the working class. 
Labor Day is celebrated nationwide. While grilling out and attending local parades, it is important to remember the true purpose of Labor Day.