Hope has come for those who want to save the State Farm building in downtown Bloomington.  
On Sept. 6 State Farm announced that the company has a potential buyer of the old State Farm Building. After the previous potential buyer fell through and plans for the demolition have been set, the news of an interested client is a beacon of hope. 
The new potential buyer is Urban Equity Properties (UEP). With multiple locations throughout Illinois, UEP has a positive track record in buying and renovating older buildings into luxury apartments, and that is what the company plans on doing with the old State Farm building.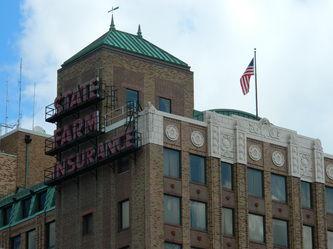 "After checking out the company and its history in taking old historic buildings and repurposing them, I have to say that this is a terrific situation," McLean County Historian and building advocate Greg Koos said. 
While the outside of the building will remain as is, the inside will be completely renovated into 230 luxury apartments.  
The apartments will include kitchens with granite counter tops and gourmet stainless-steel appliances. There will also be a fitness center, tenant lounges, communal space and a ground floor café designed into the new layout. The project will be called "Bloomington Lofts." 
The sale between the two businesses is scheduled to be finalized mid-October and construction on the new $40 million project will begin next July. The apartments are expected to be completed by June 30, 2022.  
With the announcement many community groups have felt relieved after fearing the building's destruction.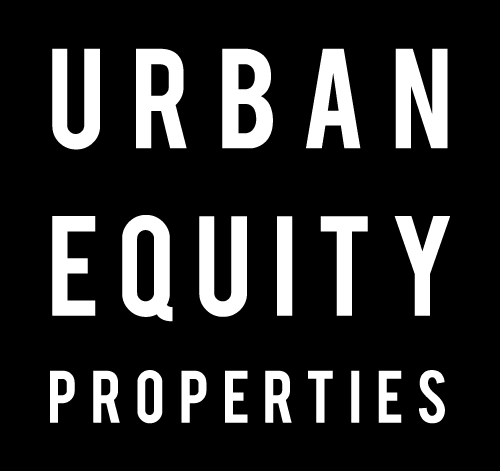 "This is a marvelous example in repurposing historic buildings," Koos said. "If our country and community wants to combat global warming and environmental damage we must begin by repurposing old structure as building new structures takes tons of resources and energy that could be saved if we simply reuse older buildings." 
October will bring great change to the city when the sale is finalized. Some citizens are pleased with the proposed reuse of the building. 
"The new apartments will absolutely help out the businesses of Bloomington," Our State Farm Community group member Karen Schmidt said. "Having more people living in the downtown area helps boost overall business around the area."