American Federation of State, County and Municipal Employees local union 1110 signed a contract Monday, after prolonged negotiation. 
Media Relations Director Eric Jome said the contract for local union 1110, which includes grounds workers, building services and Event Management, Dining and Hospitality workers was ratified last Monday. 
"Certainly, the university is pleased that we were able to reach an agreement with that local and that the contract has been ratified," Jome said.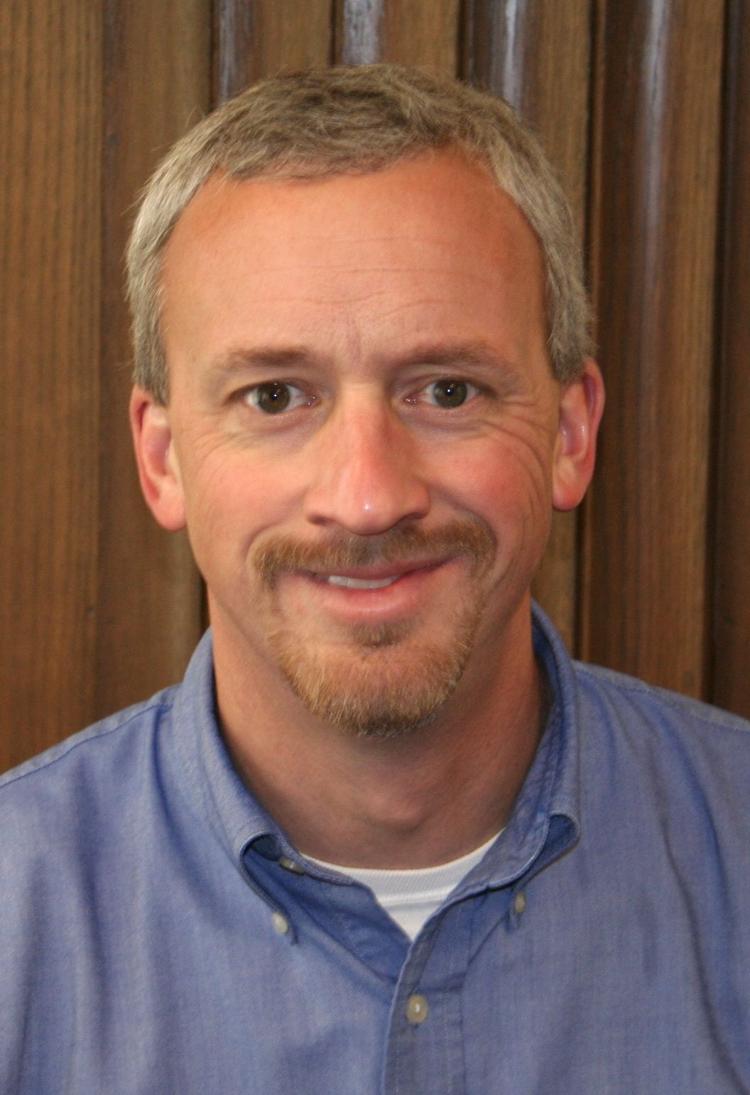 However, AFSCME representative Renee Nestler said the union is still not pleased with the contract. 
"I would describe it as the tentative agreement that was placed in front of our members was satisfactory enough to pass it," Nestler said, "but I wouldn't say that they were overly happy with it."
Nestler cited ongoing issues such as wage inequality among workers when presented with the small increase in salary by President Larry Dietz. Dietz announced a 2% wage increase for employees, which Nestler said makes a difference when earning over $60,000 a year, but not when earning less than $20 an hour. 
The increase for many comes out to 25 to 30 cents increase, which does not keep up with the increased cost of living, as well as the minimum wage increases set to begin next year. 
"We want wages to reflect in all cases their experience, their longevity and knowledge of the university," Nestler said. 
The contract covers three years, with the year spent negotiating included in that time span. Nestler also said there will be meetings regarding the wage soon, which will negotiate for a higher raise than the 2% increase given. 
The other union that has been under negotiation for more than a year, local union 3236, is also displeased with the wages outlined in the new contract. Signs across campus have appeared saying that long-time employees can be payed less than new hires. 
"Many of our members have to find second jobs, or they leave the university to find employment elsewhere so they can get paid more," Nestler said. 
Nestler said this is because of the hiring rage. When hiring, the university will adjust the wage to make the market more competitive. This means someone hired 10 years ago could have been hired when the wage was at the low end of the pay range and someone hired a week ago could have been hired at the high end of the range. 
Nestler said this wage structure "follows them throughout their career."
As for contract negotiations with local 3236, they are continuing and both parties will return to the bargaining table Sept. 30. The main issue continues to be the wage structure. 
"With continued talks, that will be resolved with a new contract as well," Jome said. "We work with bargaining units all across campus, a number of them, and have a very good working relationship with those units over the years. We're glad to see negotiations have been coming along with the unions and will continue to work and reach an agreement."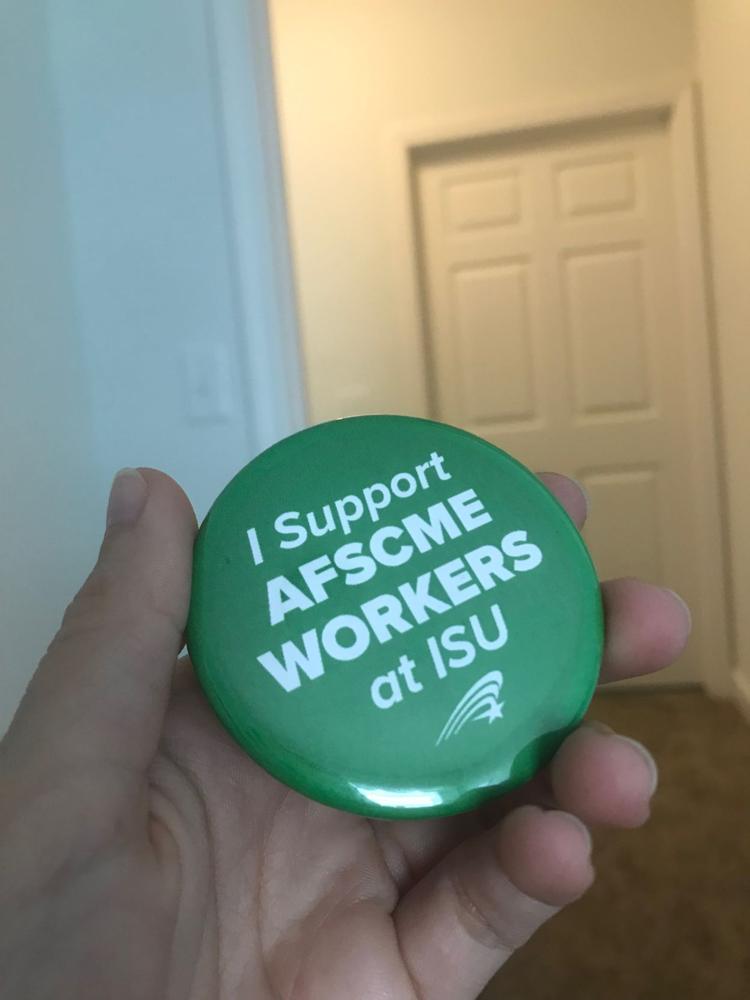 Even though bargaining has been ongoing for 14 months, Nestler doubts it will end anytime soon. 
"I think it's fair to say there's a lot more work to be done," she said. 
Nestler also said another contract will soon be up for renegotiation with the local 3236 union. This part of the union includes healthcare workers such as Resident Nurses, nurse practitioners and medical and pharmaceutical technicians within Student Health Services.