As blood banks hit a significant low, the American Red Cross is calling for donations for all types in Bloomington.
The blood bank supply is dangerously low in most blood centers, according to the American Red Cross website. All blood types are needed, but there is a less than three day blood supply for most types. A five-day supply is typically desired.
The Fourth of July week led to less blood drives than are usually organized in a week, leading to a shortfall of 24,000 pints of blood, according to the Bloomington Red Cross homepage.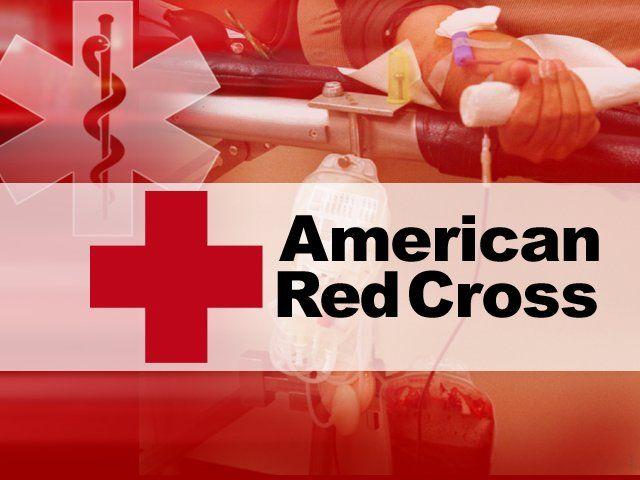 "The Red Cross typically experiences a steep decline in donations during summer due to busy schedules, family vacations and school breaks, which can lead to blood shortages," Laura McGuire, External Communications Manager said. "But cancer treatments, medical emergencies and chronic blood conditions that require blood products do not take a summer break."
In June, the Red Cross launched the Missing Types campaign to encourage new donors to give blood during the summer months. However, now the organization is calling for donations for all types. The number of new donors has declined since 2014, further straining the American Red Cross supply.
McGuire also said that there is a disconnect between public perception of blood donation and the reality of patients' needs. Despite blood transfusions being the fourth most common hospital procedure, many Americans have not put much thought into the effects of blood donations.
According to McGuire, only 3 in 100 people donate blood, and 80% of those donations come during volunteer-organized blood drives. She continued that blood drives are one of the best ways to keep a steady supply.
"There is a common misconception that hosting a blood drive is difficult. The reality is that, even with busy schedules, organizing a blood drive is easier than many expect," McGuire said.
While blood is often called for, the Red Cross is also asking for platelet donations as well. McGuire said that every two seconds, someone in the U.S. needs a blood transfusion. Accident and burn victims, cancer patients and organ transplant patients can all need blood transfusions.
Cancer patients can also need platelets five days after receiving a blood transfusion. Platelets are a key part of creating blood clots. Those who donate blood can also donate platelets through a process called apheresis, which can create three units of platelets, as opposed to one unit of blood.
For those who are afraid to give blood, due to phobias or discomfort, McGuire assures that staff guide donors through the process.
"Most donors agree that giving blood is not painful. They compare the procedure to a small, momentary pinch on the inner arm," McGuire said. "While a little bit of discomfort may be experienced, the selfless act of donating blood can help save a life."
Donation appointments can be made at the Red Cross website and through the Blood Donor App. A faster health history questionnaire can be completed online, reducing the time it takes to donate. Information on hosting a blood drive can also be found on the Red Cross website.
Those who are 17 years old and older, weigh more than 110 pounds and are in generally good health are encouraged to donate.