Awareness for the autism spectrum has become a larger topic in recent years, and it is a greater topic for students with autism at Illinois State University. 
Thirty-six students at ISU have self-declared they have autism spectrum disorder. These students may face social troubles as well as educational issues. Student Access and Accommodation Services Director Tammie Keney said there is a process to help students with autism who need it. 
"Students who are on the autism spectrum self-declare here and then we assist them. Once students self-declare to us, we then set up accommodations for them to meet their special needs," Keney said. "Because the autism spectrum is such a wide range of abilities and assistance that students might need, it's not always exactly the same as far as what accommodations might look like," Keney said. 
There is the possibility that students can adjust to these issues without help from the university or that the university is not as likely to fix the social issues that come with this disorder. ISU senior Mike Hellman said that he's had social issues with people not knowing his disorder and a few educational problems occasionally.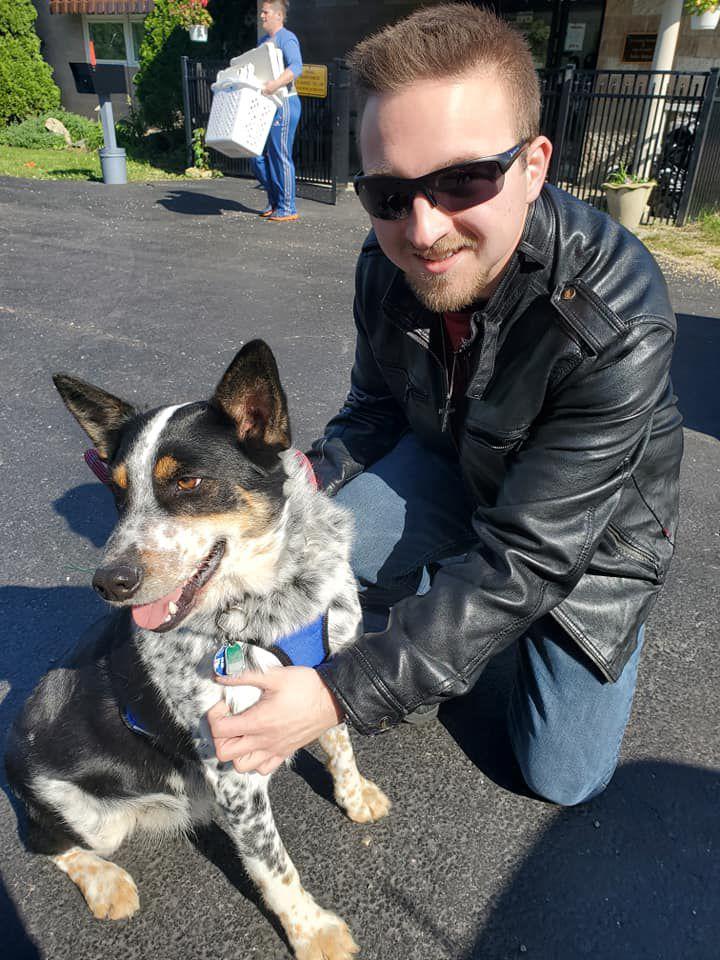 "Transitioning to college was difficult but it was due to social issues, people don't peg me as having autism right away and they're usually a little surprised," Hellman said. "The most difficult thing for me in classes has been studying for tests and initiating studying while the easiest has been in classes that have been hands on as opposed to lectured classes."  
There is enough information on the autism spectrum for ISU to lend a helping hand to the students who need it. Keney said that they have several methods of accommodations for ISU students with special needs. 
"Our most common accommodations are extended time and a distraction-reduced environment and then sometimes students need notetaking," Keney said. "Some students may ask for housing accommodations because they don't want to live with a roommate or they want to live in a particular area so they can be closer to classes." 
Sometimes, these methods are not needed. ISU professor Julian Westerhout said that autism has been rarely, if ever, a pressing concern for him in his time here. 
"My experience with students on the autism spectrum is fairly limited. I've only had a couple who have identified themselves over the years — in those cases I followed the recommendations of the Student Access and Accommodations Office," Westerhout said. 
Students with autism are not the only students who need accommodations, another example is students with ADHD. Keney said that her coworkers are able to help with all sorts of disorders and get students engaged with groups at ISU. 
"Our employees are very well trained to treat all students who have multiple types of disorders. Students who are on the spectrum get treated like any other student on our campus that might self-declare," Keney said. "Where we might give additional assistance if they need help is around social environments and we try to help them get engaged on campus." 
Autism spectrum disorder can be a very complex obstacle for some students to navigate through but there are ways that one can do it. While it is true that the disorder may never go away, it is also true that it will not stop one from getting a degree and living a good life.