The Bloomington Center for the Performing Arts will host a summer lawn concert Saturday in Lincoln Park featuring popular and local musicians.
The concert will be at the Bloomington Center for the Performing Arts 600 N. East Street. Doors open at 6 p.m. shortly before the local opening act begins at 6:30 p.m.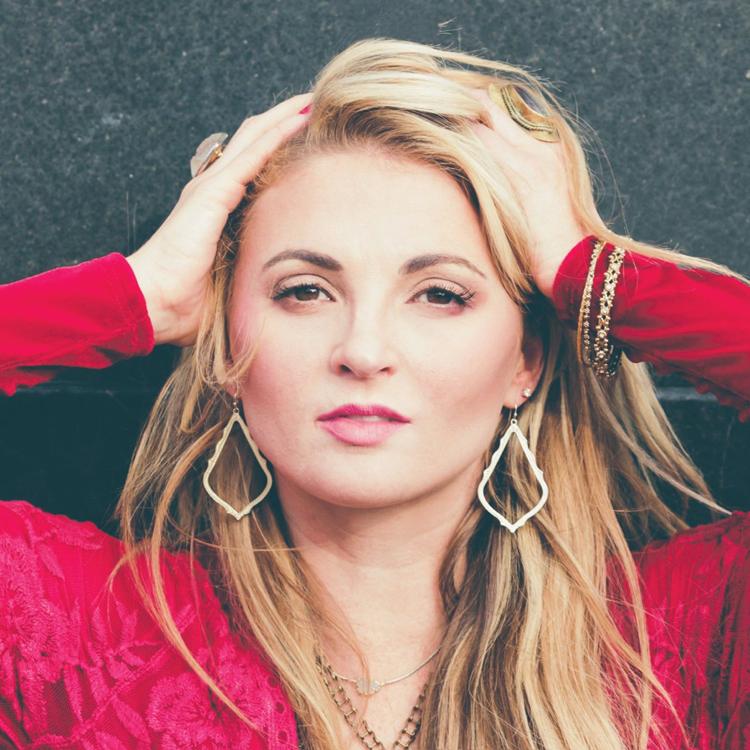 Award-winning country musician, songwriter and performer Karen Waldrup is scheduled to begin playing at 8 p.m. Waldrup's music videos have over 250 million views, and her recent album "Justified" helped her win four Nashville Industry Music Awards (NIMA). The NIMA honors local Nashville musicians chosen by a public vote. This year, Waldrup also received the Keith Whitley Fingerprint on Country Music Torch Award.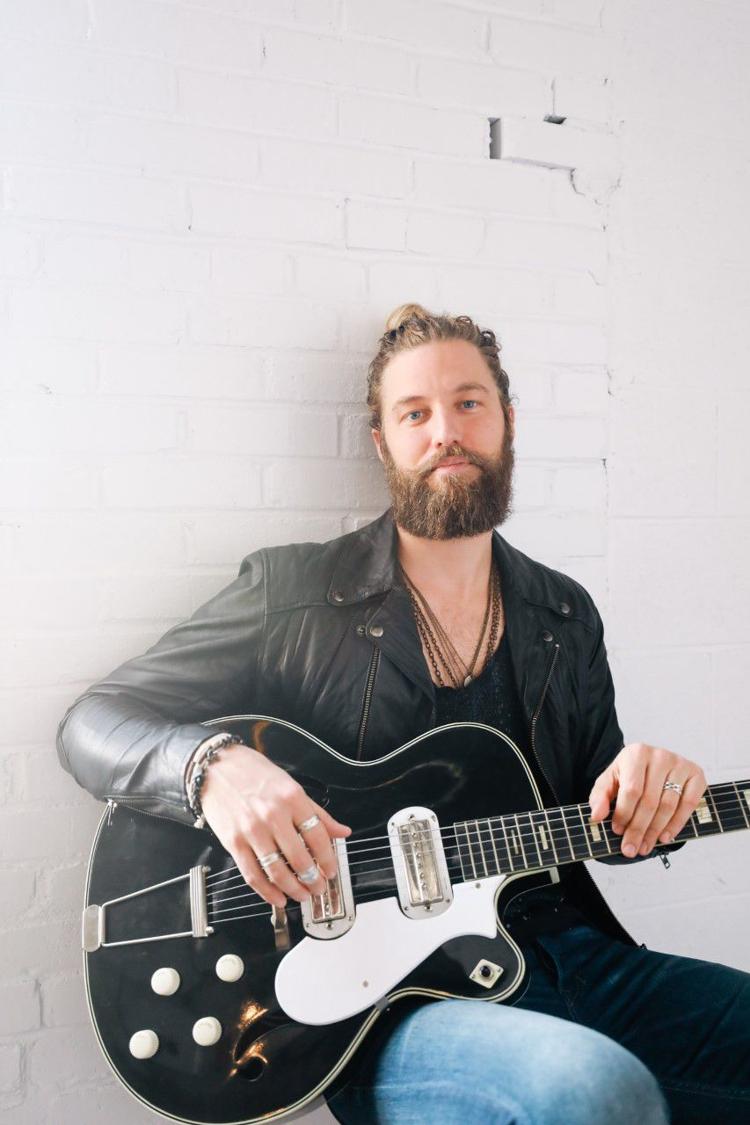 After Waldrup's set, American Idol season nine finalist and country-blues musician Casey James will perform at 9:30 p.m. 
James became an established country musician after his run on American Idol with his single "Crying on a Suitcase." His most recent album "Strip it Down" claims to combine his original electrified country style with new, more authentic sounds. According to his website, James recently expressed his desire to stray from industry standards by incorporating elements of raw blues into his new music.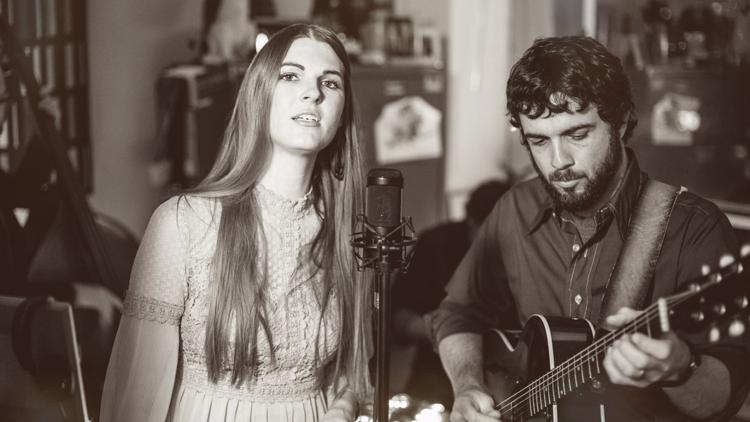 There will also be a performance by local alternative folk group Stone and Snow. The band has been featured on WGLT's Sound Ideas podcast, and won the John Lennon Songwriting contest in 2018 for their song, "Love is a Weapon."
"The Lawn Concert is a great opportunity to hear some of the brightest artists emerging on the Country and Country Blues scene today, while sampling local food favorites in a fun, informal, outdoor setting," BCPA Assistant Performing Arts Manager Ann-Marie Dittmann said.
For a general admission fee of $15, audience members will enjoy a musical performance along with the opportunity to buy from on-site food vendors including A-Z Catering, Epiphany Farms and Healthy in a Hurry. Festivities are expected to end around 11 p.m.
Waldrup will also offer a VIP experience prior to the show, which can be arranged by visiting her website. Both artists will sell merchandise and meet with fans after the show.
The BCPA aims to foster and maintain an artistic environment throughout the Bloomington-Normal area. They offer a wide range of programming in order to appeal to community members of all interests and abilities.
The upcoming lawn concert is an example of BCPA's commitment to growing musical appreciation and creative expression within the community.