The Bloomington city council approved the assembly of a cannabis task force with six for the force and three against it, with an amendment creating a 90-day timeline and the inclusion of business owners.
Alderman Jennifer Carrillo overviewed her plan for the task force, including its purpose: "to make policy proposals in relation to the legalization of cannabis, zoning for cannabis businesses, on premises use and taxation."
The task force would consist of two city council members, two law enforcement officials, two business owners or prospective business owners, one addiction specialist and three community representatives. 
However, the amendment adjusted the proposal to remove the guarantee that Carrillo and business owners would get a place on the task force.
Resident R.J. McCracken encouraged the council to act quickly and efficiently in the creation of this task force.
"Whether you agree or disagree, please get us the information we need to make the right decisions and find out how we can maximize revenues in our area," McCracken said.
While Carillo-Gomez believes the task force would expedite the decision-making process, Alderman Kim Bray disagreed. She explained her belief that a task force would overshadow the authority of the city council and city employees.
"I see this task force taking us in a direction that would be more about conflict than consensus," Bray said.
Alderman Joni Painter also spoke negatively of the task force. Though she was initially interested in the prospect, she spoke about her experience with formal task forces and their divisive nature. 
"To go down the road of another task force formally like this, I think it's a bad idea. This is a job for our staff," Painter said.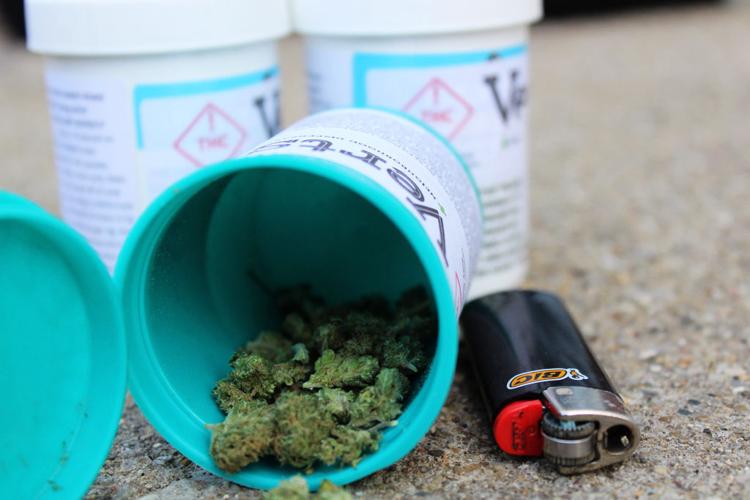 Despite some discontent from council and community members, Carrillo was able to sway the majority of the council and secure approval for the task force.
"To me, this isn't a replacement for conversation between constituents and staff but rather a compliment to those discussions in a more structured way," Carrillo said. 
The task force will be created as soon as possible with appointments to the board made by the mayor. The group will present their findings to the council on October 21.