The Illinois State University Board of Trustees will hold its next quarterly meeting on Friday.
The meeting will officially begin at 9 a.m., though there will be a pre-meeting discussion featuring presentations by Normal Mayor Chris Koos and Bloomington Mayor Tari Renner starting at 8 a.m.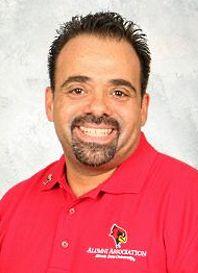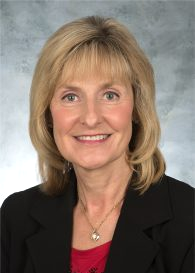 The newest board members Kathryn Bohn and Robert Navarro, who were appointed in May, will be sworn into office at the meeting.
The board will also discuss a resolution to create a master of science in computer science. According to the proposal agenda, the program will be a part the School of Information Technology. Eleven new courses have been developed for the program and students will be able to focus on professional computer sciences or research-based computer sciences. 
"The program proposal has been developed by faculty in the School of Information Technology in response to the many requests for such a program from prospective students," the proposal agenda states. "The program is expected to enroll up to 50 students each year."
Additionally, the board will vote on leasing property in Uptown Normal for the start-up business incubator. The lease will be five years long with an option to renew the lease after five years. The leasing expense could be anywhere from $104,400 to $168,000 over five years. Property taxes, utility and maintenance could cost over $100,000 per year.
The meeting will be held in the third floor atrium of the Bone Student Center. The meetings are open to the public.