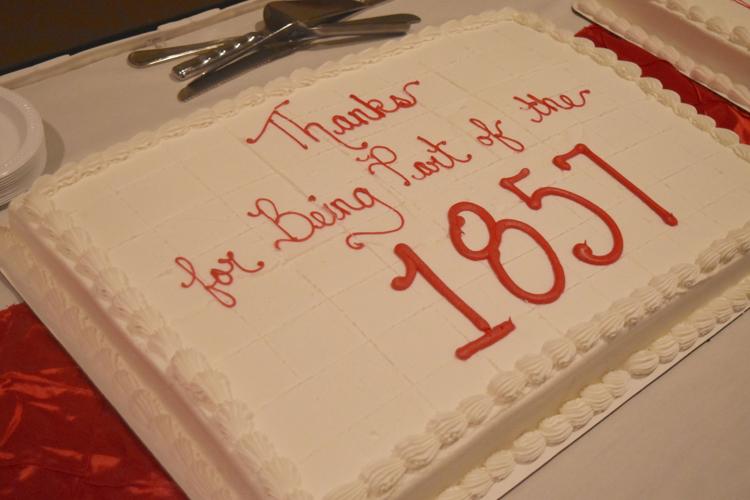 Interim Dean and Professor of Social Work Diana Zosky opened the address by expressing her gratitude for the staff's commitment to the development of the College of Arts and Sciences.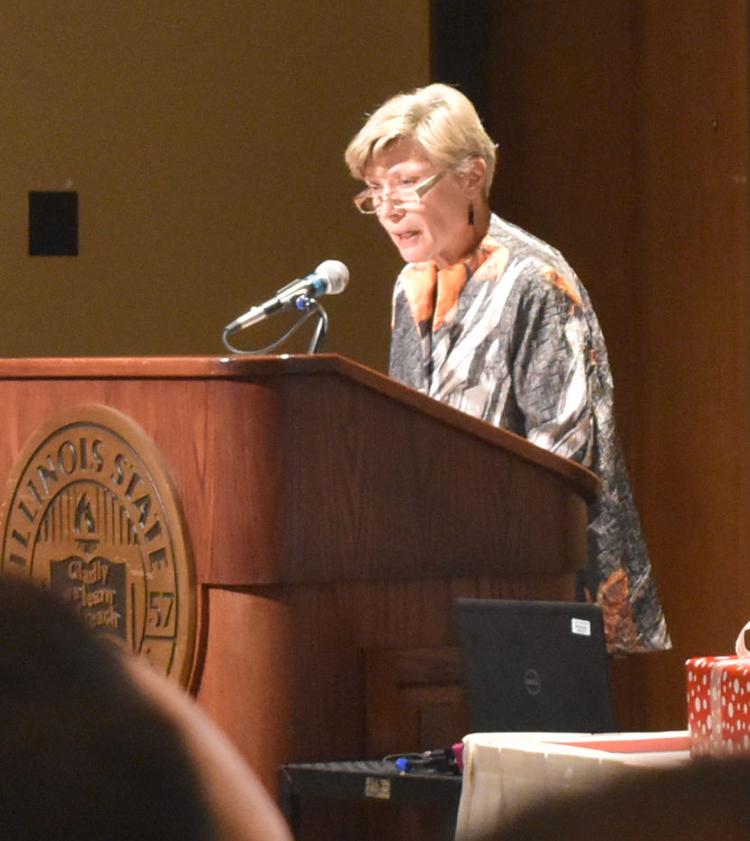 "I am indebted every day to the expertise and collaborative spirit of the College of Arts and Sciences staff. I would never be able to have any modest amount of success if it weren't for their wise consultations and stewardship and commitment to our mission," said Zosky. 
Several students and faculty members were recognized and given awards for their work at the university.  
The College of Arts and Sciences also welcomed more than 10 faculty members to the university. The college is comprised of 16 majors and 14 interdisciplinary minors.