On Wednesday the Illinois State University Department of Marketing will be hosting its Meet the Firms career fair and networking event. 
The fair will be in the Brown Ballroom of the Bone Student Center from 4-7 p.m.  
Students with interests in a variety of areas of marketing such as marketing analytics, sales and promotions will be able to collaborate with a variety of company representatives.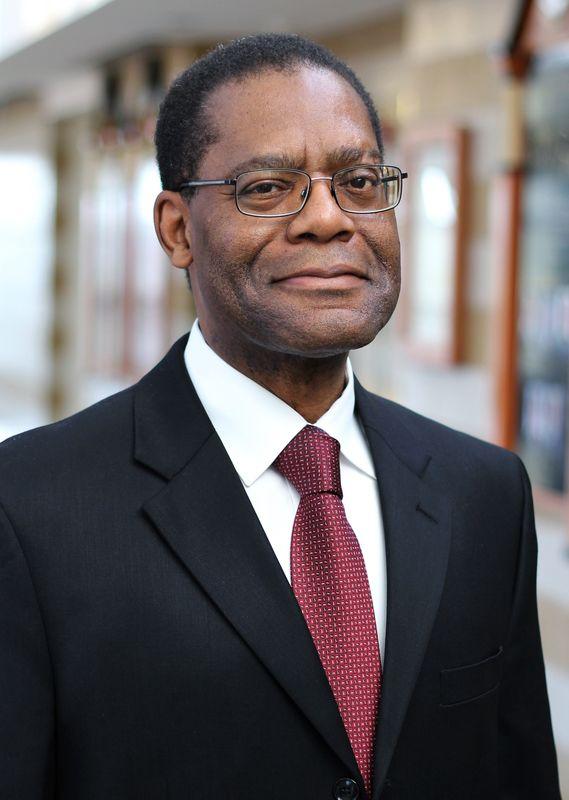 "In the College of Business we emphasize professional development and preparation for entering the job market," Chair of the Department of Marketing Horace Melton, Ph.D., said.  
"The Meet the Firms Networking, Internship and Job Fair for Marketing event is a major effort by the Department of Marketing to help students start the journey towards obtaining an internship or getting that first marketing or sales position after graduation." 
Students are also able to experience an informal environment where the present company representatives will network with these students about providing open opportunities at their firms.  
"Students can meet with recruiters and company representatives to learn about opportunities their companies offer and discuss how the student's skills and experience may make them a good candidate for an internship or other available job opportunities." Melton said.  
"In addition to recruiting juniors for internships, many of the companies attending have also indicated their willingness to interview sophomores and freshmen for internships."
Within the event, students who attend are given the formality of a standard career fair. Melton encourages students to research participating companies ahead of the event and get an idea of which companies peak their interest the most.  
Students can find the list of visiting companies for the event at the College of Business website.