Illinois State University announced Dec. 10 that spring break for 2021 will be canceled. 
The news came as a shock since the university originally planned to keep spring break after asking for feedback from students in a survey sent out in October. 
"The move by the university to cancel spring break, after stating they will not is shocking. It will be detrimental to myself and other students," senior business administration Rick Kuduk said. 
ISU was requested by state officials to cancel spring break for public health safety. The state, along with the university, had concerns surrounding the heightened travel during spring break that could have a strong possibility of increased COVID-19 cases.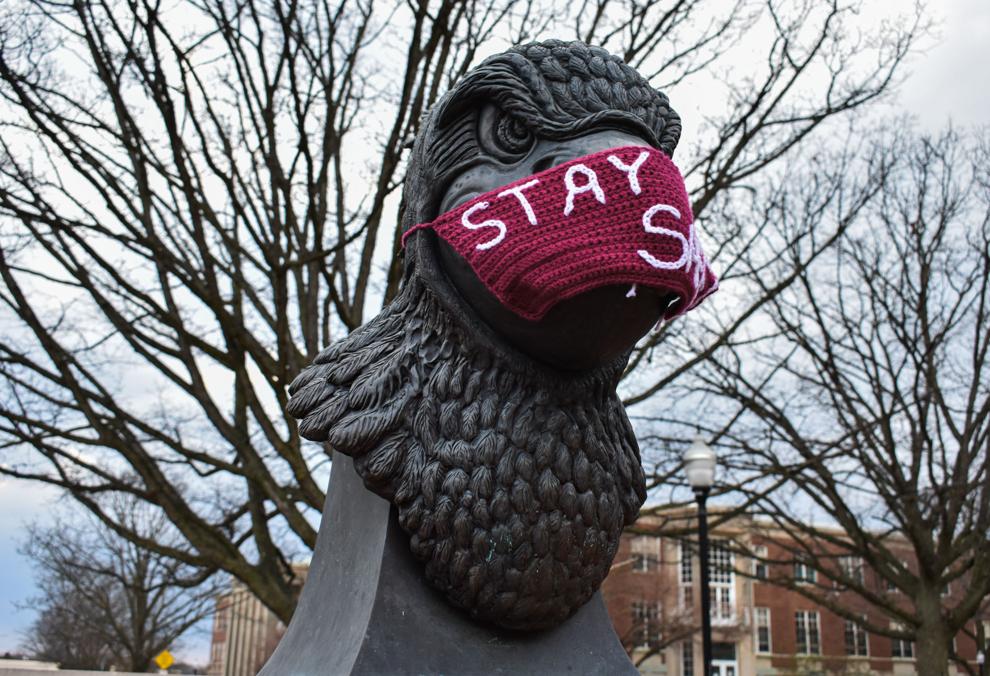 "I think not having a spring break is a dumb idea since [it] allows both students and teachers a bit of a break before the final semester finals," junior Daniel Devine said. 
But some students are concerned for their mental health.
"In my opinion, not having a spring break is going to make people more tired and possibly decrease performance rate of work," Devine said.
Spring break usually serves as the halfway point through the semester where students, staff and faculty can relax, focus on themselves so they don't become too burnt out. 
"While I understand the reasoning behind canceling spring break, I think this has the potential to negatively impact students. A week off allows us to take a step back from classes and relax about due dates and tests," senior public relations major Bekah Cartlidge said. "It is a hard pill to swallow since this is going to be my last semester at ISU, my hope is that we don't all get burnt out halfway through the semester." 
ISU has set aside days off in March and April to hopefully relieve some of the stress that comes along with the semester.
March 9-10 will be designated personal well-being days where no face-to-face, hybrid or online classes will be held. Assignments and exams will not be due or given these days.
April 29-30 will be designated reading days where no classes and exams will be held along with no assignments due. These days will provide extra time for students to prepare for final exams. Last day of classes will be April 28. 
Even though the university side aside extra days off, some fear it won't be enough. 
"I don't think that this makes any sense [to] just cancel spring break and then take out two on separate occasions," junior physiology student Ajah Plummer said. 
ISU President Larry Dietz acknowledge in the campus-wide email the disappointment following the cancellation of spring break but believes it will be for the best in regards for public health and safety as COVID-19 continues to spread. 
"I recognize that the decision to cancel spring break may be met with disappointment, but we must continue to make decisions with health and safety as our top priority," Dietz said.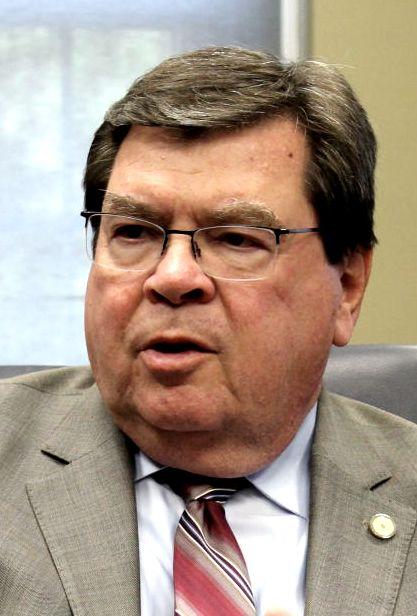 Given the extra days added in during the spring semester, ISU still plans on keeping start and end of spring semester the same. The semester will begin on Jan. 11 and end on May 7.