In September, Illinois State University announced the arrival of a new residence hall coming in the fall 2022.  
Since the announcement, University Housing Services has moved forward with the developments and planning.  
The past few months for University Housing have been filled with meeting with the design team to develop a basic building floor plan and building plan.  
Different student groups have been coming together with University Housing to gather input and feedback in regards to the draft plan.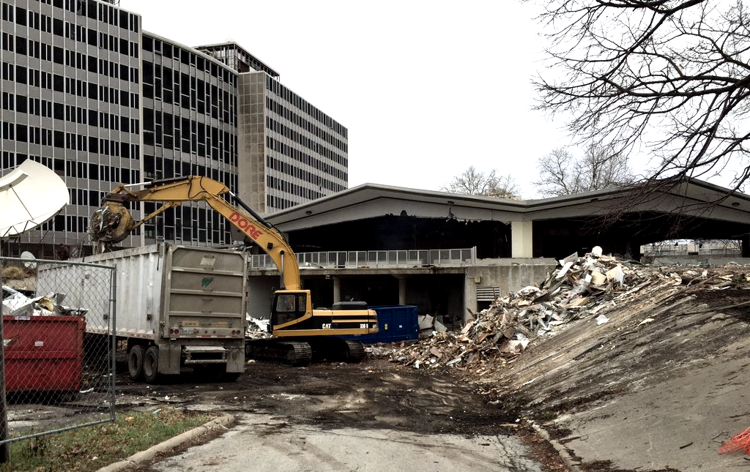 The structure of the residence hall will stand where the Atkin-Colby and Hamilton-Whitten residence halls were located. As for who will live in this residence hall, University Housing is looking toward dedicating the residence hall to sophomores. 
"At this time, the assumption is there will be fewer sophomores living in Watterson, Tri-Towers, Hewett and Manchester Halls and these halls will house predominantly first-year students," Director of University Housing Services Stacey Mwilambwe said.  
The project will be funded as a public-private partnership, also known as P3, and be developed by Gilbane Development Company. The public-private partnership brings a low-risk business design and a continuous revenue stream for the university.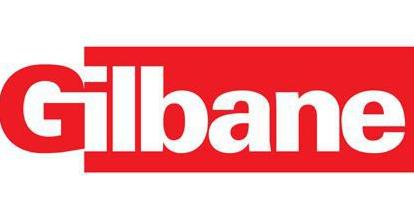 The university will be given the option to buy out the lease over time. Since the project has yet to be fully developed, an accurate estimate of cost isn't available. However, the university plans that no state funds, student fees or tuition dollars will be used for the project.  
"One advantage to the P3 is the speed at which projects can be completed, as these projects move much faster than state-funded projects. In a typical P3 project, the university selects a developer which works with investors to fund the project. We will begin working on the financial modeling in the spring and hope to have a better idea of cost by the end of the spring 2020 semester," Mwilambwe said. 
The overall plans for the structuring of the residence hall will include housing for 1,200 students and a dining center with new menu options and a retail food venue.  
"Our goal is to provide a community environment whereby students enjoy pod-style living with increased privacy in bathroom areas. This housing development will add variety to the university's on-campus housing stock and better meet the demand for on-campus housing," Mwilambwe said.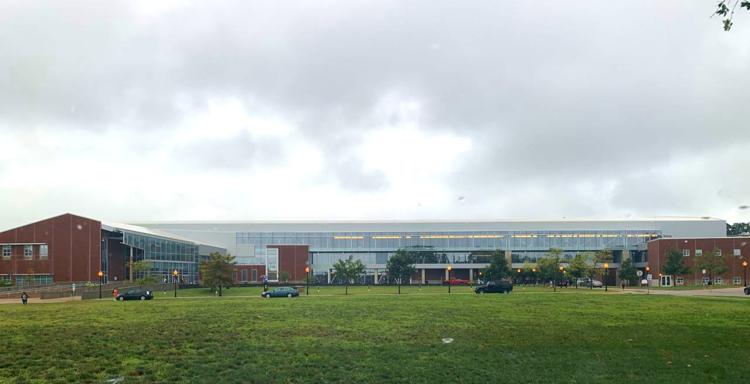 As Illinois State looks into its spring semester on campus, University Housing will be looking into the Advanced Schematic Design, Financial Model, Design Development and Construction Development portions of the process.  
The hope for Mwilambwe and her staff is to start the building process in fall 2020 and conclude it by fall 2022.