After a lengthy and emotional debate, the Illinois House passed a controversial abortion rights bill Tuesday that opponents characterized as extreme but supporters say is necessary to protect women as several states enact more restrictive laws.
The bill would repeal the Illinois Abortion Law of 1975 and its provisions that called for spousal consent, waiting periods, criminal penalties for physicians who perform abortions and other restrictions on facilities where abortions are performed. The bill would establish "the fundamental right" of a pregnant woman to have an abortion and states that "a fertilized egg, embryo, or fetus does not have independent rights."
"Today, Illinois says we are better than this war on women," Chicago Democrat Rep. Kelly Cassidy said just before the 65-40 vote. "Illinois says we trust women. Please join me in saying that loud and clear: 'We trust women.' "
The bill, called the Reproductive Health Act, would also repeal the state's partial birth abortion ban, which affects later-stage pregnancies. Partial-birth abortions are not allowed under federal law, unless it's used as a means to save the mother's life when it's in jeopardy.
The bill now heads to the Senate, where it likely faces an easier path to passage than in the House. Gov. J.B. Pritzker urged the Senate to "take swift action" and said he's eager to sign the act into law.
"With reproductive health care under attack across the country, we must do everything we can to protect women's rights in Illinois," Pritzker said in a statement.
A number of measures in the current Illinois abortion law are not enforced because of court injunctions. Proponents of the bill that passed Tuesday argue that several court cases in the Supreme Court pipeline could provide a path to overturning the landmark 46-year-old Roe v. Wade case, which legalized abortion nationwide. While abortion would remain legal under Illinois law, access to abortions could be impeded, said Cassidy, who sponsored the bill.
Since Roe v. Wade was decided in 1973, "efforts to undermine reproductive rights have been constant," Cassidy said.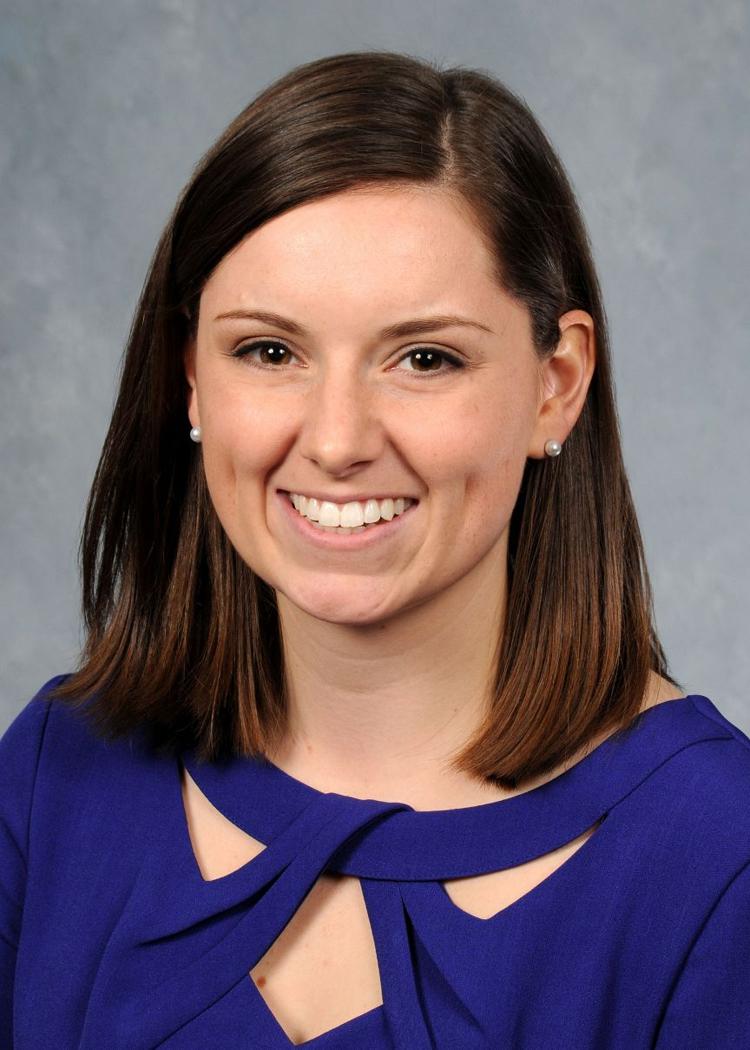 Downstate Republican Rep. Avery Bourne, who is pregnant, characterized the bill as a wide expansion, while Democratic supporters of the bill repeatedly said the legislation codifies current practice in the state.
"This bill is not about keeping abortion legal in Illinois," Bourne said during a lengthy back-and-forth with Cassidy. "This is about a massive expansion that will impact viable babies, and that is wrong."
House Democrats were not unanimous in their support of the measure Tuesday. Six Democrats, primarily from downstate, voted against it. Four others voted "present."
Democratic House Speaker Michael Madigan, who has been vocal in support of women's rights issues since harassment allegations against people within his governmental and political organizations, issued a statement Tuesday praising the Reproductive Health Act.
The bill ensures women's health "will always be a fundamental right in Illinois," said Madigan, chairman of the Democratic Party of Illinois. And in states like Alabama, Missouri and Ohio, "extreme politicians are leading an unprecedented assault on women's rights."
Six states in recent weeks have passed restrictive abortion laws, which in some cases, virtually ban the practice.
Missouri's last abortion clinic may close this week, because state officials there have threatened to not renew its license. And on Tuesday, the Supreme Court upheld an Indiana law that says aborted fetuses must be disposed of in the same way as human remains. The court at the same time blocked another Indiana law that would prevent a woman from having an abortion based on disability, sex or race.
Some Democratic lawmakers on Tuesday argued that more restrictive abortion laws drive women "underground" to get abortions where they are less safe, disproportionately affecting lower-income and more vulnerable populations.
In a statement after the House vote, the Catholic Conference of Illinois characterized the bill as extreme and the House vote as a "collective moral failure." Peter Breen, a former state representative who is vice president of the Thomas More Society, said in a statement that "The legacy of any legislator who voted for this bill is a cruel dehumanization on a mass scale."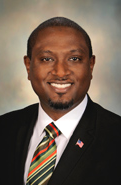 Freshman Democratic Rep. Maurice West II, a minister from Rockford, said he has received death threats over his support of the bill but added that he is "gravely concerned" by restrictions passed in other states that "are putting chains on women."
"At this time, I've decided to trust women to do what's best for themselves," said West, who voted in favor of the bill. "Women, I trust you."
Vaping products, including electronic cigarettes, could not be used in indoor public setting…
Chicago Tribune's Rick Pearson, Dan Petrella and Robert McCoppin contributed.
___
(c)2019 the Chicago Tribune
Visit the Chicago Tribune at www.chicagotribune.com
Distributed by Tribune Content Agency, LLC.