Illinois State University professor of African American and 20th century United States history Touré Reed, Ph.D. first noticed the impact of class inequality after moving from Atlanta to Connecticut in high school.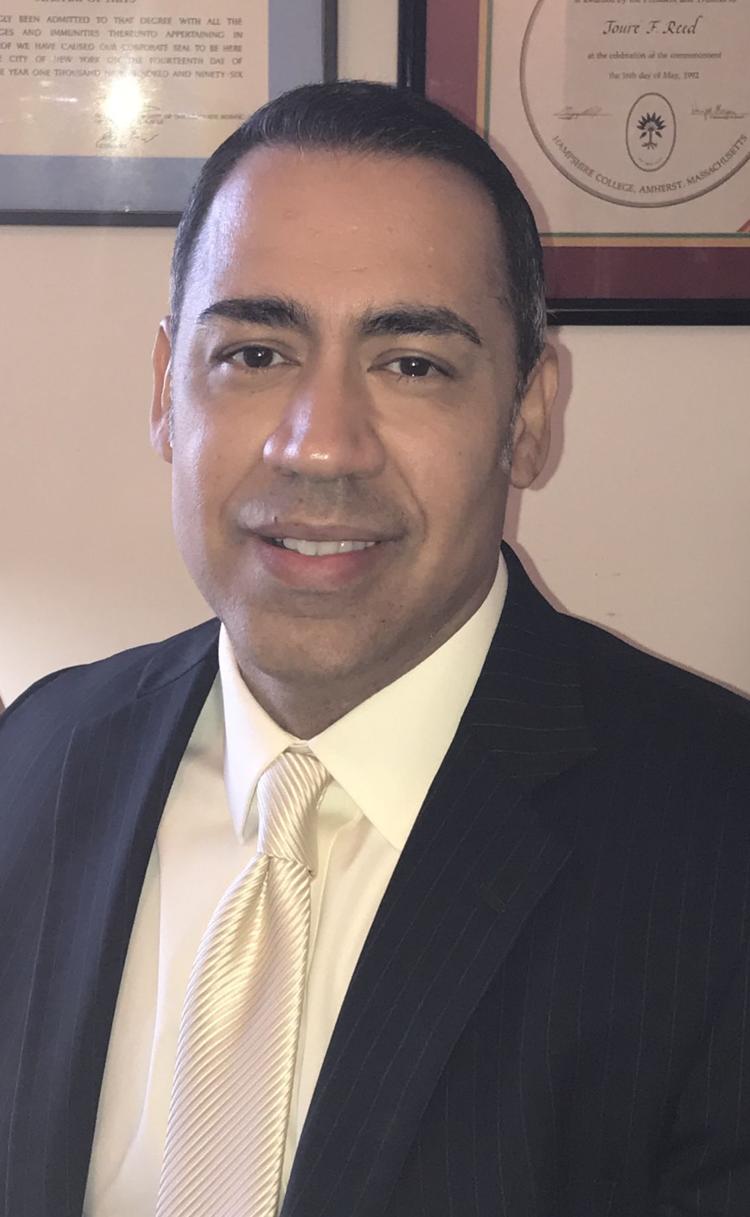 "Atlanta was a city that would be home to expanding corporations and even some manufacturing in the Atlanta metro area," Reed said.
Though they had the same skills and backgrounds as those in Atlanta, Reed said minority workers in New Haven, Connecticut, were struggling to find easily accessible jobs.
"That made clear to me that racism wasn't the only thing that was at play. There were other things at play that I wanted to make sense of, and that formed my academic interests as a college student and subsequently, my research as an academic."
At first, Reed said he only knew that he wanted to go into a field that positively impacted society.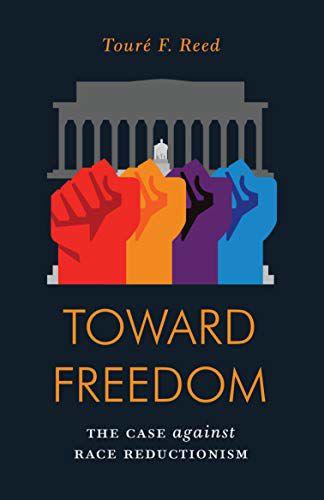 "When I entered college, I thought I might go to law school and be a civil rights attorney, or a labor law attorney, or a public interest lawyer or something on that spectrum," Reed said. 
After taking a few law classes, Reed said he came to the realization that the field was not for him.
"I wanted the arguments that I made to not simply be utilitarian, but to actually be rooted in the truth," Reed said. "I decided that, since I wanted to do something that contributed positively to society, pursuing a career as an academic would have been the way to go."
Reed said his research often focuses on the historical relationship between race and economic class.
"Historians certainly seek to uncover the past, but what we do isn't necessarily always discovering something new. It's about refining our understanding of the past," Reed said. "We look at the past to find some answers — answers that can give us some solutions for the present."
Reed's upcoming book "Toward Freedom: The Case Against Race Reductionism" critiques the idea that addressing economic inequality among all Americans ignores the specific plights of African American workers.
"I am making the case that if we, certainly those of us who understand ourselves to be progressive, would like to bring about an end to racial disparities. What would be necessary to do is to pursue an agenda that redistributes wealth downwardly to working people irrespective of race while simultaneously, of course, enforcing anti-discrimination policy," Reed said. 
According to Reed, the new book covers issues and legislation from the time of Roosevelt's presidency through the Obama administration. 
Reed said he enjoyed connecting historical processes to contemporary issues because it opened up a wider audience for his research.
"If you want to live in a democratic society, then I think it's incumbent upon scholars to not just write for other scholars. It is really important that we try to connect with an audience of informed voters," Reed said. "We want voters to be informed, and educated citizenry is the foundation of a democratic society."