Illinois State University student Hannah Beer announced her candidacy for McLean County Board District 6 Wednesday. 
This makes Beer a primary challenger for long-serving Democrat incumbent George Gordon. 
A senior political science major, Beer has served as a commissioner of the Town of Normal's Human Relations Commission and as a committeeperson for the Town of Normal's 8th Precinct. 
Beer has also served the student body of Illinois State University as a Student Government Association Senator where she spearheaded an initiative to increase voter registration on campus. 
Her 2020 campaign for McLean County Board will focus on improving accessibility to voter services, increasing staffing at polling locations and ensuring the budget for the County Clerk's office is followed as it was implemented. 
"The past two cycles have seen an energized student body eager to cast their vote," Beer said in a release. 
"Our county officials have not been as eager to accommodate the needs of those who wish to do their civic duty. Due to polling places using outdated equipment and being severely understaffed, we've seen students consistently face ludicrous wait times on Election Day, which unfortunately has led to a suppressed student vote." 
Beer noted in her announcement that "based on economic impact study conducted by Illinois State University in 2016, spending by the university, its employees and its students directly contributes more than $550 million to the McLean County economy."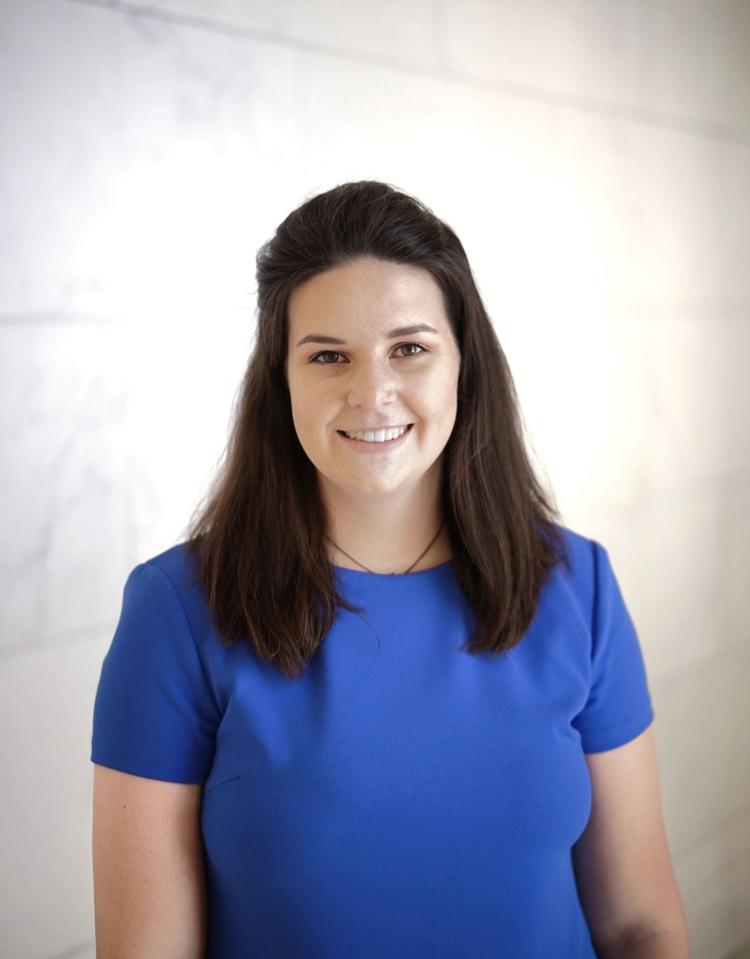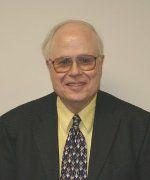 The release said that despite the large contribution students bring to the area, no Illinois State University students hold any elected positions in the county government. 
The primary election will be held on March 17, 2020.