Vice president for Academic Affairs and provost Jan Murphy announced her retirement from the university after more than 30 years of service.
President Larry Dietz announced Wednesday that the current provost, Murphy, will retire from her position at the end of the 2020 fiscal year.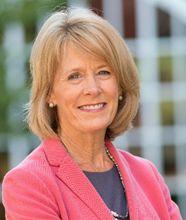 Murphy was appointed to the role of interim vice president for Academic Affairs and provost in 2017 and transitioned into a permanent position in 2018 after serving more than 10 years as associate provost and interim provost in 2008.
She started her career at Illinois State University in 1986 as an assistant professor of family and consumer sciences and later a full professor in 1995. Her repertoire also includes former assistant dean and associate dean in the College of Applied Science and Technology, as well as former chair of the Department of Family and Consumer Sciences. She also served as former director of Campus Dining Services.
She told the university that it has been an honor to serve and that she is appreciative of the "wonderful colleagues" who have made her time at ISU "fruitful and fulfilling."
"Though I will miss seeing students, faculty and staff each day, I will forever think of myself as a Redbird and plan to remain engaged with university activities," Murphy said in a release.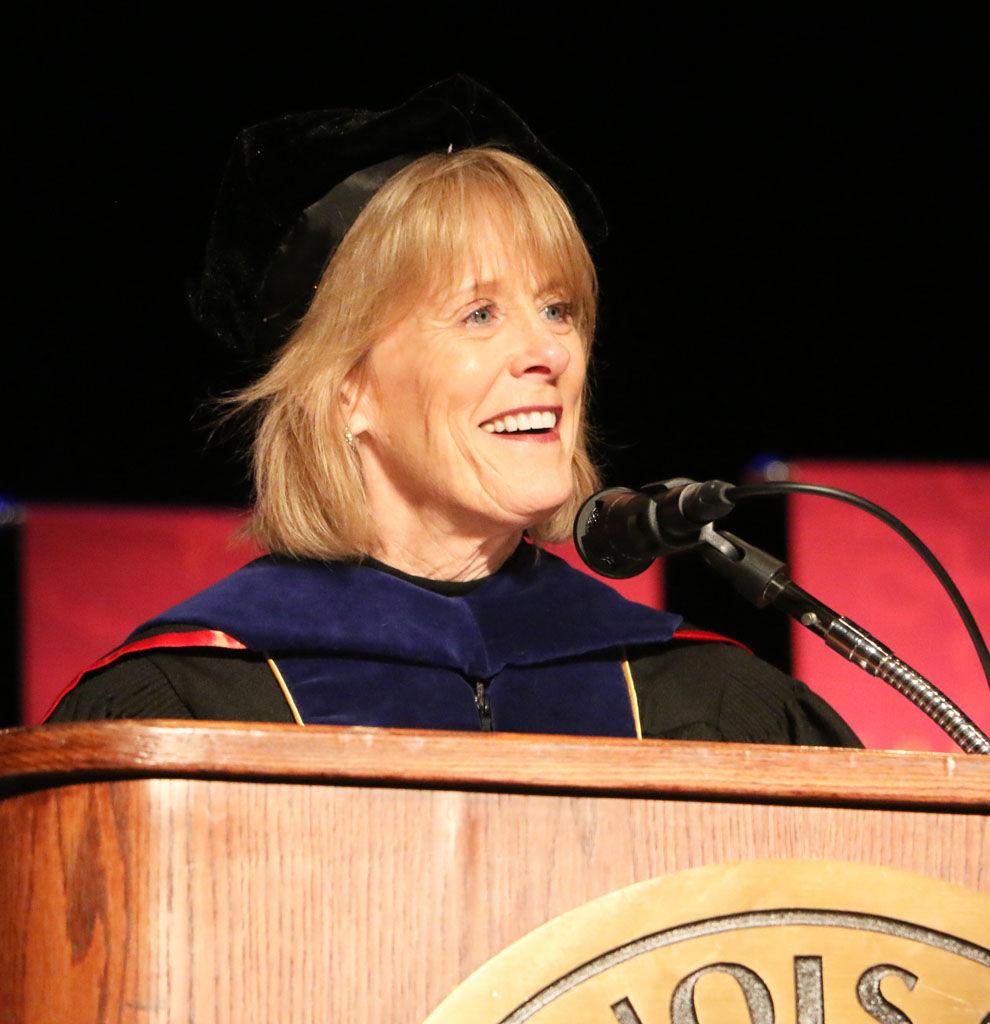 With Murphy as provost, the university saw much growth including new degree programs such as cybersecurity, the university's participation in the nationwide Powered by Publics program, advances on the Campus Climate Implementation Team and the strengthening of international ties through the INTO program.
"Her leadership has enhanced Illinois State in countless ways," Dietz said in a release. "We are thankful for her years of service, her passion for education and her dedication to excellence. I know we all wish her well."
Dietz announced that a search will begin for the next vice president for Academic Affairs and provost as Murphy finishes up her time with the university.