Illinois State University has a variety of students from places all over the globe. One of these students is Ken Takemoto, vice president of the Japanese Language and Culture Club, who grew up surrounded by traditional Japanese culture.  
As both of Ken's parents were born and raised in Japan, they brought over their values and traditions when they immigrated to the United States and raised their children with the traditions they grew up with.  
As a child, Ken's first language was Japanese, and he learned English as a second language while attending his daycare.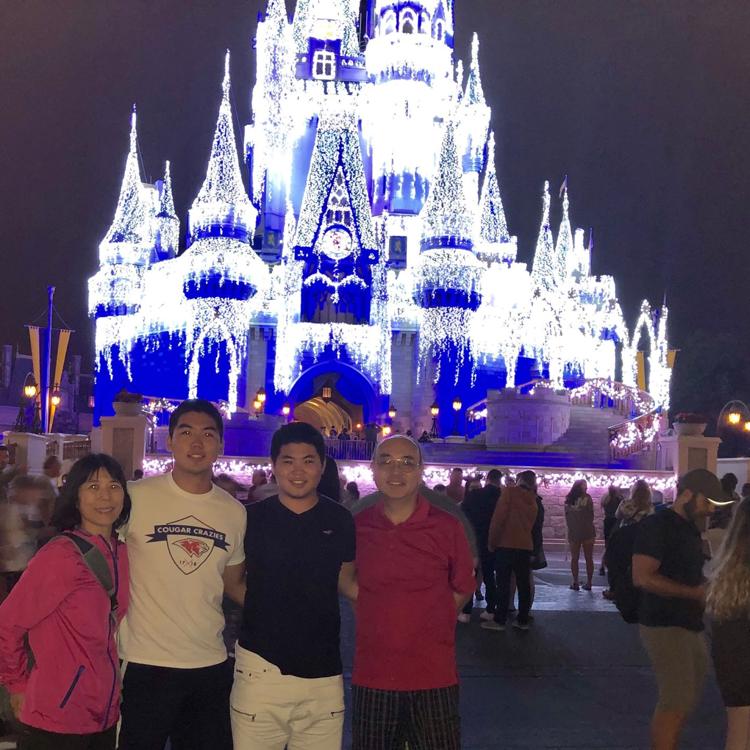 "My first language was Japanese since that was what we spoke in our house, but I learned English at a young age when I was going to daycare" Ken said.
Then, he would go on to attend a dual-language elementary school filled students with a variety of knowledge on the Japanese language. Some students who attended the school knew how to speak Japanese while others either were attending to learn the language or were in a situation like Ken's where he knew both languages already. 
Ken also attended Chicago Futabakai Saturday School. The school was meant for students from kindergarten to high school who knew the Japanese language and would have to take a fluency test prior to being accepted. Going to this school with the 100 other students in his kindergarten class, it would become an important part of Ken's life as he was able to make many great friends with kids who all grew up with similar backgrounds.  
Throughout his time attending CFSS Ken was able to experience similar events that students in Japan would. One of the school events was the annual Sport's Day activities where all students K-12 participate in team-driven events like various obstacle courses, relay races and a tug-o-war match.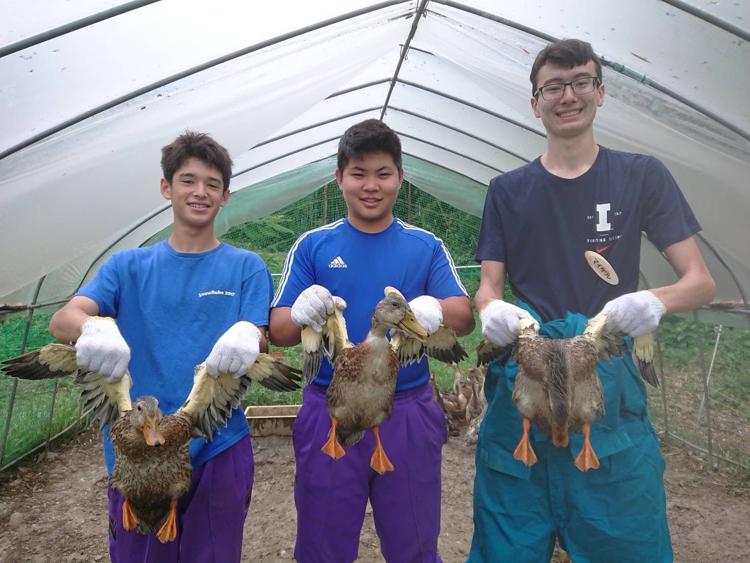 Before graduating from CFSS Ken was given an opportunity to take a trip to Japan through the Takahashi Youth Ambassador Program, a program that creates a bridge between the U.S. and Japan.  
During his trip with this program Ken lived with a farming family in the rural town of Tochigi, Japan. Ken learned how to make ramen from scratch during a rainy day and got his hands dirty while helping the host family with their daily work which included chasing ducks to put back into their caged areas.  
"The culture shock for me was being in such a rural area you could drive 10 minutes in either direction and you wouldn't see a single house," Ken said 
After returning from his trip, Ken finished his time at CFSS. For the high school graduation, students would dress in formal clothes from suits to dresses, with some women choosing to wear kimonos. The graduating students would also sing several songs throughout the ceremony like the Japanese national anthem, a farewell song and a graduation song. To finish the ceremony every student would walk up and receive their diplomas in the traditional Japanese manner.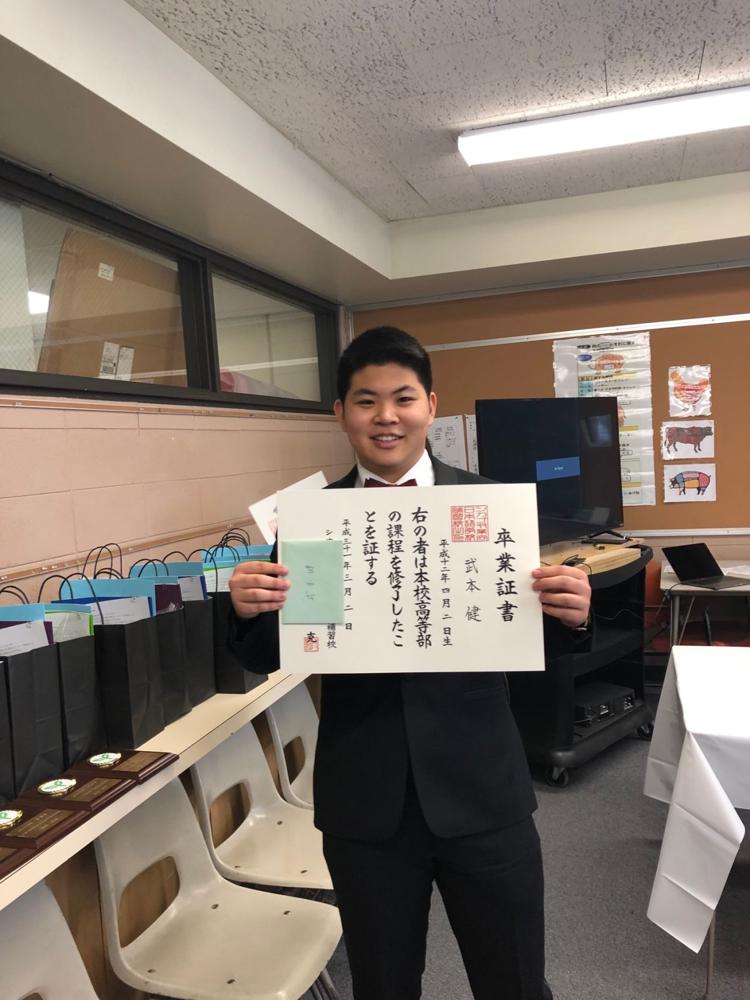 With the many experiences Ken has encountered as a Japanese American, he is proud to have grown up learning both cultures.  
"I am proud to be Japanese … in my core I am Japanese but culturally I am more American, and I am glad I am able to speak both languages" Ken said.