Jason Schmitt is a journalist, filmmaker and professor who explores the economic and societal effect of academic publishing.  
Schmitt will be coming to the Normal Theater in Uptown Normal at 5:30 p.m. on Monday.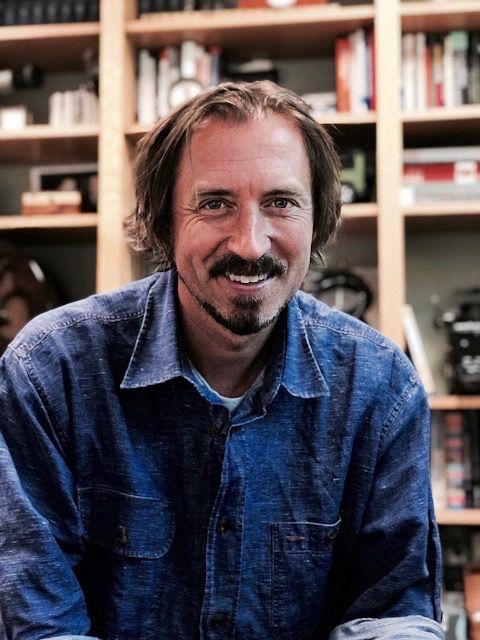 This free event is sponsored by Milner Library as a part of the Illinois State University Speaker Series and is a part of the Open Access Week 2019 activities.  
With his recent documentary, "Paywall: The Business of Scholarship," coming out a little over a year ago and screened around the globe, Schmitt will introduce it and allow a showing of the film to audience members.  
The documentary specifically investigates Schmitt's work with academic publishing, including the economic and societal effects, the $25.2 billion a year that is generated into for-profit academic publishers and other profit-margin issues.  
Being a filmmaker, journalist and chair of the Department of Communication, Media and Design at Clarkson University in Potsdam, New York, Schmitt utilizes his attention and research to focus on topics that touch on a variety of issues.  
These include online education affecting a global audience, the open access that connects to academic publications and the reproducibility crisis in science.  
Schmitt has also given lectures based on open access to research at venues across the globe, including, but not limited to, the United Nations, the Netherlands, the University of Iceland and in nearly every ivy league institution in the United States.