Members of Congress and the Illinois General Assembly spoke out Monday in response to the mass shooting in Las Vegas.
Gov. Bruce Rauner
"Prayers for all in Las Vegas. Terrible tragedy. First responders have our undying gratitude."
U.S. Sen. Tammy Duckworth (D-Illinois)
"My heart goes out to the victims of the tragic shooting in Las Vegas last night and their loved ones. Such senseless and horrifying acts of violence have no place in America or any other nation. The law enforcement officers and first responders who put their lives on the line to protect others deserve our solemn thanks for their bravery and courage in the face of the deadliest shooting in our country's history."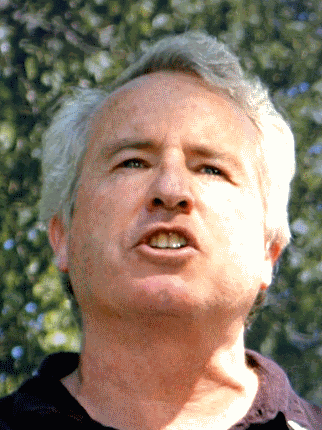 Gubernatorial hopeful Chris Kennedy and running mate Ra Joy
"Our thoughts are with the victims of last night's mass shooting and with the countless families who now face a lifetime of heartache and grief. We must stop the violence that plagues our communities, our state and our country. We need leadership that brings us together to heal, instead of leadership that divides us to foster hate."
U.S. Rep. Rodney Davis (R-Taylorville)
"Heartbroken by the senseless tragedy in Las Vegas. Praying for the victims of this horrific shooting."
U.S. Rep. Darin LaHood (R-Peoria)
"As the developments from Las Vegas continue to unfold, prayers of comfort go out to all those impacted by this senseless violence. I also pray for our first responders who answered the call to duty. Their swift action and effort, without a doubt, saved numerous lives."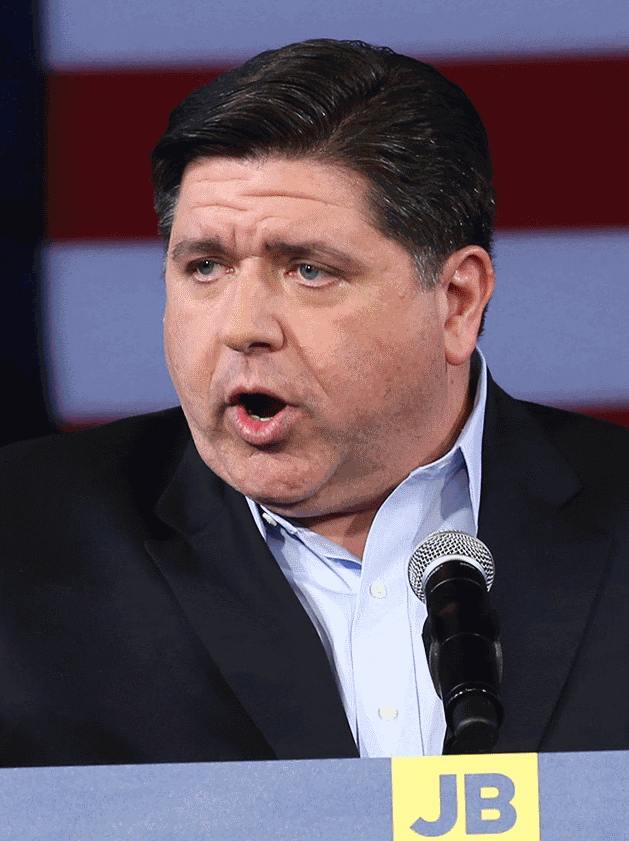 Gubernatorial hopeful JB Pritzker
"My thoughts and prayers are with the victims and families in Las Vegas and all those affected by another horrifying act of violence. Thank you to the Las Vegas first responders who acted so swiftly and helped save lives in the face of this tragedy."
Gubernatorial hopeful Sen. Daniel Biss (D-Evanston)
"My heart aches for the city of #LasVegas. Thinking of the victims and families. Thankful for the first responders. National and local leaders must have the courage to do more than remember the victims. Thoughts and prayers are not enough."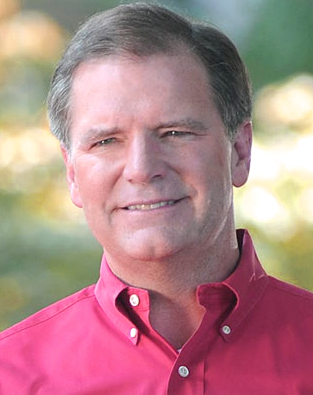 Sen. Bill Brady (R-Bloomington)
"We are saddened by the events in Las Vegas. Our thoughts and prayers go out to the victims and their loved ones."