Bloomington resident RJ McCracken (D) will run for Board Seat 3 on the McLean County Board in 2020 against incumbent George Wendt (R). 
As the event director at Let's Party Rentals, McCracken said he travels across the county and meets residents from various walks of life. 
"I am running because I believe that I will make a difference in the way politics is run on our county's level," McCracken said.
McCracken said he spends his free time relaxing with his dog Sophie and reading books. He hopes to bring her along as he campaigns across the county.
"I admit that I don't spend much time home. I am blessed with good friends and workplaces that allow me to bring Sophie along," McCracken said. "In relation to my campaign goals, I believe that this will be a similar situation."
McCracken described himself as a moderate Democrat and said he believes the government has some responsibility to look out for its citizens. He also said he does not believe the government should be a one-stop solution for social problems.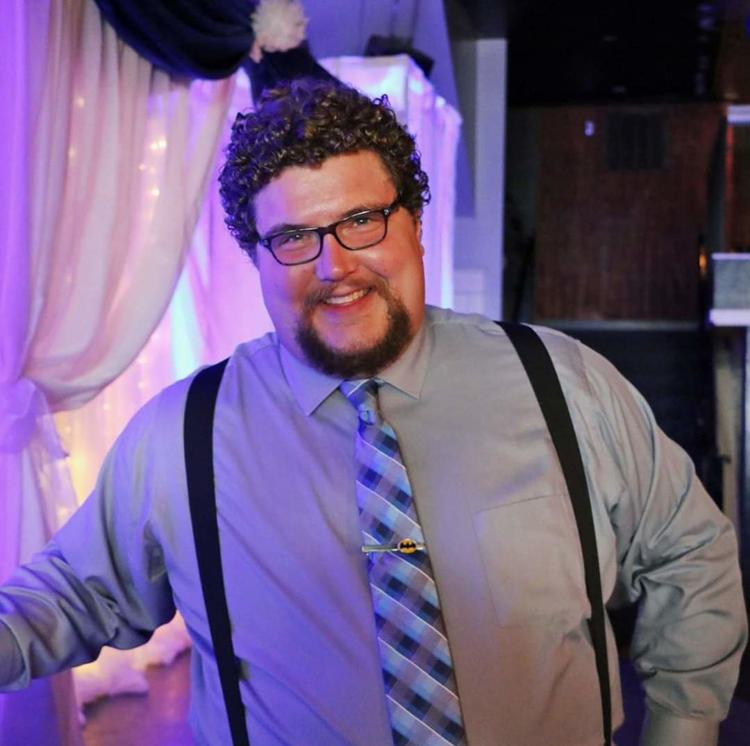 "We must carefully watch what we spend because it's not our money, it's the taxpayers', and we have a responsibility to spend it wisely," McCracken said. 
The issues McCracken plans to tackle as a board member include local business contracts and privatized nursing homes.
"I believe that work done in our county and purchases made by the county should give our local businesses the first shot at all the money we spend," McCracken said. "Even if the cost is higher, keeping the money local will be better in the long run than going out of county."
The candidate also said he wants to eliminate private nursing homes. 
"Our senior citizens deserve to be taken care of. They are who built our county, and I will not allow them to be put out," McCracken said.
McCracken said he became interested in politics when he met with retired Sen. Mark Kirk (R-IL) about 20 years ago. 
Kirk's mother taught McCracken in middle school, and McCracken said she invited him to Kirk's candidacy announcement at the family's home.
"Meeting him with my mother led to a long conversation about his vision for the campaign, and we both volunteered," McCracken said. "I ended up spending 30 hours a week volunteering at the campaign's office until we managed to get him elected to the House of Representatives."
McCracken said he wants to create a space for clear dialogue between the two parties in McLean County and encourage civil deliberation.
"[Kirk's] campaign was founded on transparency and integrity, something that I to this day hold in the highest regard when evaluating our elected officials," McCracken said. "I run with the same intention: to represent the people I live alongside with, being true to them and myself, working to make our lives better."