McLean County Coroner Kathleen Yoder issued her candidacy for reelection in 2020 on Tuesday, Sept. 10. 
Before taking office, Yoder graduated from Illinois State University with a master's degree in nursing in 2005.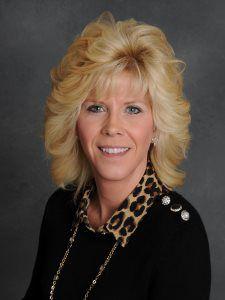 "It has been a great honor to serve the citizens of McLean County for the past five years as coroner," Yoder stated.
"I feel that I am the voice for those who no longer have a voice. I hope the people of McLean County have seen the passion I bring to this office and will allow me to continue to serve them as their coroner."
Appointed to the role in 2014 and elected for the position and a four-year term in 2016, Yoder administers an annual budget of $600,000.
She has also secured further funding sources through grants and donations — this includes $10,000 for additional autopsy beds, a $1,500 toxicology grant from the Illinois Violent Death Reporting System and an X-Ray machine donated by the Advocate BroMenn, WGLT reports.