With winter coming, worries about a repeat of spring semester is in effect for much of the Illinois State University community as flu season lies at the beginning of the second semester.
Students, staff and faculty must be careful this year with COVID-19 already having a negative impact during the summer months. With the pandemic, getting sick could get worse as winter and spring months come.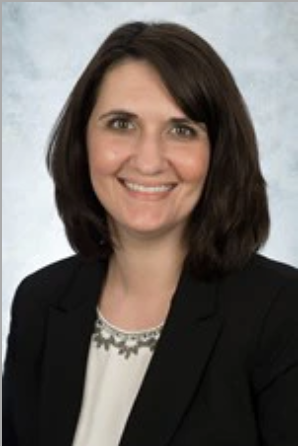 "My initial thought is that since it is possible to be infected with both flu and COVID-19, two diseases that have very similar symptoms, the importance of getting a flu vaccine this year cannot be overstated," Mennonite College of Nursing assistant professor Dr. Melissa Jarvill said. 
Despite the university seeing backlash from the community about testing and the impacts of COVID-19 outbreaks since the semester began, there have been multiple announcements about following health guidelines.
Jarvill echoed the announcements, highlighting how important it is to protect each other and hold each other accountable. 
"The number of COVID-19 cases will be related to how well everyone maintains social distancing, wears face coverings and washes their hands," Jarvill said.
"In addition, it is extremely important that those who are positive or are deemed a close contact of someone who is positive comply with isolation and quarantine guidelines."
While ISU has been doing its best to keep the number of on-campus COVID-19 cases to a minimum, keeping the COVID-19 guidelines in mind during flu season is encouraged.
"COVID-19 is highly contagious, so we are seeing a lot of people who were named as close contact become positive," Jarvill said.
If individuals feel like sick or have been around someone who has COVID-19, they are encouraged to get tested as soon as possible.